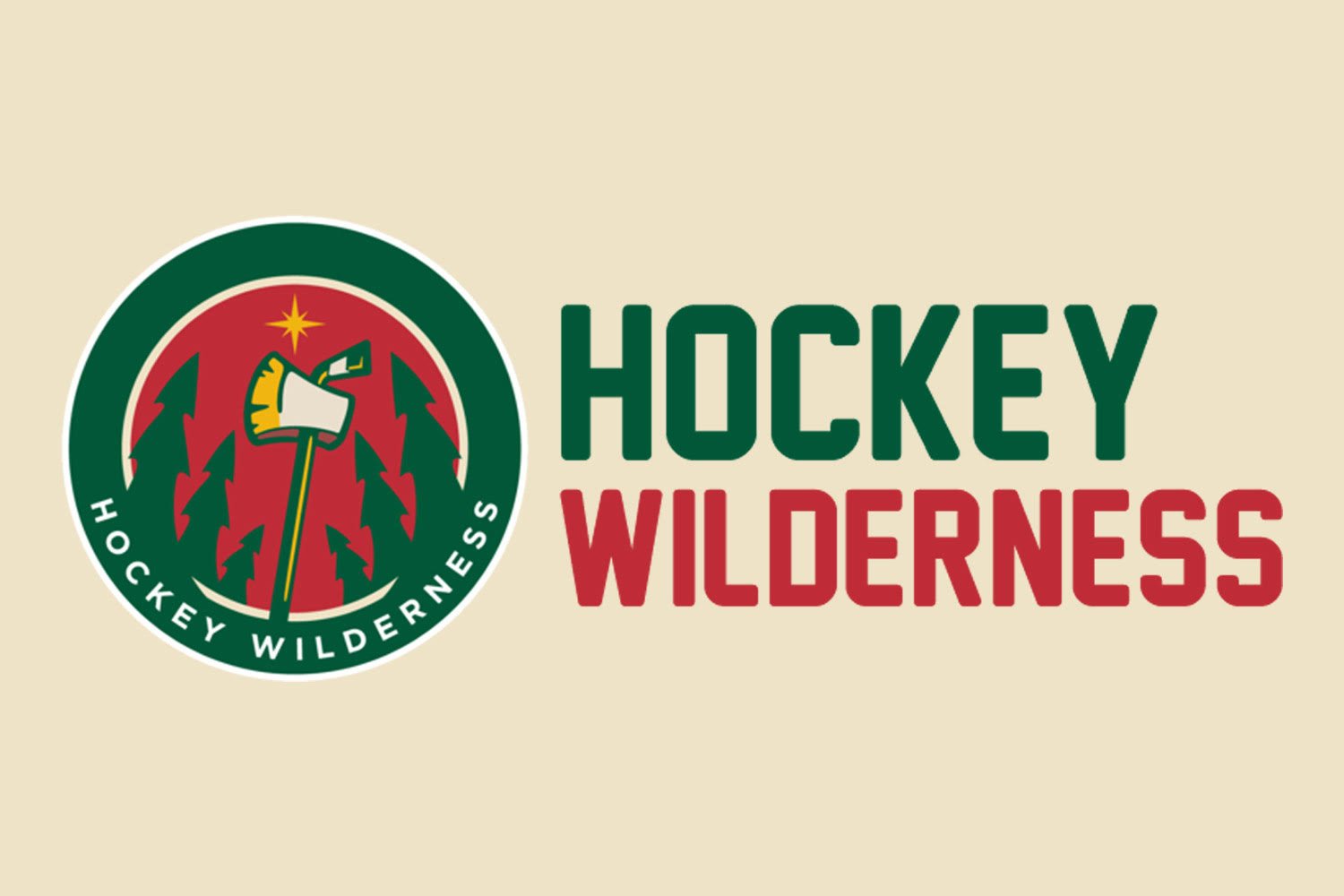 MINNESOTA WILD AT CHICAGO BLACKHAWKS
6:00PM Central, United Center, Chicago, Illinois
TV: Fox Sports-North
Radio: KFAN 100.3 and affiliates
Streaming: Fox Sports Go app
The Spurgeon General is expected to return to action tonight! The top-pair (or perhaps second-pair?) defenseman hasn't played since November 25th against St. Louis, when he suffered a groin injury that was supposed to keep him out for at least another week beyond today. Instead, he should get back in tonight, a huge boost to Minnesota's chances at beating a rested Blackhawks squad that has won four straight and most recently drubbed the Jets in Winnipeg 5-1.
Speaking of four-game streaks, the Wild saw its win streak come to a close yesterday against Edmonton, when Minnesota came out totally flat in the opening period with what appeared to be the old "Day Game Doldrums," as we've seen from this team many times in past matinees. The Wild did have a chance to tie in the third, but it was too little, too late after it spotted the Oil a two-goal lead at the 8:32 mark of the final period.
There's no time for the Wild to dwell on yesterday's loss. It wasn't a terrible defeat, but the Green 'n' Wheats just didn't have their best stuff. The 'Hawks are on a roll, so Minnesota has no choice but to bring its best if it wants to take a 2-1 lead in the season series over its biggest rival.
I really hope I don't have to hear Chelsea Dagger too many times tonight. I really hate that damn song.
CHICAGO BLACKHAWKS
In the first meeting between these teams back on October 12th in Chicago, the Wild somehow found a way to come away with a 5-2 victory under unlikely circumstances, as it lost three players to injury that night. Charlie Coyle broke his fibula, Nino Niederreiter suffered a high ankle sprain, and Marcus Foligno got his face punched in. The second time they met on November 4th in St. Paul, the Wild had the better of the chances, but just couldn't solve Corey Crawford, who was his usual dominant self against Minnesota and stole a 2-0 victory.
This may be the least good version of the Blackhawks that we've seen during their decade of dominance. Fortunately for Chicago fans, though, Crawford's performance at Xcel Energy Center in November was not an isolated effort, as the big and annoyingly good netminder has put up not just Vezina-worthy stats, but actual MVP-worthy numbers through the first three months of the season. He really is the reason that this team has stayed afloat, as an older and thinner roster has looked at times destined to fall apart. Instead, Crawford has almost singlehandedly buoyed the team on the backend, posting an incredible 2.15 GAA and .934 save percentage in 24 starts.
Patrick Kane is the Blackhawks top scorer and also the sky is blue. Second on the production list for Chicago, though, has been a little less obvious. It's not one of the usual veterans, but rather rookie Alex DeBrincat, who currently holds that spot with twelve goals and eleven assists. I'm in no way surprised that DeBrincat has burst onto the NHL scene as a 19-year-old. The guy had 127 points in 63 games for the Erie Otters of the OHL last season, and though his foot speed is not exceptional, he has incredible hockey IQ and is a fantastic shooter. So, the Blackhawks found another future superstar. Whoop-dee-doo.
Chicago enters tonight's game even in standings points with the Wild at 37, though it technically holds the last wild card spot over Minnesota right now.
STORYLINES
Tonight we'll find out if Bruce Boudreau will continue to foster the budding relationship of Ryan Suter with Matt Dumba, as the pair has really been good together since Spurgeon went down. Dumba's game has elevated immensely playing alongside the defensively dominant veteran, as his talents in the offensive zone have been enabled to shine a bit more. Dumba now has four goals—including both Wild tallies yesterday—and two assists since getting paired with Suter and is clearly playing with a lot more confidence than he was earlier in the season.
Dumba still has his shortcomings on the defensive side, though, as was demonstrated when he tried to step up and check Milan Lucic at the Edmonton blueline yesterday. The decision resulted in Dumba getting run over and the Oilers extending their lead to 3-1 on the ensuing two-on-one. It's no secret that Suter prefers playing with Spurgeon over anyone else and holds way too much decision making power in the dressing room. But for the good of the team, this is a legit top four if Suter continues playing with Dumba and Spurgeon slides back in with Jonas Brodin.
Ryan Murphy was the unfortunate casualty of Spurgeon's return, an obvious vote of confidence for Mike Reilly who now needs just one more game before requiring waivers to be sent to the AHL. It's too bad for Murphy, because he really did play well in a mostly top-four role, earning power play time and plenty of trust from his coach and his teammates during his eight-game stint. What's odd is that during Murphy's stretch playing in Spurgeon's stead, he never got onto the "scratch or don't scratch" carousel that was twirling around with Reilly and Gustav Olofsson as the only two riders. It's definitely a bummer for a guy that seemed to have found the belief that he could be a contributor at the NHL level, after five seasons of bouncing down to the AHL and back with the Carolina organization.
Mikko Koivu clanking a deflected shot off the post Saturday was extra painful, now that he hasn't scored in 23 games and hasn't registered a point in ten. Poor Mikko.
INJURIES
No—Devan Dubnyk or Zach Parise, though I believe both are on this road trip.
For Chicago, Marian Hossa is on BS LTIR [rolls eyes], while Jan Rutta is day-to-day and Cody Franson is eligible to return from IR today. This is all per Rotoworld.
The Gamethread will post at 5:30PM Central. Here are the projected lineups, thanks to DailyFaceoff.com. Thanks for reading! 
DEFENSE PAIRS
SUTER // DUMBA
BRODIN // SPURGEON
REILLY // PROSSER