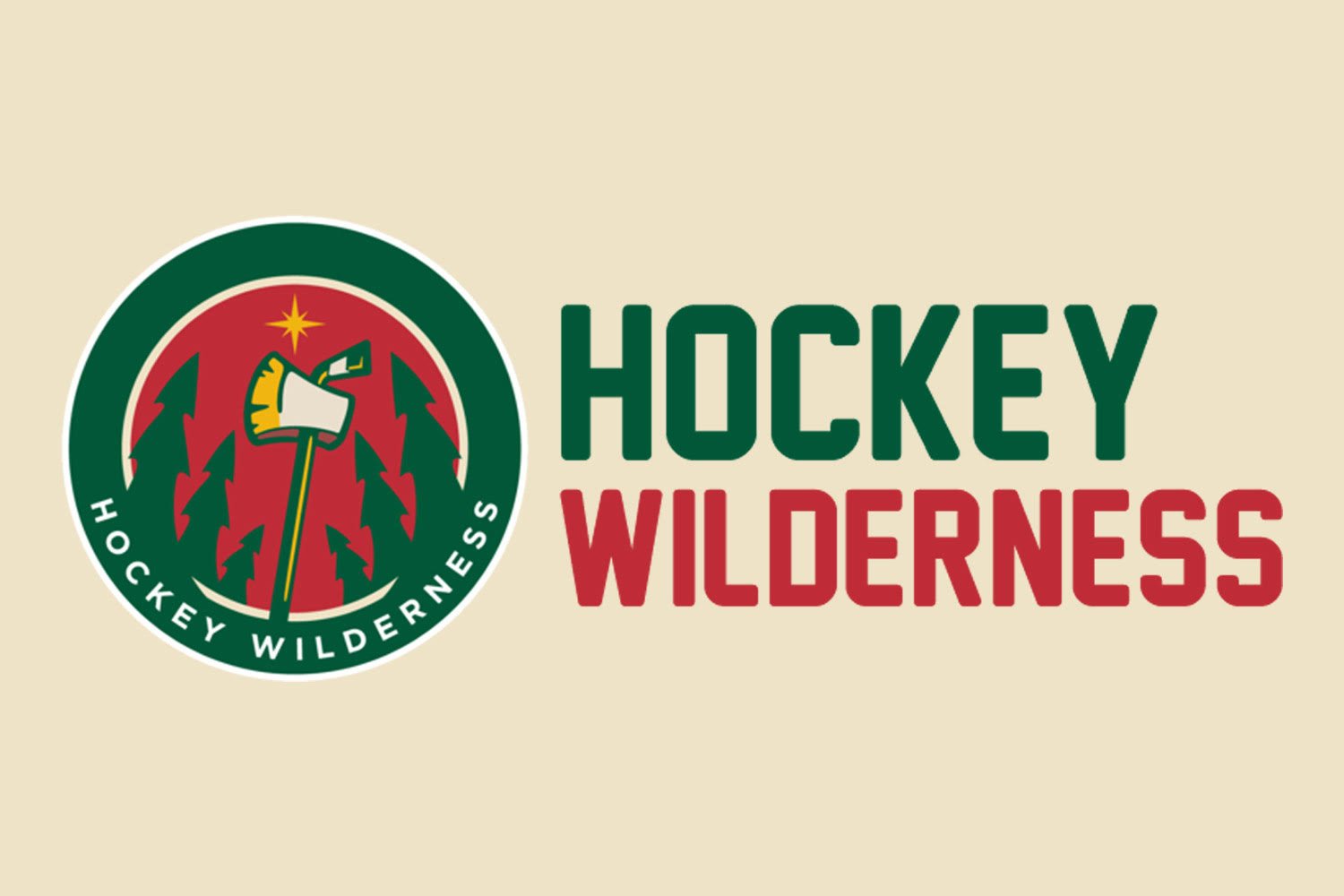 19 year-old Minnesota Wild rookie James Sheppard made his NHL debut with the Wild Wednesday night when the Wild crushed the Oilers 2-0. The native of Nova Scotia missed the first two games while he waited for his work visa, but all the paperwork cleared and he took the ice for the first time at the Xcel Energy Center.  Sheppard replaced Dominic Moore, who strained an abdominal muscle in Tuesday's practice. Sheppard looked solid on the ice and did a good job for his first time. He was aggressive with the puck and wasn't afraid to play the body near the boards and behind the net. He actually seemed to be in pretty good position most of the time.
Coach Lemaire had a few post game comments on him as well. Lemaire said Sheppard "was not out of place" but needs to play higher in the offensive zone."He has a tendency of leading all the time and if the pass doesn't come, he's out of position," Lemaire said.
Sheppard played on 3 different lines over the course of the night and even managed to score his first trip to the penalty box on a crappy hooking call. I am sure for Sheppard it was a "welcome to the NHL" moment. He saw significant shifts in the third period and I know Coach Lemaire will really test Sheppards limits in the upcoming road games.  
Welcome to the NHL, James Sheppard, Welcome to the Minnesota Wild and theState of Hockey! Let's go Wild!