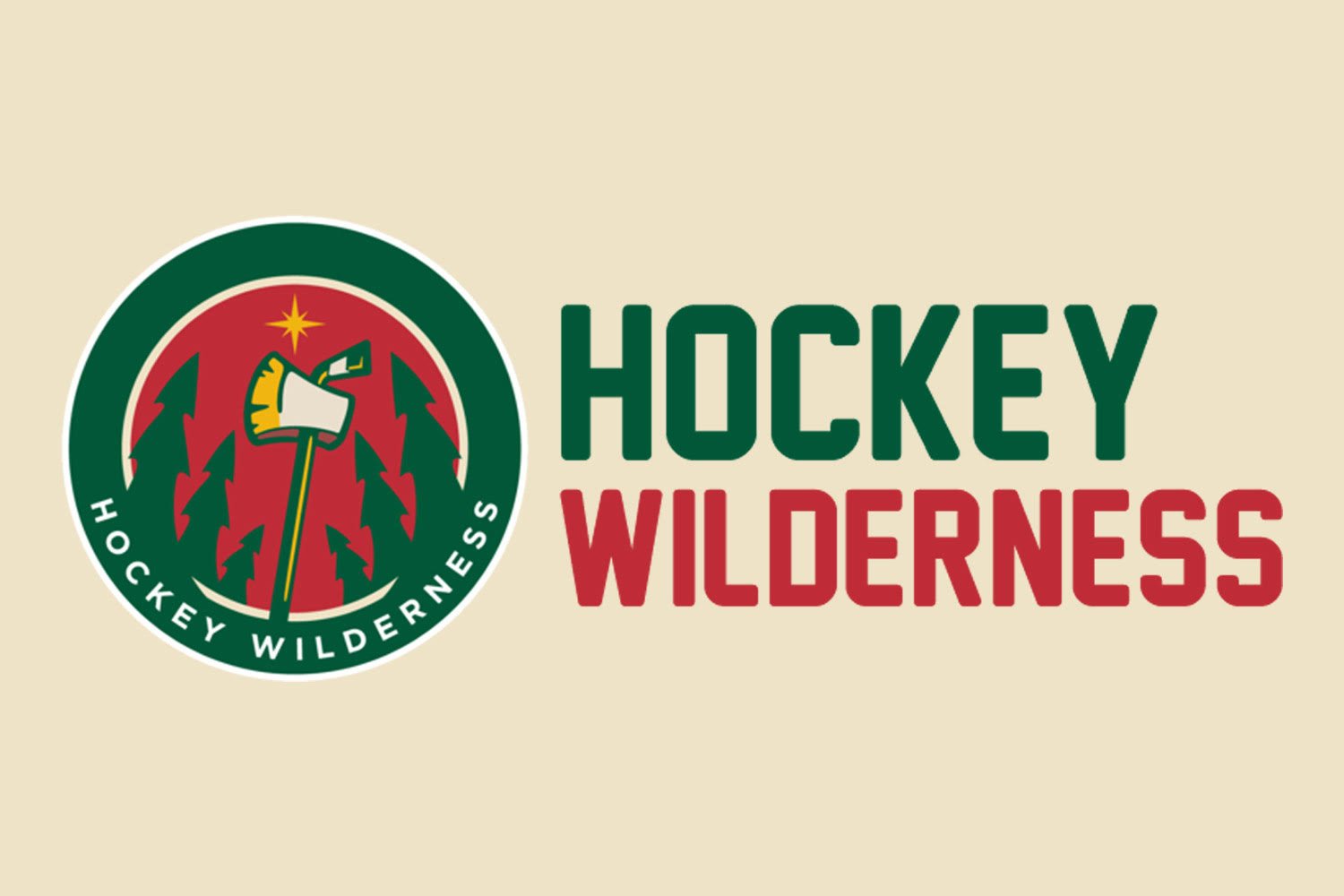 Jack Eichel put on a little show in St. Paul in his first NHL competitive action while centering Buffalo's top line. The Sabres deployed their shiny new toy to their benefit, as they were able to beat the Wild in regulation on a goal and assist from the rookie. The NHL is testing 3-on-3 overtime, so the teams played an overtime frame, which saw the Wild walk away with a goal from Captain America, Zach Parise, with 8 seconds left in the OT Period. So the results were split, but the points would have gone to Buffalo if this were the regular season.
As expected in a first preseason game, the Wild had some challenges. They only managed 3 shots on goal against a fresh goalie in a third period they began leading 2-1. Jack Eichel took the game in his own hands by first serving an assist to Matt Moulson. Moments later, Eichel potted his own goal shorthanded as a puck skirted by Jared Spurgeon, who was playing on the second PP unit, which did not impress. Mike Reilly was turnover prone. Nate Prosser unwittingly got into a fight during an obligatory OT that counted for nothing.
There were also bright spots. Mikael Granlund was responsible for both Minnesota goals as he stole the puck from Eichel and turned it up the ice resulting in a seeing-eye score from Jared Spurgeon the point behind a great Jason Pominville screen. Granlund not only scored a PP goal playing the left half-wall, but also drew the penalty to get there. Granlund also had a good night in the circle. Kurtis Gabriel came to the defense of Zach Parise who was being pushed around all night by Mike Weber. Gabriel fought Weber and was the clear winner. Koivu and Zucker looked fantastic together on the PK. Parise scored in the waning seconds of OT for the second PP tally of the game. Darcy Kuemper went the distance and looked OK.
It's so incredibly early, and this team has only been officially in session under the coaching staff for 3 days before today, so it is hard to put much stock in anything on display Monday night. But both clubs rode the games of young centers whose success is tightly woven with the team, and it was a welcome site for fans of both clubs. For Wild fans, it is definitely exciting to see Granlund produce and to get a look at the changes on the PP. The team reloads quickly for tomorrow night's tilt in Winnipeg, where we'll a look at a whole different set of Wild players. We leave you with a couple fitting quotes following tonight's game: