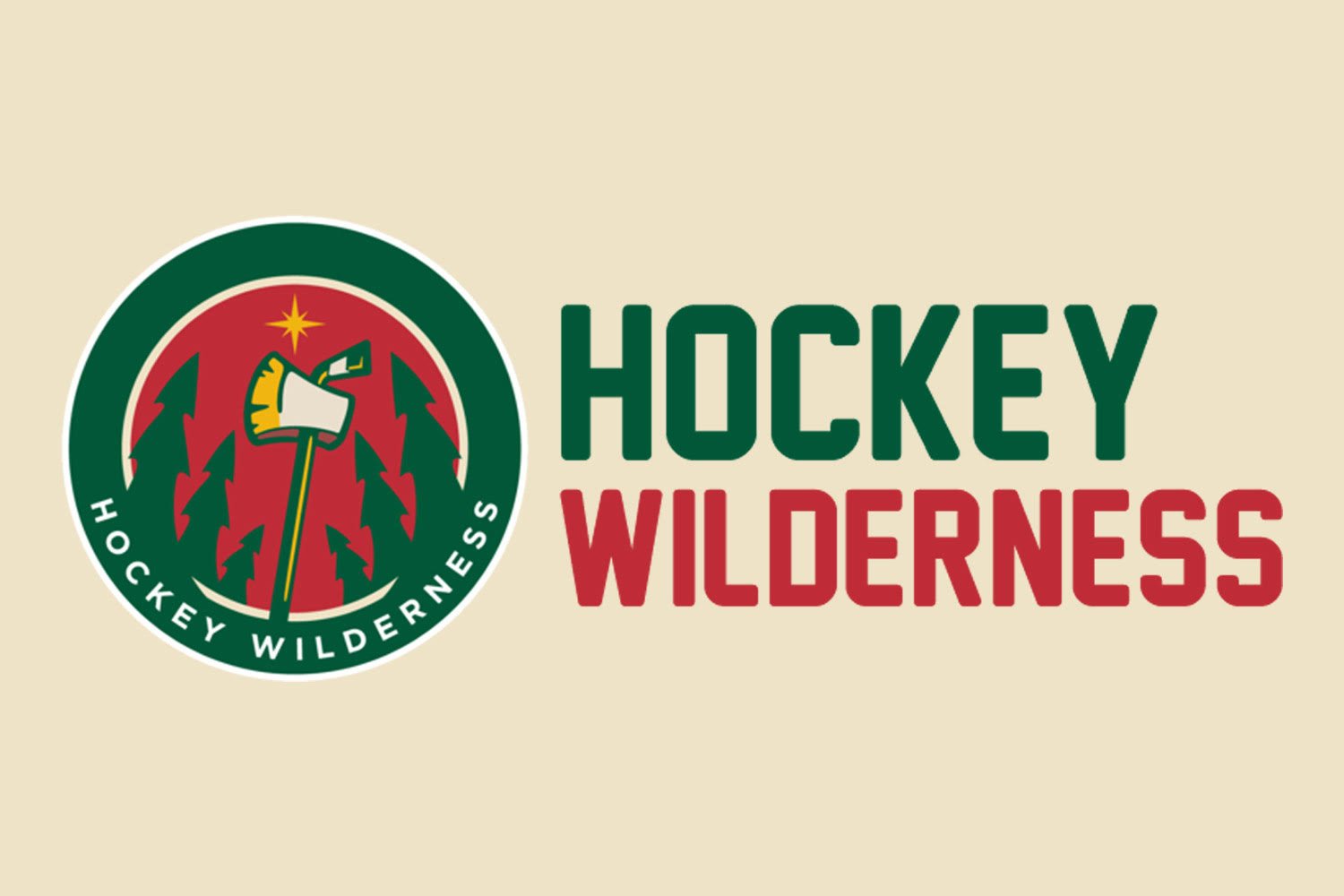 Minnesota Wild forward prospect Ivan Lodnia has been suspended by the team indefinitely after the 22-year-old winger did not show up to the ECHL after not making the Iowa Wild roster.
Instead, the former third-round pick decided to head home to California.
And as Michael Russo has reported — and basically summed up everything about it in one tweet — Lodnia will not be paid any of his rookie salary as of right now.
From a very distanced perspective, it appears that a move to be on the inaugural roster of the ECHL's newest franchise in the Iowa Heartlanders, is not out of the question, but Lodnia has not reported directly to their facilities after not impressing enough at AHL training camp. The inclusion of high-profile prospects such as Adam Beckman and Marco Rossi certainly didn't help Lodnia's case to make the AHL Wild's roster, but considering that during the pandemic season, he put up a whopping seven points in 27 games in the KHL — albeit probably not playing that much — there isn't a large statistical argument for the dude to be handed a spot.
Lodnia has suffered due to some injury trouble — and was ranked 21st on our 2021 Top 25 Under 25 — but there is certainly room to grow. This isn't really anyone to be desperate to make it, per se. He didn't really visibly impress during any pre-season action or rookie showcase game either.
We'll see where this goes, I guess.