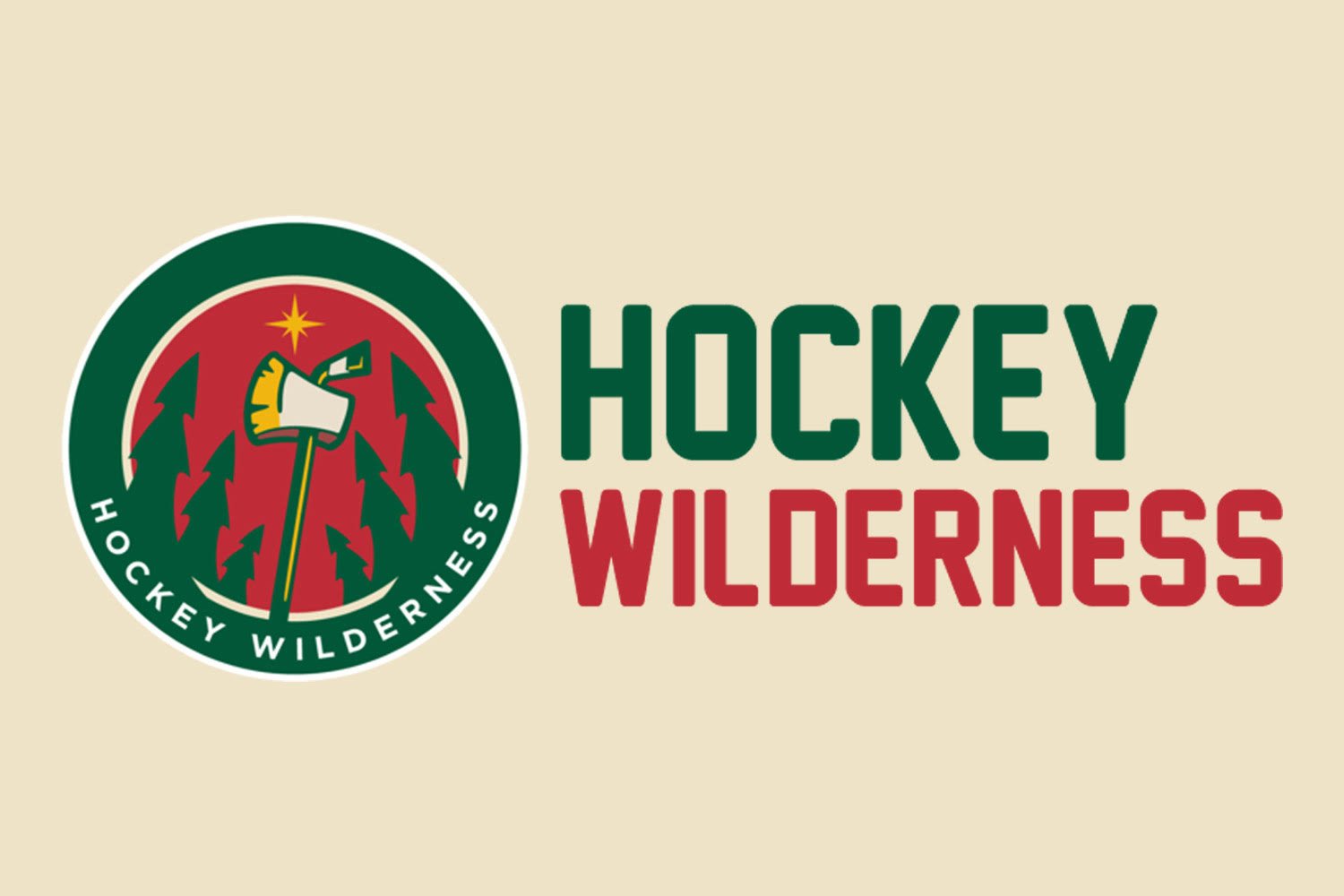 Hockey is, let's be honest, at most the third-most-popular sporthttp://www.sbnation.com/admin/entries/new?community_id=131&entry_type=Article&_ga=1.182218405.360952129.1445890910#wysiwyg in America, and it's probably lower than that. One way for a sport to spread it so show the best moments in an easily digestible form. Gifs, for example. And I don't mean just the fantastic goals, I'm talking everything- the dirty hits, and the adorable moments too.

So, leading into this time when hockey can get a lot of exposure, popularity, and maybe grow its fanbase, what did the NHL decide to do? According to one report, it decided to ban all gif'ing of the game other by the league itself.

 

 

 

Well-known Gif-er Steph (@myregularface - now deactivated) has been silent for some time. Early signs indicated this was a good thing.

 

 

But now it appears that Steph has been warned off by the league, who apparently hate fun and publicity.

 

 

 

Now obviously before we jump the proverbial shark we should wait for some sort of confirmation of this news. On the one hand, it's hard to imagine a league stopping a fan from spreading all the best moments of the league. At the same time, it's very easy to see the NHL, which has demonstrated

e time and again, just not understanding how tone-deaf and plain stupid this is.

The NHL is not a prime-time sport in America. And stupid decisions like this are just one more way the league is hurting itself. While official NHL accounts do put out gifs and highlight videos, we all know they aren't going to post the controversial stuff, or even all of the fun moments- hugs, celebrations, etc.

Will this stop me from watching the playoffs? No, it will not. But it's another example of the NHL not understanding social media and how to use it for its own benefit.