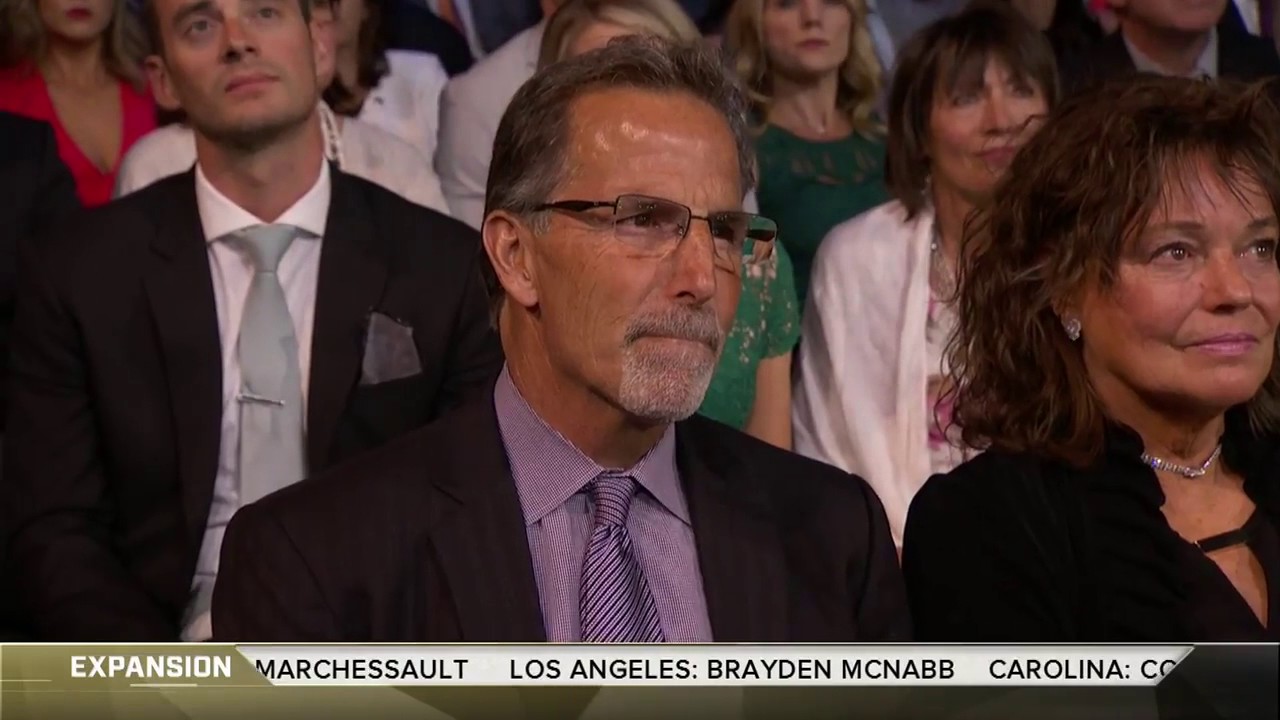 The much-anticipated Expansion Draft to field the NHL's newest team -- the Vegas Golden Knights -- is finally complete.
Officially Wednesday night, Vegas took Minnesota Wild forward Erik Haula in the draft. Vegas also received forward Alex Tuch in exchange for a conditional third-round selection in the 2017 or 2018 NHL Entry Draft (which will go to the Wild).
Though the news of these selections broke earlier Wednesday, the deal was announced as part of the 2017 NHL Awards Show and Expansion Draft held in Las Vegas on Wednesday night.
As Zone Coverage writer Giles Ferrell noted, the Wild losing Haula could be the best-case scenario to come out of this draft where each NHL team was going to lose one player.
When the protection lists were released over the weekend, top Wild players Eric Staal, Matt Dumba and Marco Scandella were exposed for Vegas to take. Instead, Wild General Manager Chuck Fletcher worked out a trade with Vegas General Manager George McPhee to send Haula and Tuch to them. The deal was done to keep Vegas from taking veteran center Staal, or either top-defenseman Dumba or Scandella, according to Dan Myers.
McPhee reportedly signed Haula to a three-year deal worth $8.25 million, according to the Star Tribune's Michael Russo.
Haula, 26, played for the University of Minnesota Golden Gophers before spending four seasons with the Wild, the team that drafted him in the seventh round in 2009 (182nd overall). Haula scored 42 goals and 47 assists with the Wild in 266 games. He was slated to become a restricted free agent on July 1.
The youngster Tuch, 21, made his NHL debut in February. The forward played six games with the Wild this past season, but the promising prospect spent most of his time with the Iowa Wild, suiting up for 57 games. He was another Wild draft pick, going in the first round (18th overall) in 2014.
Upcoming dates:
NHL 2017-18 schedule released: Thursday, June 22
NHL Entry Draft: Friday, June 23 and Saturday, June 24
---