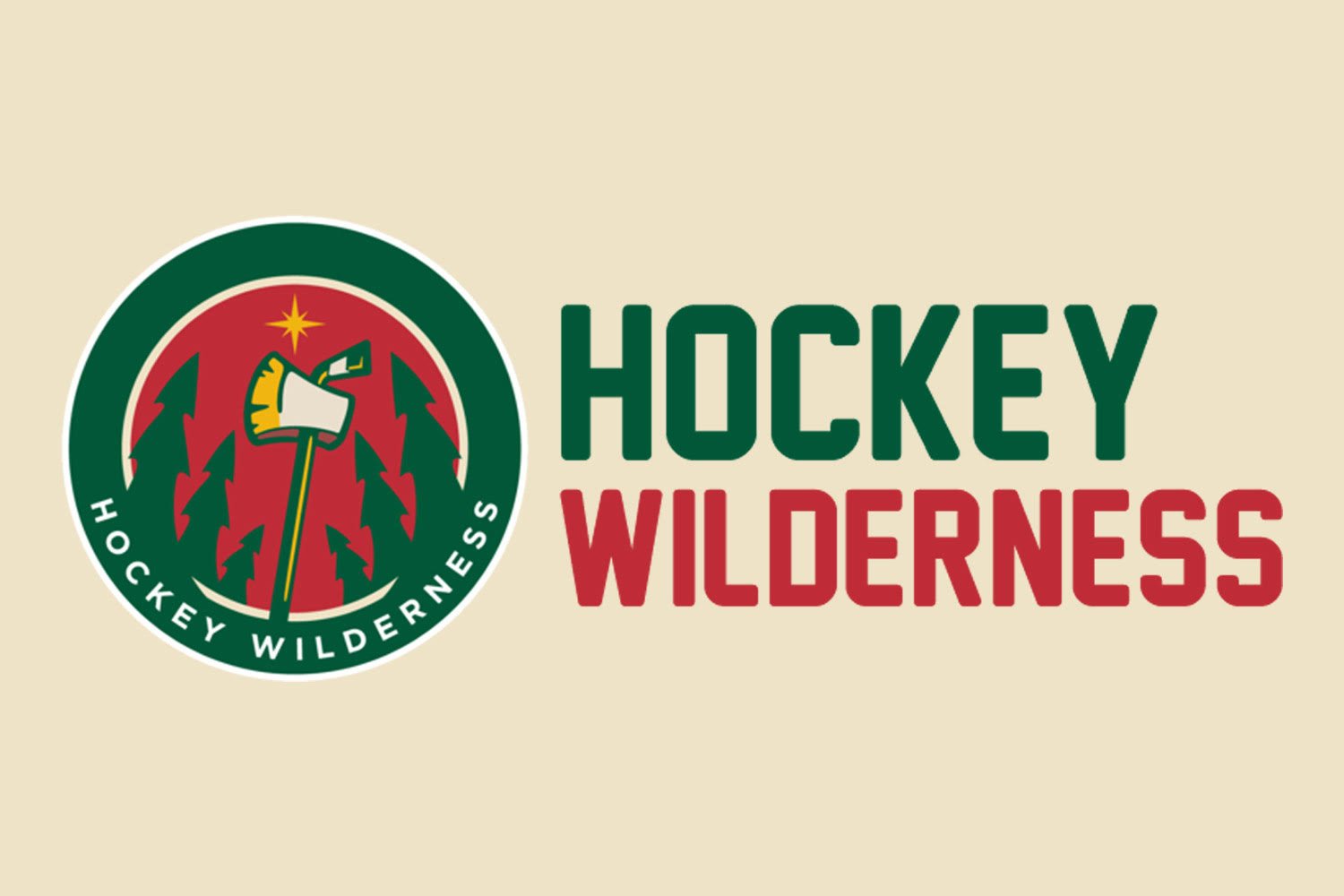 When Devan Dubnyk arrived in Minnesota, it was clear right away that both had caught lightning in a bottle.
Dubnyk posted a shutout in his first start in St. Paul and things only got better from there. The 2014-15 Wild, who had been reeling from goaltending issues, rallied around their goaltender and went on a tear. Dubnyk was a huge part of that, posting a .936 save percentage over 39 games, catapulting his team to the postseason.
But this was clearly a fluke- an instance where everything came together perfectly. Heading into that season, Dubnyk had a career save percentage of .909. Even during his best three-year stretch in Edmonton, he posted a solid but unspectacular .917 mark. Sure, Minnesota was a better situation than Edmonton, but could it have been the difference between an average goalie and a Vezina Trophy winner?
The Wild and Dubnyk hashed out that very question in the offseason, and they agreed the answer was somewhere in between. Dubnyk signed a 6-year deal with the Wild worth $4.33 million per season. A nice contract for Dubnyk, but below what he would have made had Minnesota fully believed in those 39 magical games.
In the first year of his new deal, Dubnyk was what most expected him to be. Dubnyk demonstrated himself to be a reliable workhorse, but not the dominant force he was the year previous. His save percentage of .918 seemed like a reasonable baseline for his production going forward, which would've suited the Wild just fine.
Instead, Dubnyk is having a hot start that should have us re-thinking whether he might actually be a Top-3 goalie in the NHL.
It's impossible to talk about the Wild without mentioning Dubnyk's accomplishments. He's leading the NHL in save percentage with an out-of-this-world .948. He's leading the league in shutouts with 5. But not only is he giving Minnesota these high-level performances, he's delivering Bruce Boudreau the thing which every coach craves: Consistency. Through 25 games, Dubnyk has yet to surrender more than 3 goals.
This is patently absurd. Even in his career (half) year with the Wild, he didn't accomplish this.
And while Dubnyk is getting buzz for the Vezina Trophy, and may well earn Hart consideration, it feels like the hockey world isn't ready to say "Oh, yeah, Devan Dubnyk is one of the very best goalies in the league."
Maybe they feel that Dubnyk is benefitting from a solid defensive team in front of him. Perhaps they can't shake the image of him bouncing from Edmonton, to Nashville, to the AHL's Hamilton, then Arizona in the span of one year. Or it might be that they don't want to bump a player up from Top-15-ish to Top-3 on the strength of 25 games, no matter how great they might be.
The caution is commendable. But we're past that now. Devan Dubnyk has performed at an exceptional level since arriving in Minnesota.
In the past three seasons, Dubnyk has posted a remarkable .928 save percentage. Among goalies with 50 or more starts, that ranks second in the league in that span, behind only Carey Price. Yes, that's ahead of Henrik Lundqvist. Better than Vezina winner Braden Holtby. Higher than Corey Crawford, Tuukka Rask, and Cory Schneider, too.
Does Minnesota insulate him from dangerous shots? Probably. But when called on, he makes those stops. Of the 43 goalies with 3000+ 5v5 minutes since the start of the 2014-15 season, he's 11th in high-danger save percentage (It should also be noted he's 13th against low and medium-danger shots).
"Sure," you might say. "But his stats are propped up by essentially two hot streaks. His only full season with Minnesota was just average."
Kinda? His .918 save percentage was middle-of-the-pack last year among goalies with 41+ starts*. But let's look at his full body of work in St. Paul. Dubnyk's been in Minnesota for three weeks short of two full calendar years. In that time he's started 130 games.
That's basically two seasons, right? So, let's ditch the arbitrary endpoints and treat his entire time in Minnesota for what it basically is: two full seasons.
In that time, Dubnyk has put up a .929 save percentage. That's just ridiculous numbers for a two-year span. Going back to 2008-09, here are the only people who can match that two-season run:
At the time, all three of those guys were considered to be the perhaps best goaltender in the world. Dubnyk has had two years for the ages, and no one really seems to be grasping the full magnitude of this.
Ultimately, it doesn't matter. If Devan Dubnyk keeps playing this way, the Wild will still be winning games. And if the Wild keep winning games with him playing well, Dubnyk will continue to force his way into Hart/Vezina conversation.
But as analysts, fans, and connoisseurs of the game, we owe it to ourselves to be as honest and accurate as possible. The stats aren't lying to you. Your eyes aren't lying to you. Since his trade to Minnesota, Devan Dubnyk has done little to suggest he isn't elite. It's time we started treating him as such.
*This couldn't really fit in organically, but here's some important context: Dubnyk's 2015-16 results were driven by his performance playing behind a bottom-10 penalty kill. He was pretty close to matching his 2014-15 numbers at 5-on-5.
Special thanks to Hockey-Reference's Play Index and Corsica for the statistics in this article.