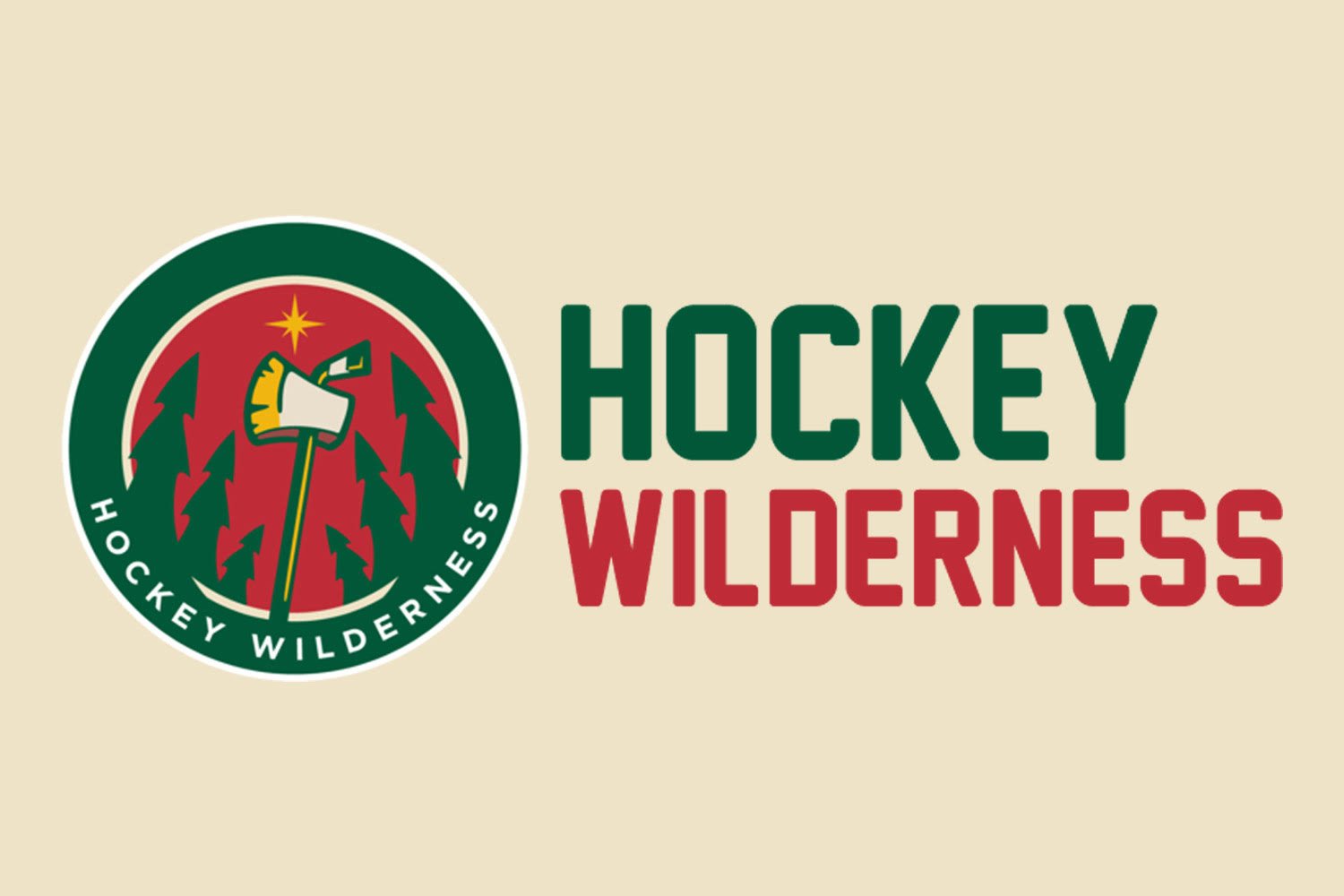 Congratulations to David Poile, Don Sweeney, and Steve Yzerman.
They're the only general managers who have navigated their teams to a better record than the Vegas Golden Knights. In just their first year of existence, the Knights have taken the NHL by storm, unexpectedly surging to the top of the Pacific Division.
Expansion teams are notorious for being bottom-feeders and also-rans, sometimes for years after entry into the league. For a while, few could believe this performance was anything but a fluke.
But while it's tempting to dismiss it as blind luck, a deeper look at Vegas' underlying numbers suggests otherwise. Taking a look at virtually every possession metric shows that Vegas is a good team. Their Corsi For percentage? 51.2%. Their Expected Goals For percentage? 51.3%. With decent shooting and goaltending, that's a playoff team, easily.
So how did Vegas break the mold and become a legitimately good team right off the bat?
They benefitted from rules that were unusually favorable to expansion teams. When the Minnesota Wild did their expansion draft in 2000, for example, teams were able to protect 9 forwards and 5 defensemen. This ensured that teams were able to protect their top-3 forward lines, as well as their top-2 defensive pairings. Without any of those players exposed, that left nothing but fringe roster players for the Wild and Columbus Blue Jackets to pick over.
This year, teams were only allowed to protect 7 forwards and 3 defensemen or 8 skaters in total. That's quite a bit more favorable, especially on the defensive side, where most teams had to expose a second-pairing guy. And if teams opted to protect their defense, they would leave their Top-6 vulnerable.
Furthermore, teams were barred from exposing players with no-movement clauses, meaning that Vegas wouldn't have to pick over players with onerous, unmovable deals.
For some teams, this still wasn't a problem. Players in their first two NHL years were exempt, so young teams like the Toronto Maple Leafs were pretty well-protected. Other teams like the Colorado Avalanche had rosters so bad that it was a challenge to find anyone the Knights would want.
But while some teams had a stress-free expansion draft, the new rules put massive pressure points on others. Perhaps none more so than the Minnesota Wild.
Even without expansion, the summer of 2017 was already going to be difficult for general manager Chuck Fletcher. With his team pressed against the salary cap and two of his biggest stars needing raises, it was a foregone conclusion that he couldn't bring his entire squad back. Not good news for a team that relied on superior depth to compensate for the lack of a superstar's production.
So adding expansion to that made for a nightmare in the State of Hockey. The Wild had 8 forwards who scored 40 or more points. Four defensemen that scored 25 or more. And Vegas general manager George McPhee had shut down any creative trade avenues by enforcing a roster freeze as a condition of negotiating with Vegas prior to the draft.
Fletcher then worked out a deal with McPhee that protected the aforementioned 8 forwards and 4 defensemen. Fletcher surrendered Alex Tuch to Vegas via trade with the condition that McPhee select speedy center Erik Haula. Sacrificing Tuch- who was probably Minnesota's 4th-or-5th-best prospect- was a blow, but Fletcher kept the core of a 106-point team intact for the next season.
Since then, many have questioned the decision. Not only are the Knights looking down at the Wild in the standings, but Haula and Tuch have both excelled. Haula now has 27 goals and 49 points, which would rank 3rd and 4th on the Wild, respectively. Tuch has provided the Knights with 13 goals and 30 points, and the Wild could sure use a right-shot power forward in the lineup.
But while it's easy to pine for what the Wild lost in Haula and Tuch, it's important to look and see what other options Minnesota had.
What if Fletcher had decided to make no deal with Vegas, and let them freely poach a player from their roster? One player whom many thought the Knights would take in that scenario is Matt Dumba. Dumba's year has him in the Top-20 in scoring among blueliners, while seeing strides in his defensive game. Had the Knights selected Dumba, Minnesota would have very little depth on the right side of their defense, and since Dumba's cap hit was so low, losing him would've made the Wild's cap maneuvering even more limited.
You could argue that Minnesota would've been better off trying to lose Jonas Brodin in the expansion draft, but the Wild seem to be benefitting from Brodin's presence. Brodin has provided his usual exemplary defense while logging 21 minutes per night. And while many thought the Wild had the depth to absorb the loss of Brodin, that's proven to not be the case. The Wild's top left-defense prospects, Gustav Olofsson and Mike Reilly, have not delivered results in their first full seasons with the club.
In fact, with the Wild's forwards core being ravaged by injuries, and their goaltending suspect, it's been the Wild's top-4 defensemen (Brodin, Dumba, Jared Spurgeon, and Ryan Suter) that have propelled them into playoff contention. Specifically, their ability to generate offense from the blue line, as Dumba, Spurgeon, and Suter are all in the NHL's top-25 in scoring among defensemen. If that advantage was diluted by not having Dumba, would the Wild be better off, even with Haula and Tuch?
Even scarier is a scenario where Fletcher fails to reach a deal with Vegas, leading the Knights to select Eric Staal. Staal, of course, has as many goals (37) as Haula and Tuch combined, and has easily been the Wild's MVP. And while at first glance, the 31-year-old Staal didn't seem like a prime target for Vegas, the Knights could've easily flipped him and his great contract to a center-starved rival like the Chicago Blackhawks and Nashville Predators.
And where would that leave the Wild?
There's plenty of reasons to criticize Fletcher's handling of this past offseason. There's flipping Marco Scandella and Jason Pominville for Tyler Ennis and Marcus Foligno. There's the four-year extension Fletcher gave Foligno. And perhaps most of all, there's the fact that Minnesota was in salary cap hell to begin with.
But Fletcher's move at the expansion draft isn't one of them. It sucks seeing Haula and Tuch have success with a new franchise, but consider the alternatives. Would losing a young Top-4 defenseman been preferable? Would losing Minnesota's MVP really have been worth holding onto your third-line center and a solid prospect? I think those are hard arguments to make, leaving Fletcher's decision to be filed in the "Necessary Evil" folder.
The Wild did the right thing. It's time to make peace with that.