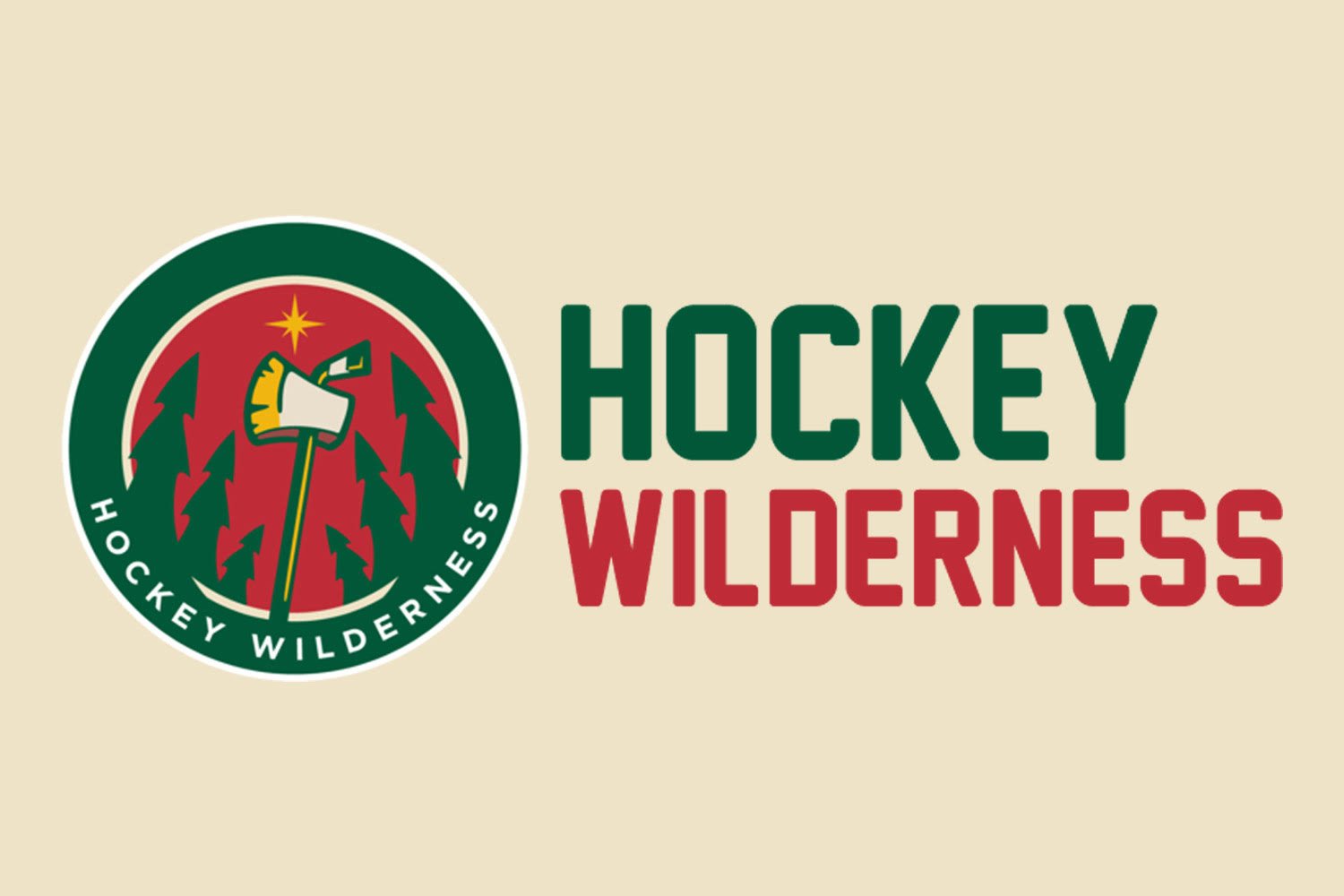 Look. I get it. Points aren't everything.
It can be easy to get intoxicated by a player's big-time offensive stats. You go to their Hockey Reference page, and what's the first thing you see? Goals and assists. And when those look great, that player must be great, right?
Usually.
But not always. Sometimes you gotta look a bit deeper. The offense might check out, but other things may betray some holes in their game. Perhaps that player allows more shot attempts than they take. Let's say he also gives up more scoring chances- high-danger ones, too- at a higher rate than his teammates. And of course, those chances turn into goals against. In fact, this player concedes 2.98 goals per hour- almost an entire half-goal more than anyone on the team.
You start seeing some of those numbers, and you've now got questions to ask yourself. Is this player just gunning for offense? Why can't they be more responsible? Would the team be better off with this player tightening their defense, even if it means fewer points?
With Jacques Lemaire, Mike Yeo, and even Bruce Boudreau running tight ships defensively throughout the Minnesota Wild's history, we've been conditioned to favor a two-way game over flashy point totals. But sometimes this fanatical devotion to defense takes us to misguided conclusions.
Could this player I'm describing be a better defender? Of course.
But the end of the day, I just don't see a need to nit-pick Eric Staal's game like that.
And neither do you. Nor anyone else in Minnesota. It probably feels downright silly for you to read someone calling out Staal for his defensive play. After all, Staal has 41 goals! 75 points! He's the Wild's gorram MVP!
That's because it is silly. You know, instinctively, that Staal gives the Wild more offense than he gives up in his own end. You know that Staal is most effective when he's trying to score, and that the shutdown defensive role is better left to players like Mikko Koivu. You don't want Staal's game to change a bit. You're going to- and damn well should- overlook the drawbacks to his game so long as he drives the results so strongly in Minnesota's favor.
But not everyone gets this benefit of the doubt. Let's start talking about perhaps the most controversial player on the Wild, Matt Dumba.
A popular compliment for a defenseman in the State of Hockey is to say you don't notice them during a game. It's often directed at players like Ryan Suter or Jonas Brodin- players who maybe don't jump into the play frequently, but don't give coaches much to worry about in their own end. They play sound defense and make simple plays when they have the puck.
That's not Dumba's game. He's extremely noticeable, for better and worse. In his best moments, he's joining the rush, unleashing his howitzer of a shot, and even throwing in a spectacular open-ice hit now and then. It's also noticeable when Dumba's risks don't pay off, leading to a scoring chance heading the other way.
A sizable segment of the Minnesota media and fanbase tends to focus on the downsides of Dumba's game. And I can sort of get why. If a forward makes a turnover, or blows a defensive assignment, defensemen are often there to put out those fires, rendering those mistakes unmemorable. But if a blueliner messes up, there's not really any structure to contain an opposing forward streaking towards the net. And God help you if the puck winds up in the net.
And make no mistake, there is room to critique Dumba's game. He's not the natural defender that Suter, Brodin, and Jared Spurgeon are. And while the panic about his turnovers is probably overblown, there are definitely times he gets burned trying to do too much.
But if that's all you've taken away from Dumba's year, I've got nothing but pity for you. Because you missed out on one hell of a year.
With one game left to play in the regular season, Dumba now sits at 14 goals and 49 points for the year. Not only is this a bona-fide breakout year for the 23-year-old, but it's also perhaps the best offensive season ever for a Wild defenseman.
Here's how Dumba's season stacks up against the best single-season point totals in franchise history:
T-1: 2017-18 Ryan Suter, 51
T-1: 2015-16 Ryan Suter, 51
3: 2017-18 Matt Dumba, 49
4: 2010-11 Brent Burns, 46
T-5: 2007-08 Brent Burns, 43
T-5: 2013-14 Ryan Suter, 43
T-5: 2009-10 Marek Zidlicky, 43
Dumba is a 2-point regular season finale away from matching Suter's best year, and has already surpassed Burns' best campaigns in St. Paul. Given that one of those guys is a Norris Trophy winner, and the other a perennial Norris contender, I'd say that's great company to be in.
And even then, Dumba's season may be more impressive than those 51-point years Suter has.
While Suter puts up good point totals on a consistent basis, those stat lines aren't always indicative of his offensive impact. Suter is on the ice for almost half the game, and he touches the puck a lot, especially on the power play. This leads to a large amount of second assists, which aren't always a good indicator of how vital the player earning the assist was to a goal being scored.
In an attempt to get a better understanding of which players are having a direct impact on offense, many people turn to Primary Points, which count only goals and primary assists. Let's take another look at the Wild's biggest offensive seasons, this time only using Primary Points:
1: 2017-18 Matt Dumba: 32
T-2: 2010-11 Brent Burns, 30
T-2: 2017-18 Ryan Suter, 30
4: 2015-16 Ryan Suter, 29
Dumba's ability to contribute directly to his team's offense with both his shot and passing have elevated him above both Burns and Suter in this category.
Not only do Dumba's numbers look good in comparison to the likes of Burns and Suter, they also stack up quite nicely against the league. His 49 points are 19th in the NHL, and his 32 primary points are 16th, right alongside the likes of Drew Doughty, Alex Pietrangelo, and Dougie Hamilton.
And for all the hand-wringing about Dumba's defense, that doesn't seem to affect the Wild adversely at all. The Wild have outscored opponents 73-55 with Dumba on the ice at 5-on-5 play (57% of the Goals For). That's not a fluke, either. That's the exact Goals For% that Dumba's had since his first full season in 2014-15. He ranks 9th out of 193 defensemen with 2000+ minutes during that time.
Much like Eric Staal, Dumba's contributions to the Wild this season have vastly outweighed any drawbacks. It's time we stopped focusing on one or two frustrating moments and realize that in the long run, he's been an extreme positive for this team.
It's time that we consider putting his flaws under the microscope to be just as silly as if we did the same to Staal.
It's time that we appreciated Matt Dumba.