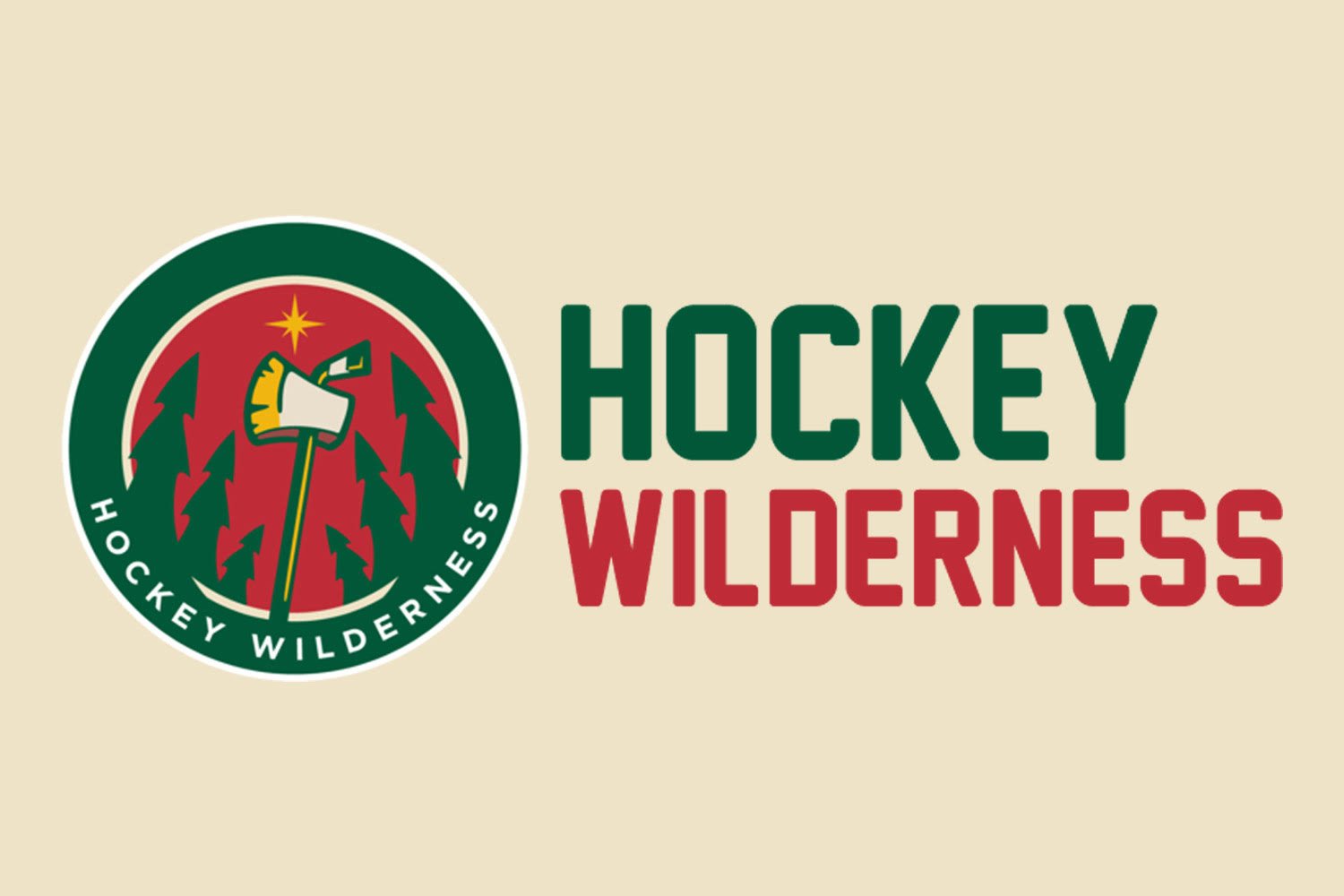 The Minnesota Wild have made it official and have announced Monday afternoon that Paul Fenton as their guy. A news conference is scheduled for Tuesday to officially announce Fenton as the third GM in franchise history.
Additionally, Fenton will carry the title of "Alternate Governor," a title that former GM Chuck Fletcher also had along with Team President Matt Majka. The Board of Governors is (usually) the principle team owner and actively votes on decisions that affect league policies, rules, and uphold the league constitution. Majka, and now Fenton are the appointed alternates in case Wild owner Craig Leipold, who is also the Governor, is unable to vote.
It was reported that Fenton was the front-runner for the position back on April 23rd when it was announced that Fletcher would not be retained by The Athletic. Now almost a full month after Fletcher was dismissed, the Wild have finally signed their top guy,
According to the official press release by the team, Fenton has been inked to a multi-year deal and will oversee all of the Wild's hockey operations.
Wild Owner Craig Leipold also had this to say about his new GM:
Fenton manned amateur player development, professional and amateur scouting, and was Nashville Predators GM David Poile's adviser on player personnel decisions. The Wild have been in a rears in terms of player development, drafting, and Fenton has nearly two decades of experience in exactly that area. This hire makes the most sense, even if Tom Fitzgerald was making this decision difficult on Leipold.
Fenton now has to get to work on making the changes he sees fit, and this team needs a lot of them if they want to "deliver the Stanley Cup," to Minnesota.