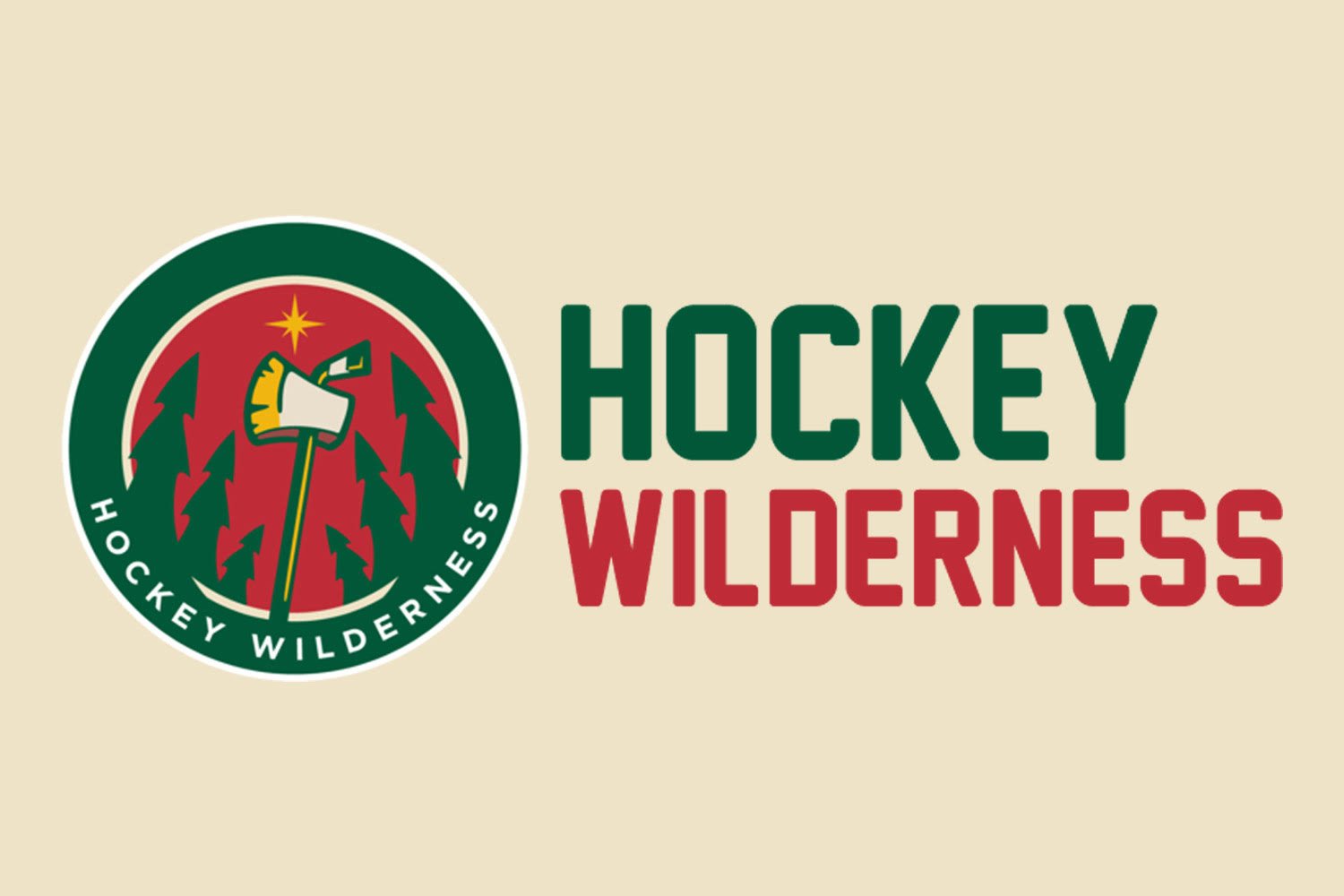 The Wild finally made a trade!!! After two weeks of hearing nothing but buzz surrounding the Wild's defensemen Marco Scandella, Jonas Brodin, and Matt Dumba, and a couple minor trades with both Jordan Schroeder and Tyler Graovac getting shipped out, we finally have a big trade to talk about.
It's Marco Scandella for Alex Galch....
Wait...Scandella was traded to Buffalo? It had to be for Evander Kane, Hudson Fasching, or Ryan O'Reilly, right?
No?
Marcus Foligno and Tyler Ennis?
D'ohkay.
Marco Scandella, Jason Pominville, and a 2018 4th round pick was sent to Buffalo in exchange for Tyler Ennis, Marcus Foligno, and a 2018 3rd round pick. You might be celebrating this trade as a great move to relieve the salary cap stresses the Wild had on the eve of NHL Free Agency. Sure, this trade offloads a $4 million AAV and a $5.6 million AAV to Buffalo. That's a total of $9.6 million worth of money gone off the books.
That's huge if you're a fan of the Wild re-signing Nino Niederreiter and Mikael Granlund; two pending Restricted Free Agents that are worthy of big raises.
That said, $4.6 million of that was returned in the form of Tyler Ennis. Ennis was a player that showed promise of being a decent depth player early in his career, but a couple season with his name speckling the IR list has not helped his situation. Ennis has some position flexibility and does not have any additional clauses that restrict the team from moving him in the future.
I've said it before: the Wild would have absolutely liked to get out from under the Pominville contract if they could. While Pominville was clearly in the midst of a contract that had him immensely overpaid, Pominville still offered a lot of value to the team, whether you want to believe it or not.
According to Puckalytics.com, Pominville was ranked 57th among forwards that played 50 games or more in Shot Attempt percentage with a mark of 53.49. That is tied with Jumbo Joe Thornton and just points of a percent below Stanley Cup winners Patric Hornqvist and Carl Hagelin. Throwing more stats at you, Pominville made things happen on the ice that was more than just moving the puck forward and into the offensive zone. His Points per 60, a metric that attempts to place everyone on a level playing field in terms of playing time and the rate at which a given player produces point, was 2.41. Primary points per 60, which is a goal or a first assist, was 1.76. He was performing his role on the third line and performing it with aplomb.
Compare that to Ennis. His 48.83 shot attempts percentage ranks 223 among all NHL forwards with 50 games or more. His points per 60 is 1.05, while the primary points were, sub-1.0 at 0.84.
But even if you are not into statistics, listen to other fans' opinions.
Minnesota traded a defenseman, that was rumored to have garnered a large amount of interest from other teams, like Montreal and Boston, for a guy that is still overpaid, and provides little offense, and "almost nothing" defensively. Yes, the Wild got out from under Jason Pominville's albatross of a contract, but they ultimately got worse players in return.
I could talk about Marcus Foligno, but Foligno is nothing like his brother Nick, the captain of the Columbus Blue Jackets. If there's a positive to Foligno's game it's that he game pot goals (13 last season) and play 15 minutes a night. That should help the 4th line that will include Chris Stewart to satisfy the Chuck Fletcher grit fetish, but hopefully not have a player that can't be on the ice in multiple situations like Kurtis Gabriel. Being that Foligno is a pending RFA this year, it is possible the Wild don't tender him an offer and let him walk.
When you see the other trades that were conducted prior to, and at the draft, this one makes little sense. Ryan Reaves fetched the 31st overall pick in the draft. Brandon Saad had to be traded to acquire Artemi Panarin. Travis Hamonic fetched a 1st and two 2nd round picks. Hell, last year, Pavel Datsyuk's dead money was traded to the Arizona Coyotes.
This trade is a salary dump. Period. While it certainly gives the Wild flexibility to make another move and sign their two biggest RFA's, the perceived return on investment seems awfully lacking.
Methinks Wild fans, while lauding this deal now, will be wishing for Pominville's consistency in the line-up and that Fletcher got a better deal for Scandella.