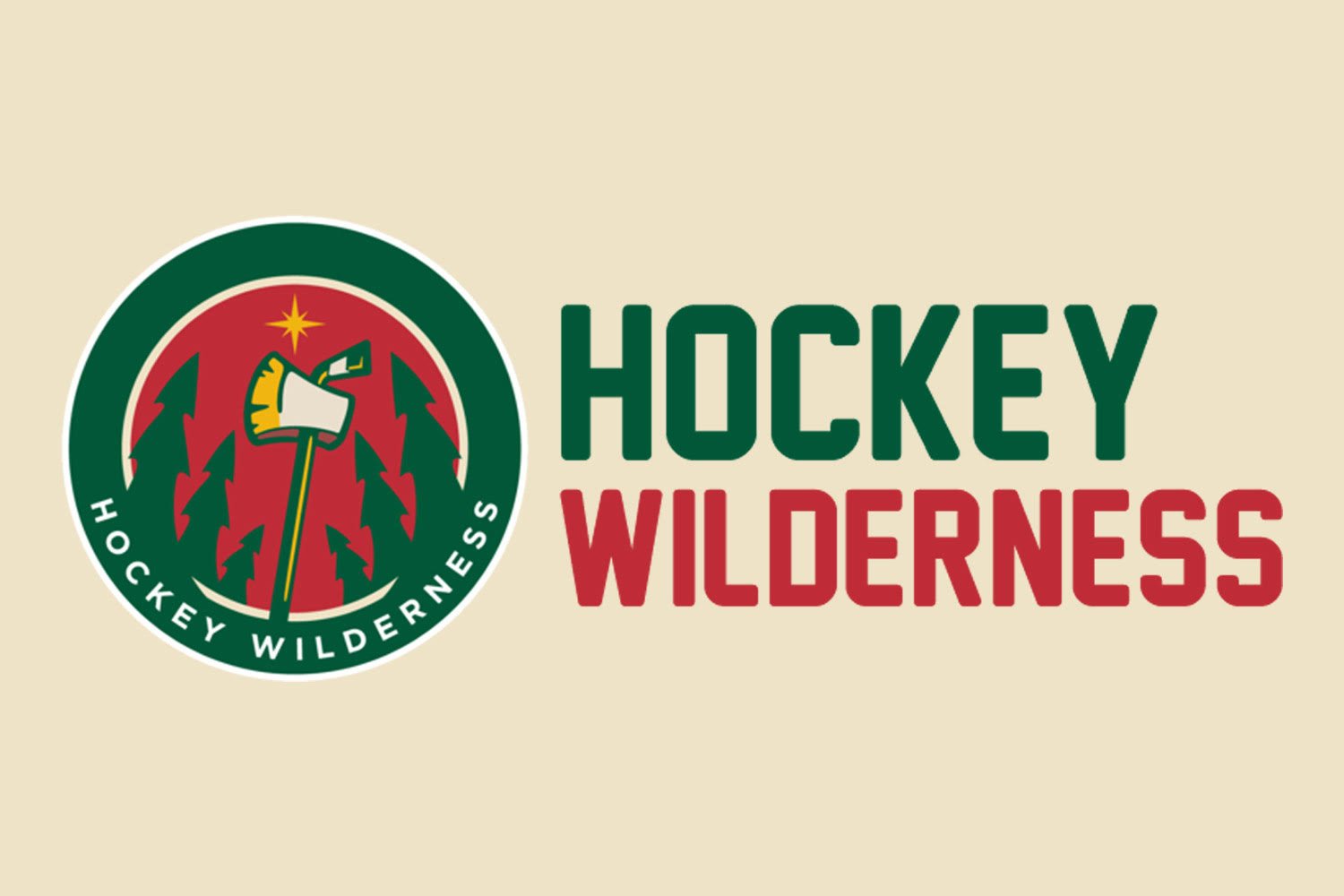 Yesterday, all teams in the Central Division were idle, but through 29 games played the Wild are in second place with 34 pts; a two point lead on the Rockford IceHogs (Chicago Blackhawks) who have a game in hand. Those two will meet for a home-and-home before the New Year.
Tonight, Iowa wraps up their five game tour of the Midwest with another tilt on the banks of the Cuyahoga against the Monsters (Columbus Blue Jackets).
It's been an odd road trip for Derek Lalonde and the boys, but they continue to rack up the points even with a cast of unlikely characters in net. C.J. Motte was the most recent recipient of stick taps after earning his first AHL shutout in a 34 save effort in an emergency signing. With Niklas Svedberg back in Des Moines and day-to-day, expect Motte to get another chance in net tonight.
Top Performers
Cleveland - Points
Nothing has changed in the top five for the Monsters as nobody tallied a point after being shut out by Motte and the crew on Monday. Therefore, it still stands that not a single member of the Cleveland contingent have broken through that 20 point plateau; the only team in the Central without one (Vinnie Hinostroza had 22 pts before his promotion to the Blackhawks).
Monday's shutout marked the third time in the month of December that the Monsters were held scoreless. All five players on this list have at least one point this month, though Camper has the most by virtue of a goal and three primary assists.
Iowa - Points
It was only one game, but the Wild's top five list also had a bit of a shake-up as Anas scored his 9th goal of the season - the sixth of his current seven game point streak. Since being placed on Lalonde's skilled third line, the winger from Potomac has gone off with ten points in his last seven games (6G/4A).
Kloos has also climbed the list by virtue of playing center of that high-flying third line. He's done a tremendous job holding onto the puck after making some difficult zone entries to set up the offense.
Lalonde's dynamic third line has been doing a lot of the heavy lifting as of late with a lot of support coming from special teams. Left-handed d-man, Zach Palmquist, has also been playing well on the offensive end as of late with six of his eight points this season coming in the last three games (2G/4A).
Cleveland - Goalies
The Monsters are going through some troubles of their own in net and are choosing between two rookies from Eastern Europe. Kivlenieks was the USHL's goaltender of the year last season for the Sioux City Muskateers (he lost to Minnesota draft pick, Aleš Stezka in the Clark Cup Final).
Kulbakov is another USHL product (Youngstown Phantoms), started three more games than Kivlenieks in 2016-17, and a GAA 0.05 more than the Latvian as well as a .013 worse save percentage.
Both goalies haven't had a lot of success stopping the puck in their first professional seasons, but growing pains are a real thing. With veteran Brad Thiessen out, they're having to learn how to deal with professional talent the hard way.
Iowa - Goalies
It's looking a lot like C.J. Motte is the answer to the goalie problem in Iowa at the moment with Svedberg out and Michalek riding the pine pony with Minnesota. A 34 save shutout by a very fresh netminder was a very welcomed surprise. With the guys in front of him performing well, hopefully the confidence from Monday will carry over tonight.
Game Plan
Two games left before the Christmas Break (happy last night of Hanukkah, by the way) with a two point lead on the IceHogs that are idle until Friday. A win for the Wild in their next two games will go a long way in a push for the playoffs - a feat Iowa missed out on last season by five points (and so did the Monsters).
Get hot and stay hot. In Iowa's last three wins, they've outshot and outscored their opponents in the first period. Lalonde has talked about how the Wild aren't built as a "high volume team" in terms of shot production, but a well positioned offense has yielded solid results for the Des Moines club.
Whatever has been working on the power play, keep it up. Iowa associate coach, David Cunniff, has had a lot of different looks on the power play this season from a five forward set up, to the increasingly popular 4F1D, to the traditional 3F2D that the Minnesota Wild have used. In December, things have been clicking with 12 goals and at least one in every game, save their Dec. 2nd match-up in San Antonio where they went 0-for-6.
Puck drop is scheduled for 7:00 EST from Quicken Loans Arena in Cleveland, Ohio.