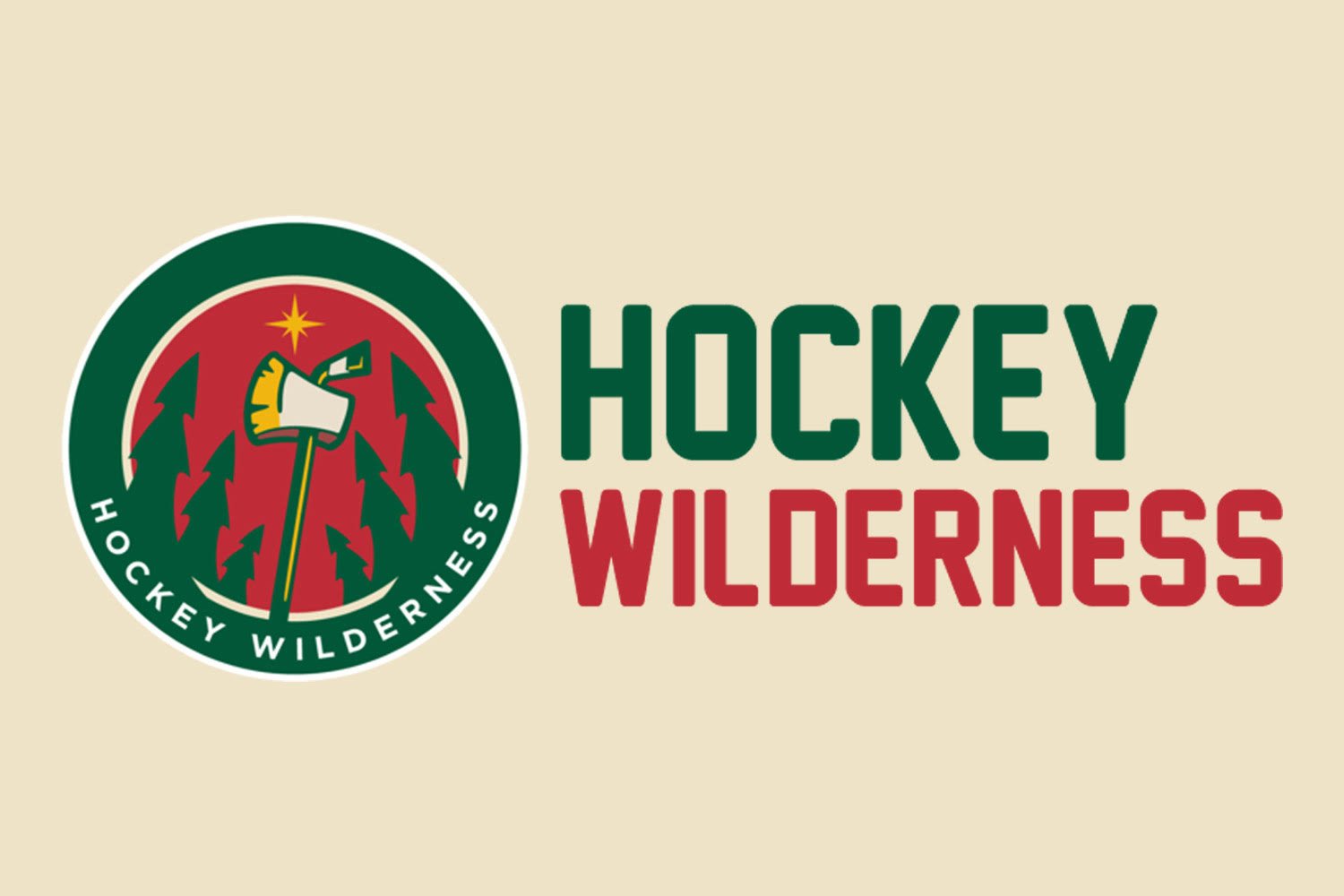 Twenty seconds after puck drop Amanda Leveille stopped the Riveters' first shot, which was courtesy of Jenny Ryan. Shortly thereafter Katie Fitzgerald had to slide across the crease to block a Whitecaps shot. A little later Allie Thunstrom flew up the left side for a quick chance on the Riveters' doorstop, but was denied. The Whitecaps were absolutely buzzing and puck cycling through the Metro's zone as if they were on a power play wracking up shots throughout the period, eventually outshooting them 11-6 first period. One of those shots came just after Kate Schipper passed back to Amanda Boulier and she shot far end of the right circle high into goal over Fitzgerald's shoulder, scoring at 10:25. Hannah Brandt had the second assist.
Audra Richards made a low shot straight into Leveille's glove. Then Kendall Coyne Schofield body checked Ryan along the Metro's boards and had to sit for two at 17:39. This ended up being exactly what the Riveters needed because they got some quick puck cycling going and eventually the puck went from Courtney Burke to Amanda Kessel to Ryan to the back of the net at 18:38. Madison Packer tried to put the Riveters ahead with a mid range shot, but Leveille batted the puck away with her stick arm, which left the teams tied for first intermission.
Minnesota came out attacking second period and created a lot of chances with some inventive passing. Alexa Aramburu zipped up the left side and shot into Leveille. Then Chelsey Brodt Rosenthal took a hooking penalty at 2:49. On the penalty kill Schofield had a break away, but couldn't beat Fitzgerald and then Kessel went to the box for high sticking Brandt at 3:09. As soon as Kessel was released she had a breakaway on goal, which ended with a high deflection. Lexi Slattery and Chelsea Ziadie zoomed into Minnesota's zone with the puck, but Rosenthal foiled their attempt before they could get off a shot.
Boulier made a nice point shot, which was denied. Thunstrom flew up the right side, made lateral pass to Jonna Curtis, who knocked it into goal at 8:20. Lee Stecklein also assisted. Back in the lead Minnesota started absolutely buzzing in the Metro's zone and Schipper nearly tipped in a Schofield shot at the crease. Eventually the Riveters were able to get out of their zone and create a little chaos of their own, but Leveille deflected several shots and ended their flurry with a sliding butterfly.
Boulier handed the puck off to Schofield for another race up the right side and this time when she passed to Brandt in the slot, it got buried top right pocket at 13:24. Emma Stauber nearly had a right point goal off Katie McGovern's back pass, but all it caused was a mess in front of Fitzgerald. The last minute of the period was spent in Minnesota's zone with the Riveters piling on shots, but Leveille maintained the lead.
Third period began with several minutes of the Whitecaps on the attack yet again, though this time their pace seemed a touch more leisurely than the last two periods. Fiona McKenna made a left circle shot straight into Leveille's chest. Then a Riveter flew down the right side, put a shot on Leveille that she blocked, but Ziadie continued charging down center ice and creamed Leveille in her crease. Leveille needed a minute to make certain she was okay and recover, while Ziadie rightfully earned a goaltender interference penalty, which kicked in at 5:15. Other than a Packer shortie attempt, it was an uneventful power play.
Amy Schlagel shoved Kessel a few times until she fell, without call, but got called on tripping Ryan at 9:41. Schlagel was quickly joined in the box by Schipper, for hooking at 10:59, and suddenly it was 5-on-3 hockey. The Riveters went wild, knowing this was their best chance for another goal, and Minnesota only got a moment to breath when Stecklein hurled the puck from her right circle across the ice onto goal. Then Leveille was down outside of her crease with a loose puck in the zone and a moment later she was sprawled on her belly in the crease, but still managed to block the shot when it game. Somehow Minnesota killed both penalties and then had to kill a third when Amy Menke took a body checking minor at 13:20.
The Riveters pulled Fitzgerald and shortly thereafter used their timeout at 18:27. When play resumed Ryan had a shot through traffic that resulted in Leveille snatching the puck out of the air. Then Thunstrom sped down the left side, with the intent to pass to Curtis for a tip into the empty net, but got tripped by Kelsey Koelzer before she could complete the play at 19:40. Being down a skater for the last seconds of the game meant that there was no comeback in sight and the Metropolitan Riveters fell 3-1 to the Minnesota Whitecaps, thus completing the sweep.