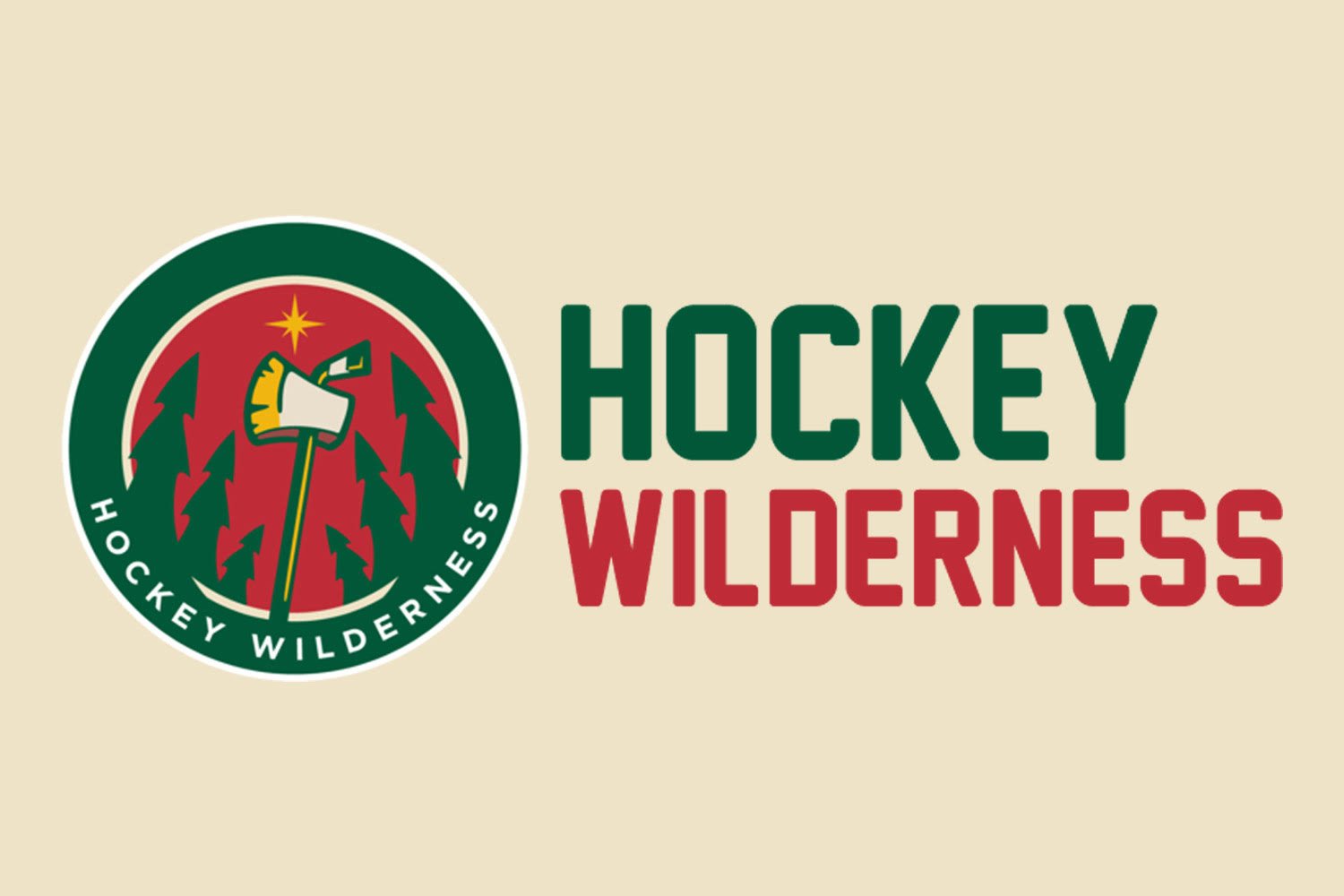 The 2019 NCAA Frozen Four semifinals ended Friday night with a match between Wisconsin and Clarkson. The Badgers were out for a little revenge in this match, as this was the first time the teams had met since the 2017 NCAA National Championship—where the Golden Knights dealt them a 3-0 defeat—and kicked off Clarkson's back-to-back national championships. For such an important game Wisconsin went with their usual starting goaltender, Kristen Campbell, while Clarkson had Kassidy Sauvé in goal for similar reasons.
Wisconsin came out strong, nearly scoring several times in the first couple minutes of the game. Elizabeth Giguere had a nice left side shot that went off Campbell's leg pad and a little later Loren Gabel had the first of what would be many breakaway attempts. Sauvé performed admirably in goal as she fended off a Badger blitz, which would eventually outshoot Clarkson 13-5 in the first period not to mention all the wide and blocked shots. Gabel made a solid left circle shot onto Campbell, which got blocked. At 14:41 Emma Keenan earned a checking penalty thanks to a hit on Maddie Rolfes. During the resulting power play Mekenzie Steffen had a nice shot through traffic and Emily Clark had a couple of fast left side blasts, but the Badgers were unable to convert.
Giguere streaked in fantastic shot that did not go in thanks to some serious effort on Campbell's part. Nicole LaMantia fired into Sauvé's logo and then Abby Roque streaked up the right side before wiping out and gently sliding into Sauvé. Wisconsin was definitely showing a lot of vigor and energy, but it wasn't translating into effective plays on goal the way they wanted. At the end of the period Gabel was driving toward the net when Steffen hauled her to the ice, which earned her a holding penalty at 19:27. Roque made a great spinning shorthanded attempt before the period ended with the game still scoreless.
Second period started with Wisconsin down a skater, but that wasn't noticeable from the way they were acting on the ice. They kept Clarkson on the defense, making a lot of shorthanded attempts, and continued to press for a goal once they returned to full strength. Presley Norby shot into Sauvé's center during another Wisconsin flurry and then Clark had a great chance, but she couldn't get off the shot. Alexis Mauermann made a hard lateral shot from the right side that ended up on the wrong side of goal. Clarkson got some offensive zone time in, with a couple of nice shots on goal before they found themselves back on the defensive.
Annie Pankowski had a nice slot shot before Britta Curl buried the puck Sauvé's logo. Seconds later Curl shot up the right side and made a lateral pass to Roque, who banged the puck home at 9:29 with a low slot shot. Natalie Buchbinder had the second assist. Norby went for hooking at 11:47 and Clarkson caused a serious scramble at Campbell's crease in an otherwise uneventful power play. Sophia Shaver had a shot that bounced off Sauvé's glove in such a way it almost looked like it might still end up in the back of the net, but the puck went wide. Clark went to the box for tripping Josiane Pozzebon at 17:18. This was another strong Badger PK, though before it ended Taylor Turnquist crashed into an official, snapping her stick in two and mildly injuring herself in the process, as she chased play.
Third period started with some rapid back and forth rink racing. Sophie Shirley was denied on a close shot after getting past a couple of Knights. Clark had a solid left point shot before Mauermann smashed a Knight into the boards and went for checking at 3:29. Gabel hit pipe during the power play, but Clarkson was unable to convert. Wisconsin soon had Sauvé scrambling to keep the puck out as they caused a mess at her crease. Then Curl crashed the net. During another blitz on goal Sam Cogan made a shot from behind the net, which hit the post, might have hit Sauvé, hit the crossbar, and then hit the back of the net at 10:52. Mikaela Gardner and Clark assisted.
Wisconsin used their timeout at 13:23. Once play resumed Cogan fed a lateral pass to Pankowski, who took off up the right side and shot into the top left corner of the net at 13:47. The Badgers continued blasting Sauvé, even when play started going in and out of their own zone a lot. Clarkson pulled their goalie at 17:49, so Pankowski zipped into their zone and banged home another goal at 18:40. Cogan also assisted on the empty net goal. With Sauvé back in her goal Shaver flew up the left side and made a shot on goal, which Sauvé blocked, but Norby was just behind Shaver and she buried the rebound at 19:05.
When the final buzzer sounded Wisconsin mobbed Campbell as payback had been delivered to Clarkson in the form of a crushing 5-0 shutout, after outshooting them 40-14. The Golden Knights' season is now over, while the Badgers will face the Gophers for a national title on Sunday at 1:30 pm CT.