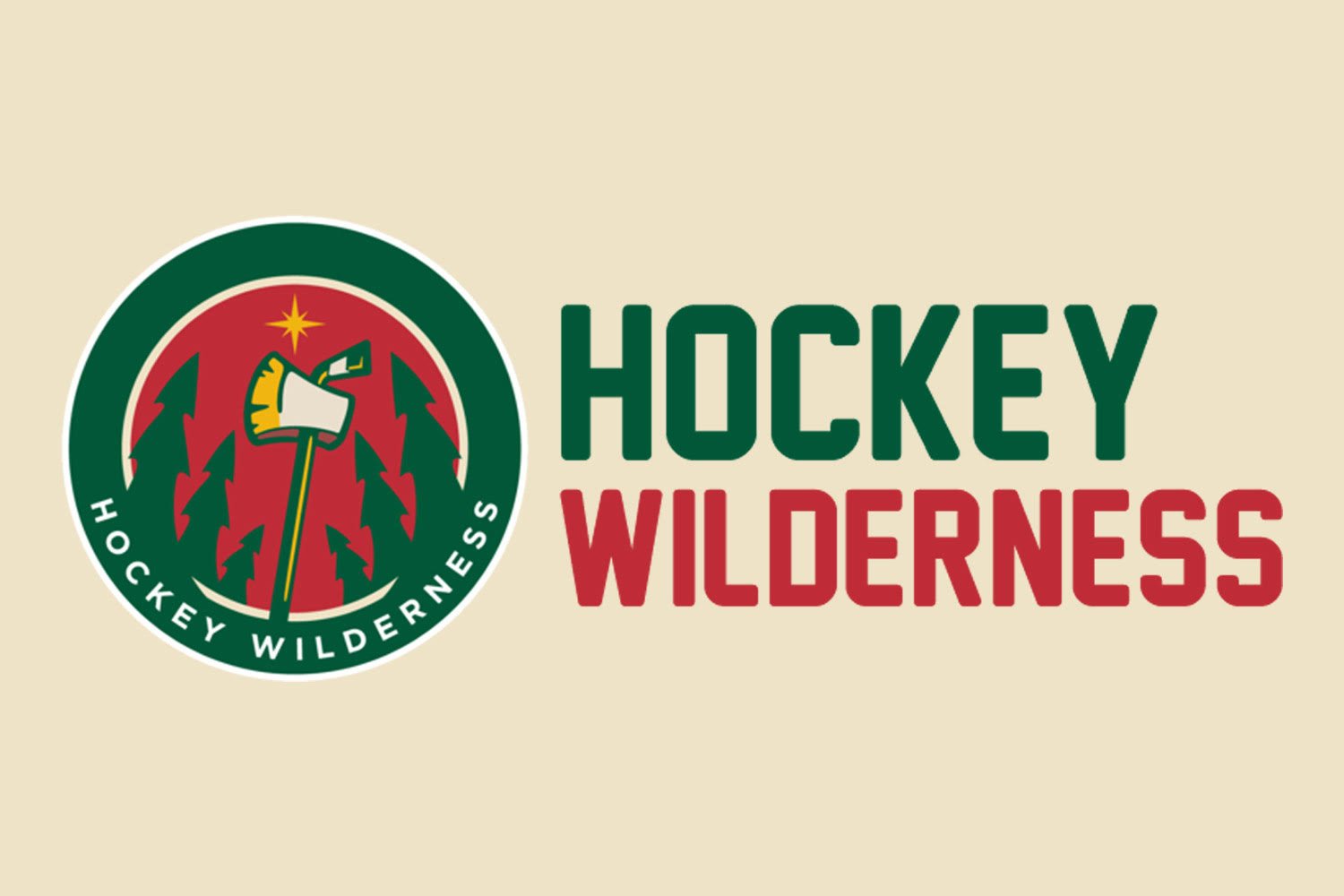 The Islanders are a storied franchise whose NHL history began in 1972 when the league expanded to bring a team to the newly built Nassau Coliseum. The franchise wasted no time in securing its NHL relevancy as they began a run of 14 consecutive playoff appearances that began with their third season and culminated with 4 Stanley Cup wins in a row from 1980-1983. This has been officially recognized as an NHL dynasty by the league. The years since have not been as kind to the Isles, but recent years have seen the team make great improvements and return to relevancy.
Now playing in the brand new Barclay's Center (#OneOfUs Cal Clutterbuck scored the final goal at Nassau in game 6 of the opening round of the 2015 playoffs), the Islanders have been revitalized during the John Taveras era. They have made the playoffs in consecutive seasons, exiting in the first round in 2015, but progressing to the second round this season after defeating the Florida Panthers in the opening round. They were unable to get past the Tampa Bay Lightning, but have a good portion of their core under contract next year and should be able to continue their upward trend with some savvy offseason activity.
Islanders Prospect Pipeline
While the Islanders currently have blue chip prospects at every position, they are especially deep in the net. They have 4 prospects that project to see NHL action in their career, led by Ilya Sorokin and Linus Soderstrom, who both currently play in Europe. They have high profile names on the wing and down the middle in Josh Ho-Sang and Matthew Barzal. Ho-Sang scored 81 points in 60 games for OHL Niagara and figures to get a long look during camp this season. Barzal was injured last year and likely needs more seasoning, but his future is bright.
With Ryan Pulock making the jump to the NHL this year, the remaining defensive pipeline has gotten thin. The Isles have Mitchell Vande Stompel on the way, but it is unclear if he would become a top-4 defender. On the NHL roster, 3 players are locked up long-term (Johnny Boychuck, Nick Leddy, Travis Hamonic) but defense has become an organizational weakness and the team could use another two-way defender to round out the top 4 of the future.
With that in mind, the Islanders select Charles McAvoy of Boston University and Team USA National Development Program.
About Charles McAvoy
McAvoy is a puck-moving right hand shot defender known for his two way play. He isn't a menacing physical presence at 6' and 208 lbs, but is a fine skater and can play in all situations. McAvoy spent two years with the US National Development Team posting 29 points in 57 games. He captured the gold medal at the 2015 IIHF World U18 Championships with Team USA and also won a bronze at the 2016 World Juniors. He joined Boston University for the 2015-16 season and scored 25 points in 37 contests in the highly competitive Hockey East Division of the NCAA.
What Scouts Are Saying
Scouts have stated that McAvoy is an good skater with excellent mobility. He logged a lot of minutes in every situation at multiple levels of competition this season and has excellent offensive vision. He minimizes his mistakes and has poise with the puck. His style has been compared to Tyson Barrie, the player McAvoy has stated he models his game after. He forecasts to be a top-4 defender with the ability to play both on both special teams units as his game continues to mature.
Here's some highlights:
How Would He Fit With The Wild?
McAvoy would join the trend of the Wild drafting defenders with a more offensive side to their game. The Wild are deep at shutdown defenders, but have moved towards putting some offense on their blue line with the acquisition of Matt Dumba and Mike Reilly. McAvoy actually has a reputation as a better defender than Reilly or Dumba, but his game would need to mature before he could be counted on to play big minutes in the NHL.