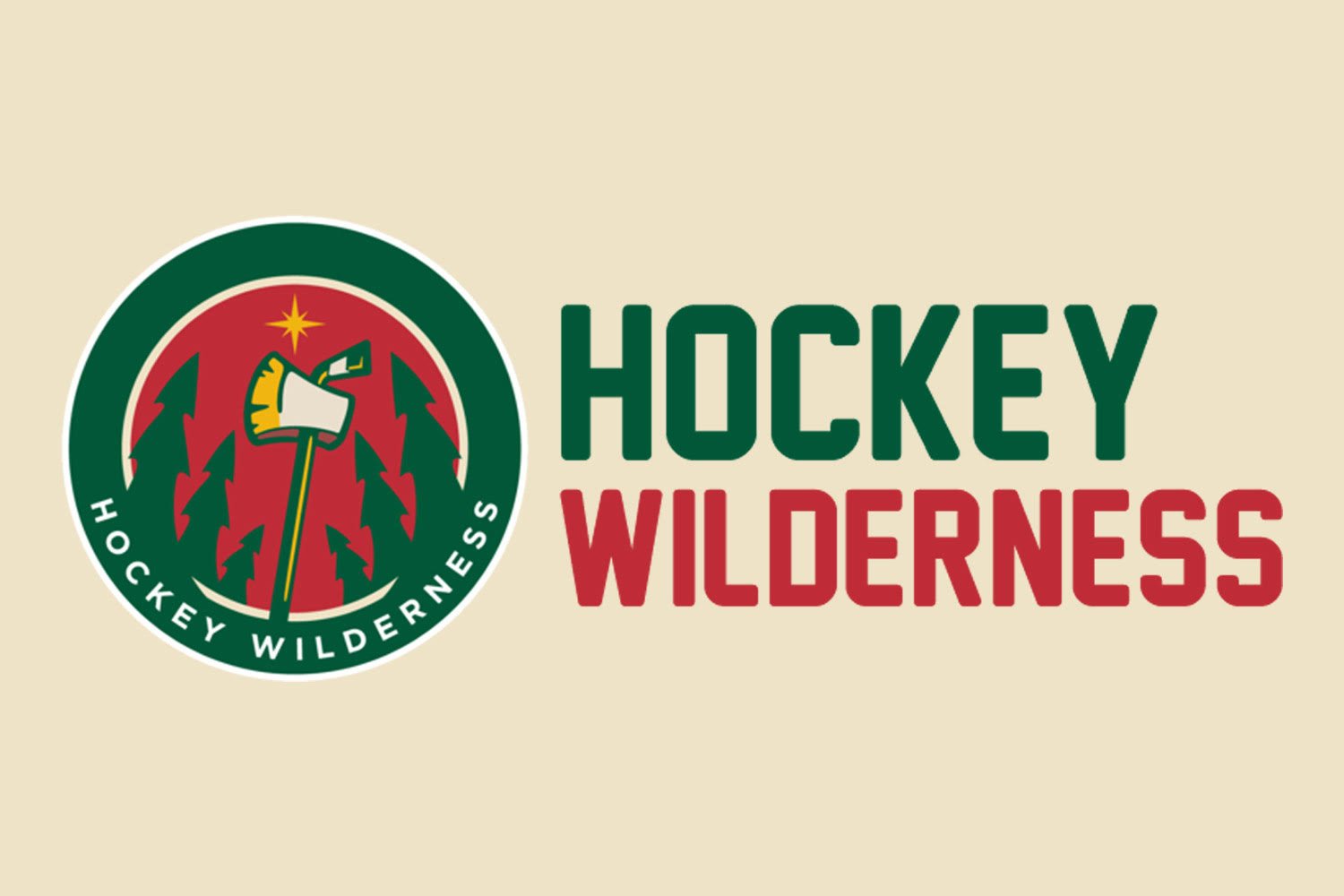 The message is loud and clear, but bot something we didn't know before: The Blackhawks are just better than Minnesota.
So, when you look at last night's game, last post-season, and the way the two teams stack up in general, you may justifiably ask yourself "Do the Wild even have a chance at this series?"
It's not much, but there is hope in this series. Some of that hope actually comes from last night. The Wild were playing a rested, superior team on the road, and managed to win the possession battle while matching the Blackhawks' goals at 5-on-5 play.
The major issue was special teams. Jonas Brodin took the brunt of that, seeing a great 5v5 night erased by two needless high-sticking penalties that led to the first two goals. Could things have been different had those penalties not happened? Perhaps.
Chicago finished with the 10th-best PP team in the league (19.5% success rate- Avalanche had a 19.8%). Minnesota handled a similar power-play well, and they have a chance to do the same again. It's also worth noting that Chicago finished 19th in killing penalties with an 81.2% rate. Our power-play can be frustrating enough on it's own, so it's good news that they're not going against a team that is especially great at preventing other power-plays from scoring.
So, the Wild are an improved team that showed it is possible for them to win the possession battle, even without getting their match-ups, and their special teams issues appear to be able to be worked around, whether it's by avoiding dumb penalties (the two high-sticks and the too-many-men penalties were all avoidable), or by returning to their Round 1 form on the penalty kill.
So, what needs to happen?
The goaltending is looking like a major Achilles' Heel this playoffs. Kuemper's injury in Game 7 almost cost them that game, and while no one is really slamming Ilya Bryzgalov for last night, he showed neither in Round 1 or last night's game that he's to be relied on to make the big saves necessary for the Wild to win. Either Kuemper needs to come back- and be healthy while doing so- or Bryz needs to be at his best, or this series will be over. Quickly.
A lot of things have to break right, but yes, there is a chance we could see Minnesota advance to the Conference Finals.