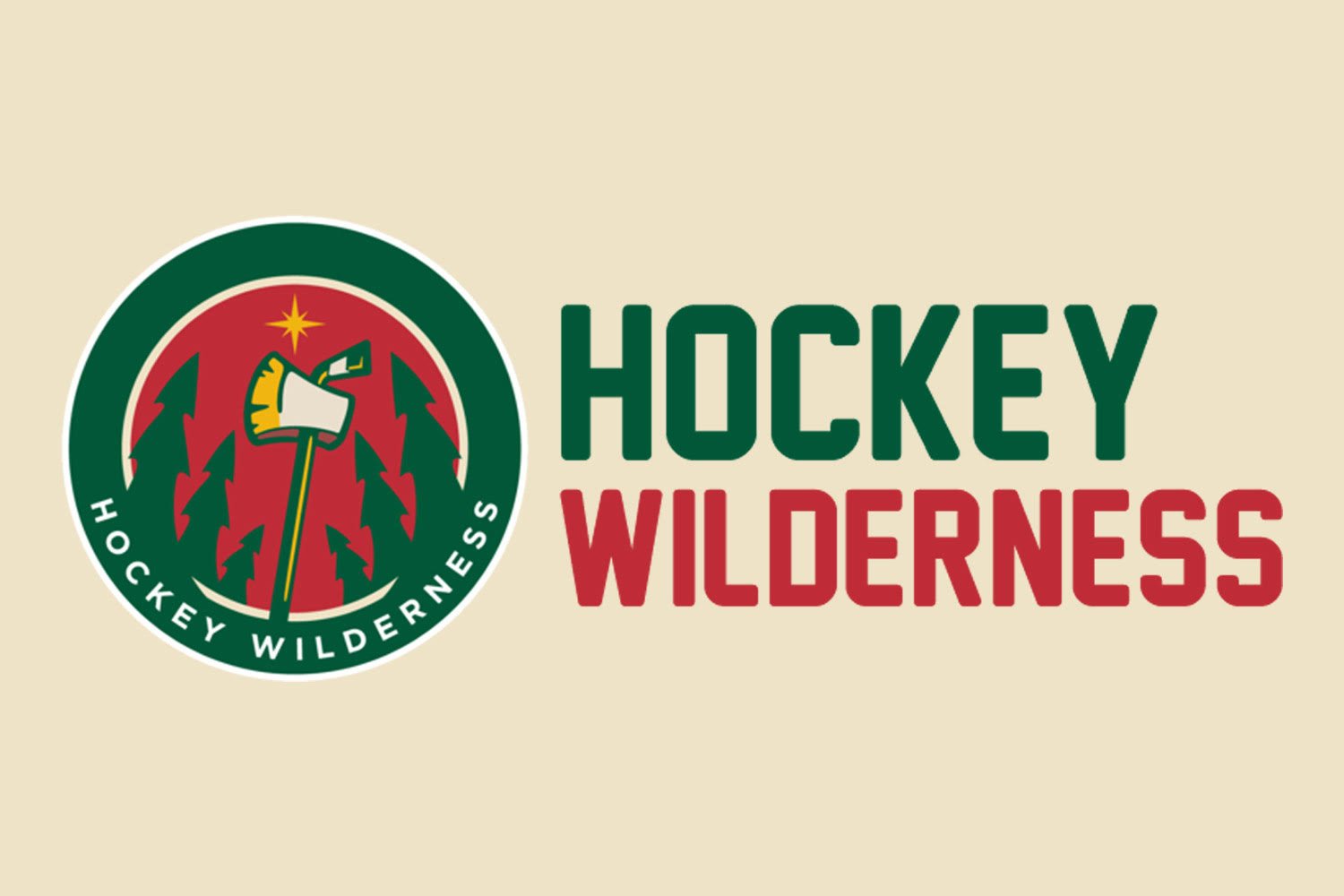 For starters, we need to consider what it means to be a superstar. Merriam-Webster defines superstar as:

It appears that talent isn't the whole story. A player's personality also contributes to his overall appeal. Ovechkin, one of the most talented forwards in the NHL, also happens to be

of a goofball. It humanizes him and appeals to fans in a way that his performance on ice does not. Superstar status boils down to a being the kind of player that fans are excited about. Does Suter achieve that?

Arguments For

Suter's hockey pedigree is first class. Son of Bob Suter, a amember of the "Miracle on Ice" team that won the gold medal in 1980 is not a bad place to start for name recognition, but Ryan has done plenty on his own. He's a two-time All-Star, two-time Olympian, alternate captain for both the Wild and the Olympic team, and a Norris finalist.

Where Suter really distinguishes himself, however, is as a veritable ironman of the league. Since the 2011-12 season, Suter has finished in the top three for average time on ice and was first overall on that count three times. He has played at least 75 games in 8 of 11 seasons in the NHL. He has played a complete season six times during his career. His performance with that large amount of time on ice has been by and large pretty good although advanced stats (www.puckalytics.com) seem to indicate that he would be more productive with a lighter workload. That being said, Suter's ability to remain productive at all with the workload he carries is impressive.

Arguments Against

Off ice, Suter has some fine qualities. He's a family man and has a dry sense of humor. Unfortunately, in front of a camera, he lacks charisma. Remember this commercial?

Admittedly, a fifteen second commercial for a regional business isn't the best opportunity to conduct a charm offensive, but Suter sounds like a third grader trying to remember his lines for the school play. He does better in a more conversational interview like this one.

Suter is clearly more at ease in this situation than the commercial, but he's still a little flat and leaning heavily on conventional "hockey answers" for the interview. He's clearly a quiet guy that leads by example, which is fine but likely doesn't do much to attract the attention of sports fans nationwide.

Conclusion

Suter, despite being one of the top defensemen in the NHL, probably doesn't qualify as a true superstar. The overall talent and reputation certainly are there, but he doesn't seem to quite have the broad level of appeal necessary for superstar status. Contributing to that is that Minnesota is not a large market like New York, Toronto, or Chicago, reducing Suter's exposure to hockey fans. Short of the Wild making a deep run during the playoffs and gaining a larger amount of visibility that way, Suter is dependent on representing Team USA at international tournaments for national-level attention.

Fortunately, Suter seems unlikely to care much about fame and instead continue to be one of the best blueliners in the league. Discussing whether or not he's reached superstar status will stop being interesting as soon as the season begins and we can watch him and the rest of the Wild return to the ice.