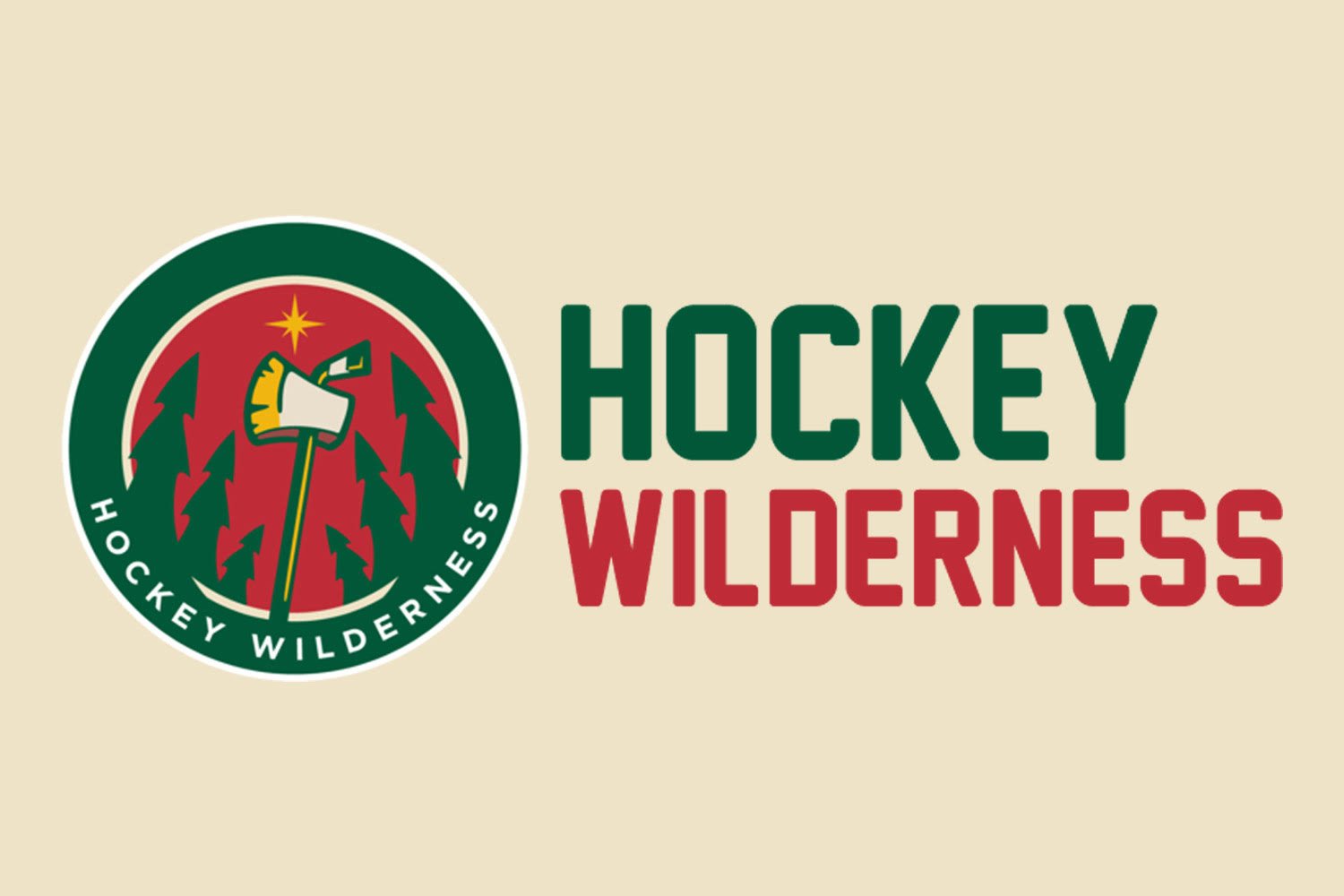 Pretty much every Wild fan has a strong opinion on Mikael Granlund. Some love him some hate him but is since being moved to wing from center the hype went up again for this year. And Granlund has actually looked decent. His 14 points in 22 games may not be the most impressive but considering the Wild are led by Eric Staal with only 16 points it's more impressive. Granlund surprisingly leads the Wild's forwards in 5v5 ice-time but has had 39.42% of his starts in the defensive zone which is second most on the team, behind Mikko Koivu.
Even though Boudreau has mentioned that Granlund should shoot more and it actually looked to do so but his shots per game are actually down from last year. Last year he scored 13 goals in 82 games but this year he has 5 in 22, meaning he is on pace for 18 goals and his sh% isn't entirely unrealistic to retain at 13.2. If he gets his shots per game back to last years without dropping his sh% he would be on pace for 21 goals. So he has added in goals but has he lost out on assists? Well his primary assists per 60 is way down from last year with 0.37 this year compared to 0.86 last year. So he has lost out quite a bit on primary assists 5v5 but he could still pick that up especially if Koivu can improve a bit.
Granlund also has played powerplay this year mainly on the Koivu unit and is 4th among forwards in PP ice-time but it should be noted that due to lower GP Parise is behind him so he is actually the 5th most used PP forward. On the man advantage Granlund has been very efficient and has the highest points/60 among all Wild forwards, with at least 10 minutes of ice-time, on the PP at 6.36. Granlund has one power play goal but 4 assists, 3 of which were primary assists. His 3 primary assists on the PP put him first on the team ahead of Eric Staal with 2 and no-one else with more than 1. Last year Granlund was 4th among the forwards with a 3.50 points/60 on the PP and while he is highly unlikely to be able to sustain his current 6.36 as the season progresses he still stands a good chance at improving from last year also on the man advantage.
After moving to the wing Granlund has been tied to Mikko Koivu which has added a new area of responsibility for him which is penalty killing. Granlund right now is the 2nd behind only Koivu in shorthanded ice-time for the season. He hasn't exactly shined while shorthanded as he and Koivu have allowed 6 shorthanded goals and in GA60 they are miles ahead of Eric Staal and Jason Pominville with only about a 10 minute ice.time difference between Granlund and Staal. Granlund has a 8.7 GA60 while Koivu has a 7.43 which due to him having 7 more minutes of ice-time but they have allowed all their goals against together. Though they're still not as bad at killing penalties as Charlie Coyle is though as he has had 4 goals against in only 22 minutes and has a GA60 of 10.68 while shorthanded. Granlund might not be best suited as a penalty killer but considering that it is the penalty-kill it's tough to have very good stats on it. Looking at 15-16 Koivu had a 9.37 GA60 so he has actually improved a bit this year while Granlund's GA60 has above doubled from his 4.09 last year. Granlund at least has a shorthanded goal to make up for a bit of a high GA60.
Granlund may not be dominant but he certainly has improved and made himself at least somewhat likeable but I'm not sure if it's time to fully like him yet. He may never fulfill the role of Finnish baby jesus but he looks more like a solid top-6 forward every single season.
all advanced stats used were taken from puckanalytics.com