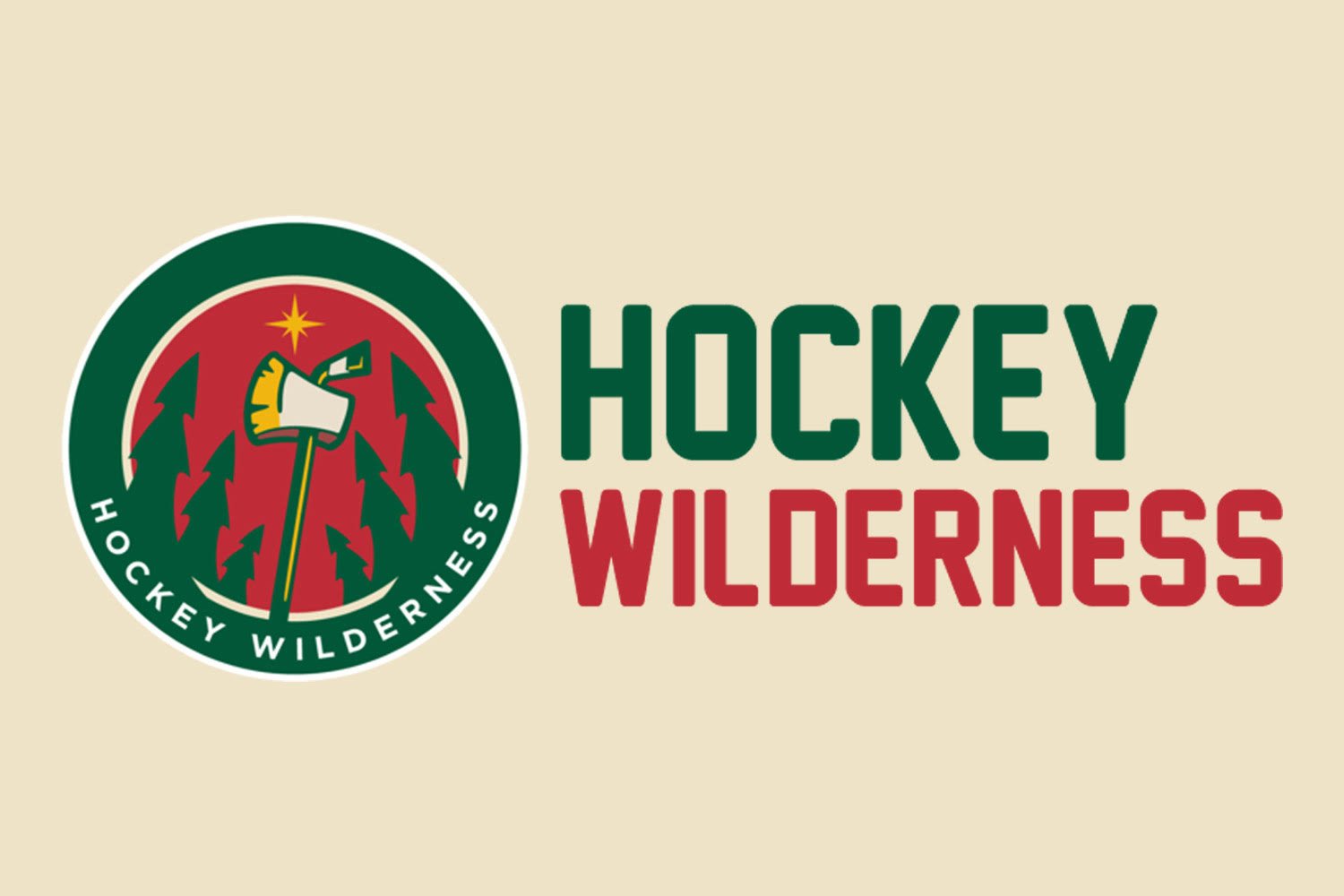 Harding, who was diagnosed with Multiple Sclerosis in 2012, had his best season ever, leading Minnesota with an 18-7-3 record, three shutouts and league-bests in save percentage and goals against average with a .933 and a 1.65, respectively. However, complications with MS medications prevented Harding from playing a single game in 2014, but he appears to enter the 2014-15 season in top shape. When he's healthy, Harding is one of the best goaltenders in the league--he won't be leaving anytime soon. Besides, his condition makes him impossible to trade both in the ethic and business sense.
Backstrom came into the league as an undrafted free agent goalie out of Finland, usurped the throne that rightfully belonged to 2002 38th overall pick Harding and was arguably a top-5 NHL goaltender his first three seasons in the league under legendary head coach Jacques Lemaire. In that span, he notched a 93-45-22 record with a .924 save percentage, a 2.20 goals against average and 17 shutouts.
Since Lemaire's departure, Backstrom's numbers have settled back to Earth with a 96-90-25 record, a .909 save percentage, a 2.66 goals against average and 11 shutouts. A big reason Backstrom has declined is due to a number of injuries and health concerns, but a 5-11-2 record, a .899 save percentage and a 3.02 goals against average in 21 games last season is just the worst in a five-year downward trajectory.
Many weren't sure how the enigmatic goaltender would fare in the Twin Cities, but it quickly became apparent he was enjoying himself in the State of Hockey. That may be a big reason why Bryzgalov has ordered his agent to do whatever he can to re-sign with Minnesota. Even if it means signing at a discount. Isn't it nice when players want to sign with the Wild?
The fact of the matter is that Minnesota certainly could use a man like Bryzgalov right now. There's hardly anyone better left on the market, there's no guarantee Harding will stay healthy and, as talented as he is, Kuemper has just 32 games under his belt. Backstrom is certainly worth something to someone, if Fletcher is able to find a willing trade partner, the departure of the stoic Finn is just about the only thing that will allow a move to bring Bryzgalov back into the fold. Unfortunately, it's almost certain if such a situation ever presented itself, Fletcher would have made the move already.
There's no question Backstrom is the best goaltender to ever lace up the skates for the Wild, but his day as the undisputed starter is long gone. That title rightfully belongs to Harding, who would be downright unbelievable were it not for his MS, but is destined to soon pass to Kuemper. However, Bryzgalov provides a stop-gap to ensure the youngster doesn't have to take on the mantle until the time is right. That said, it doesn't need to be a lengthy contract--the time of the "Kuemperor" is already swiftly approaching.