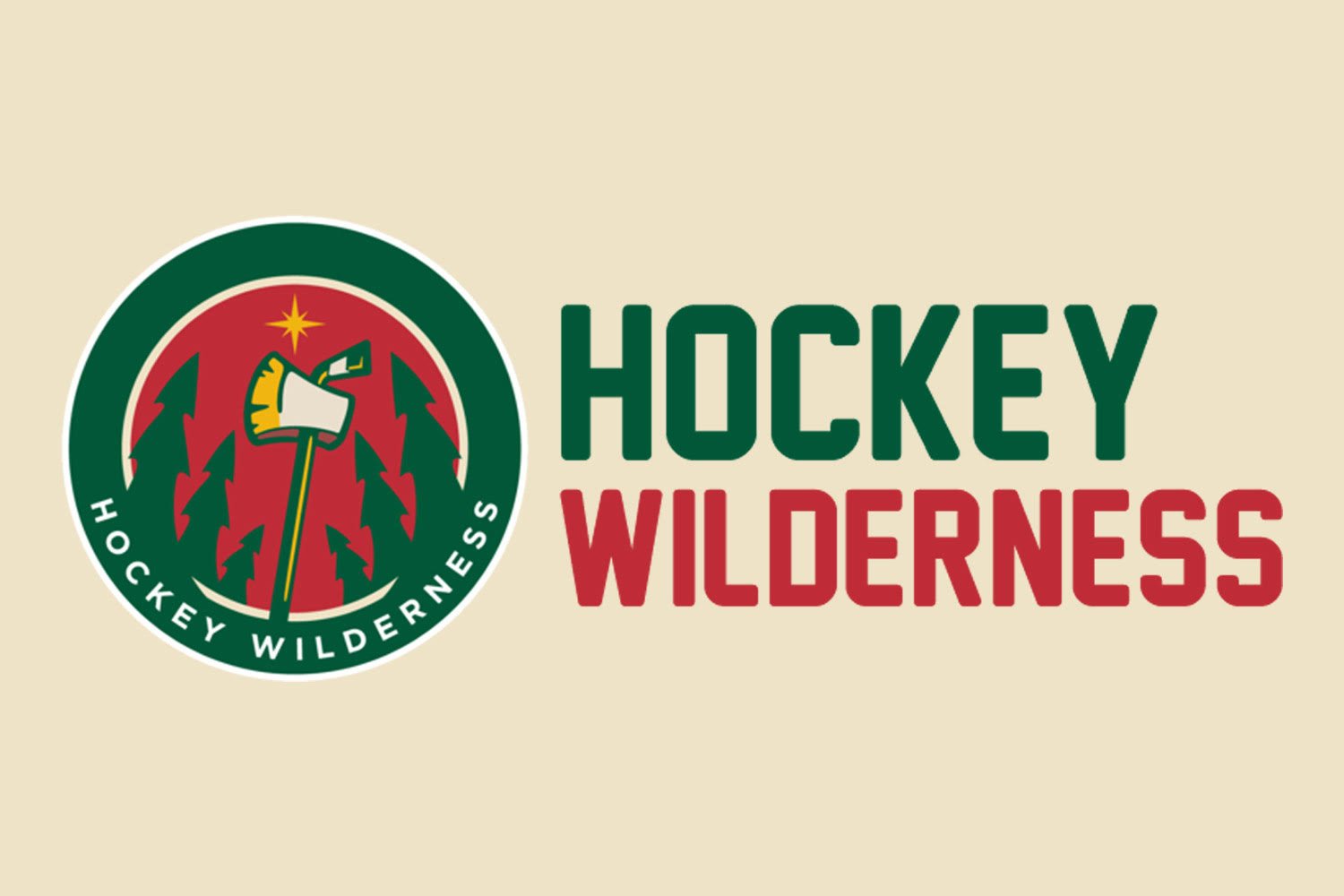 With the Wild being 0/5 on the PP after 60 minutes, the game went to overtime. T.J. Brennan scored (his 4th point of the night) at the 1:21 mark and the Toronto Marlies beat the Wild 4-3. Gustafsson was in net and made 33 saves.

.

The Wild will host the Lake Erie Monsters tomorrow night and Saturday afternoon at the Wells Fargo Arena. Then, they'll be on the road for the next three games.

Some news and notes:

-Iowa recalled Taylor Matson from OSB last Saturday. The former Gopher player had 3 points in 6 games in Orlando. He has 3 goals and 1 assist in 29 games with the Wild.

-Good read from Tom Witosky about the team.

-As of today, the Wild are 12th in the Western Conference with 35 points in 36 games.