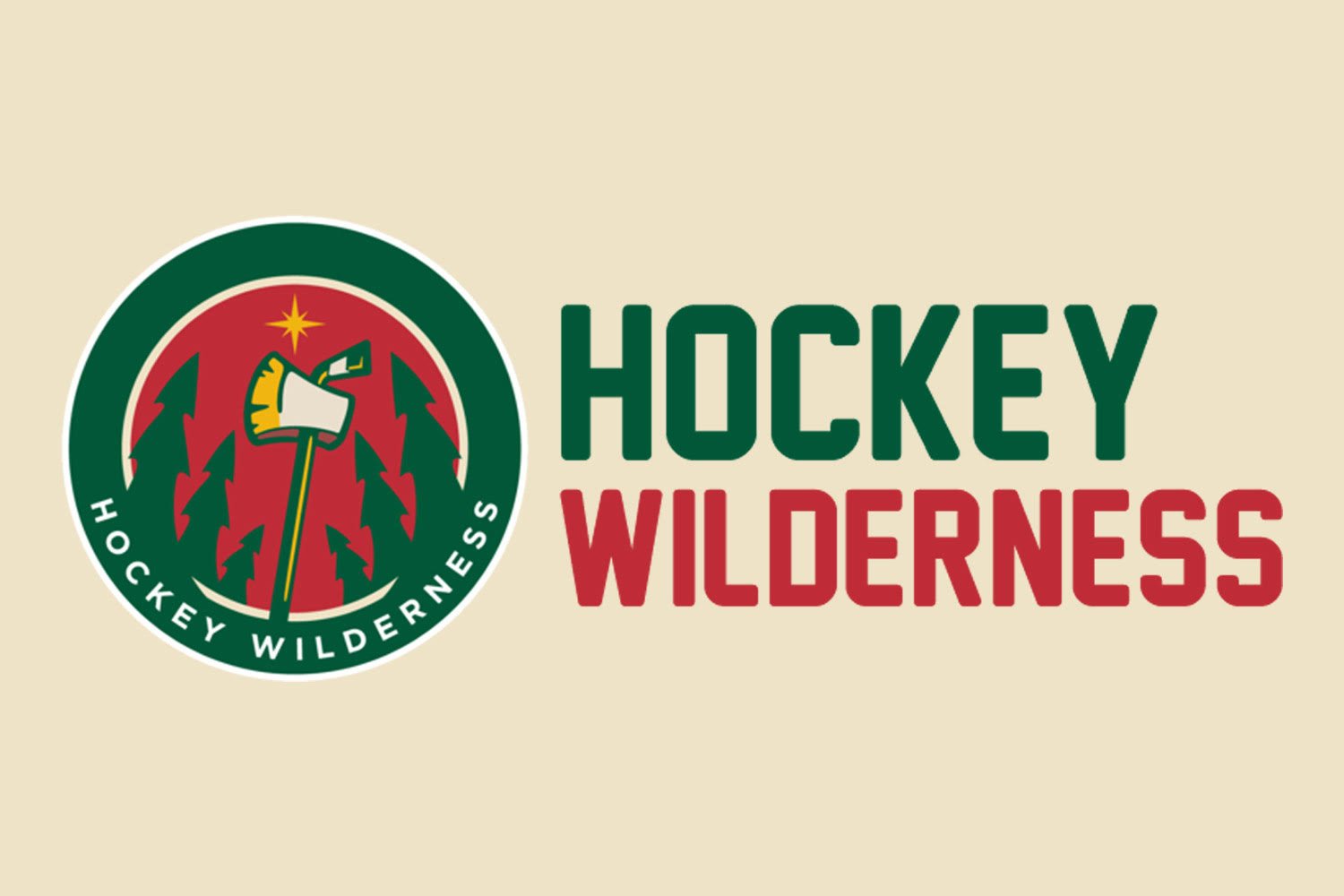 The Iowa Wild looked to extend their 4-game point-streak as they played the Grand Rapids Griffins tonight. The game got off to a good start for Iowa when Colton Beck made it 1-0, 6 minutes in. Mario Lucia would get an assist on the goal. Then Martin Frk would tie the game with 3 minutes to go in the period but then Pat Cannone scored for the Baby Wild to regain the lead with just 50 seconds remaining in the period. Iowa outshot the Griffins 10-8 in the first.
The 2nd period went scoreless for 9 and a half minutes before Hunter Warner scored his second of the year and pro-career from Scott Czarnowczan and Alex Tuch. Matt Lorito would cut the lead to one with 4 minutes remaining in the second. The shots in the second were tied 7-7.
The 3rd period was scoreless all the way to the very end when Martin Frk tied the game with just 8.3 seconds remaining with a PP tally. Matt Lorito and Martin Frk were really on today as they teamed up for all 3 Griffins goal with Frk scoring 2 and assisting one and Lorito a goal and two assists. Iowa got outshot 10-8 in the 3rd and 3-5 in the scoreless OT period.
Colton Beck ended the game in the shoot-out after he was the only one to score.
Frk and Lorito got the 1st and 3rd stars and Iowa's Colton Beck got 2nd star. Iowa went 1 for 2 on the PP and killed off 3 of 4 penalties.
Alex Stalock started for the Wild and made 27 saves on 30 shots.
Teemu Pulkkinen was held without a point today after being named AHL player of the week earlier.
Iowa also won the Charlotte Checkers 5-1 back on Nov 27 which I unfortunately missed so for a quick recap Pulkkinen scored twice in the first for Iowa, Tuch once then Olofsson scored once and Pat Cannone scored the final Iowa goal. Roland McKeown scored for Charlotte. Pulkkinen was 1st star with 2+1 and Tuch 2nd star with 1+1, Schroeder 3rd star with 0+2. Olofsson also had an assist. Stalock made 21 saves on 22 shots. Iowa outshot Charlotte 32-22.
Highlights for the Iowa-Charlotte game (the Griffins game hasn't yet had highlights released)