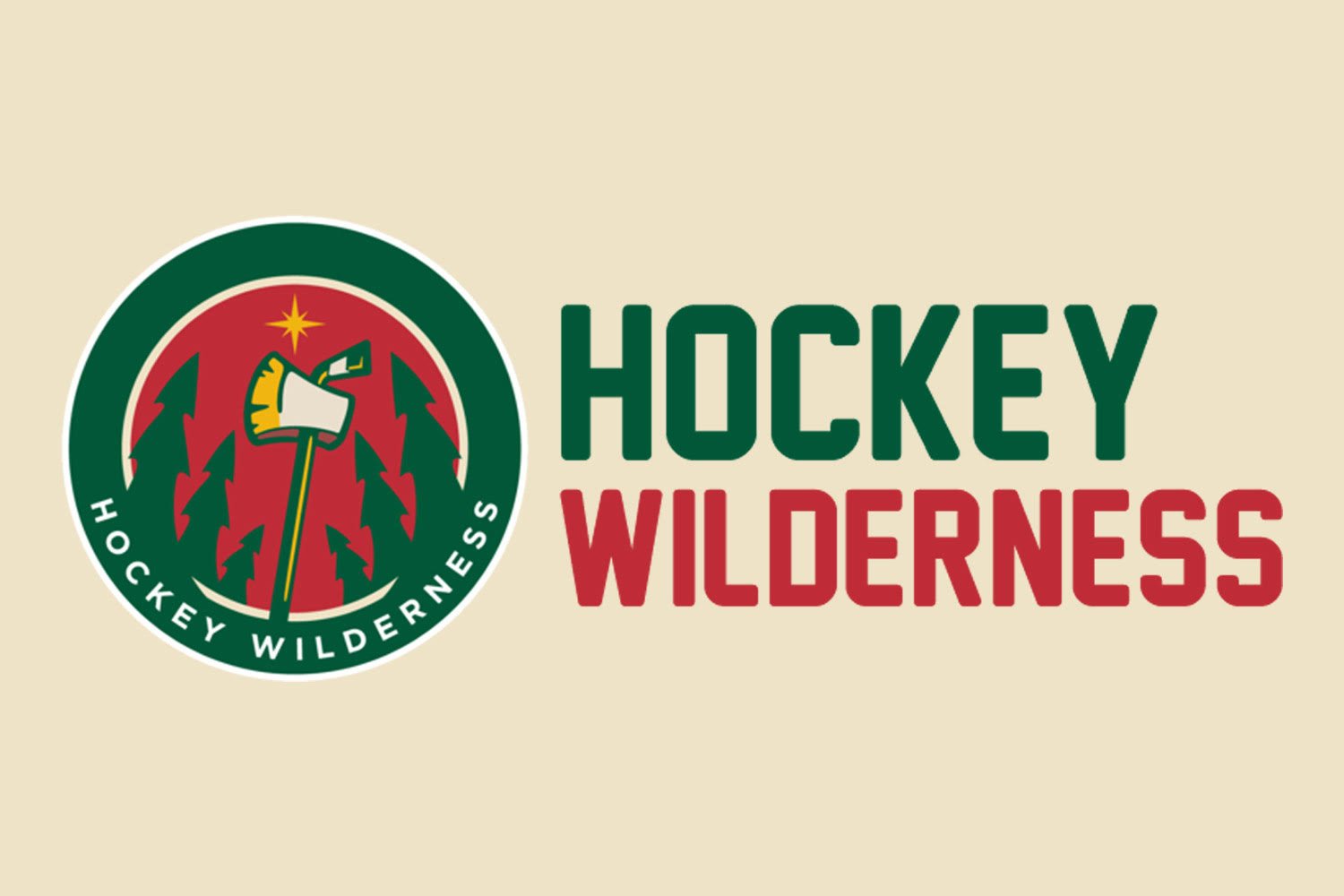 On Friday the Wild faced off against the Milwaukee Admirals for the first time. Justin Florek scored after 7 minutes to give Milwaukee the lead, Pontus Åberg scored 5 minutes in to the second for the 2-0 lead. Sam Anas cut the lead to 2-1, with an penalty shot goal, but Iowa couldn't tie the game despite outshooting the Admirals 11-7 in the third period. Even though Iowa outshot the Wild in the third they were outshot 31-26 through the game. Alex Stalock had a good game once again.
On Saturday the Wild and the Admirals matched up again on Saturday evening. This time Iowa took a 4-1 win. Gerald Mayhew scored just 3:35 in to the first period, assisted by A.J. Jenks and Pat Cannone. Mayhew put in a shot that trickled through Jonas Gunnarsson. Zach Mitchell scored a weird one from the goal line. Sam Anas got an assist on the Mitchell goal. Even though Iowa took a 2-0 lead they only had 5 shots in the first, while Milwaukee had 13 in the first.
Stephen Perfetto cut the lead to 2-1 15 minutes in to the second. That was the only goal scored in the second period. Shots were tied 10-10 in the second.
Gerald Mayhew scored his second of the night 1:49 in to the third on a quick shot, assisted by Colton Beck and Mike Reilly. A.J. Jenks added a 4th goal for Iowa, 17:19 in with an unassisted goal.
Iowa took home 2 points with a 4-1 score and Steven Michalek performed well with 27 saves on 28 shots, while Iowa managed to score 4 goals on 23 shots. Gerald Mayhew with his 2-goal-night was 1st star, Michalek's good night got him 2nd star and Zach Mitchell was awarded 3rd star for his goal. Iowa scored 1 powerplay goal on 3 PPs and didn't allow any goals on 3 PKs.