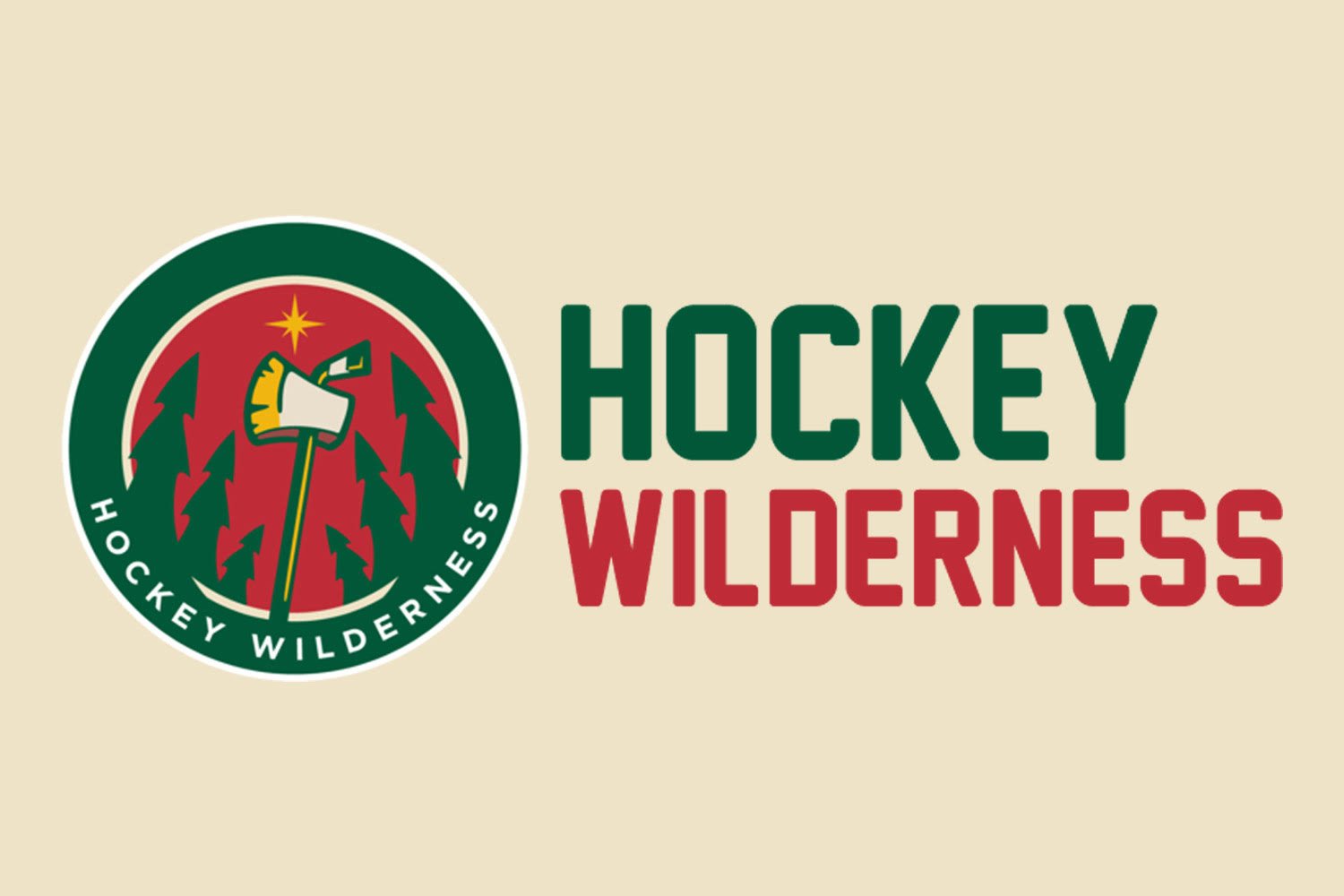 Until last Sunday, the Iowa Wild hadn't played at home since February 24th. John Curry started every game since that February game, and Sunday versus the Utica Comets was no different. Jacob Markstrom was in goal for the Comets. The first period was scoreless, leading into the first intermission where a wedding on ice was held. It was officiated by Iowa Wild radio announcer Joe O'Donnell.
Stu Bickel absolutely massacred Andrey Pedan in a fight to start the second period. Nicklas Jensen scored the first goal for Utica, and then Bobby Sanguinetti and Alex Friesen added a power play goal apiece. Iowa had dug themselves a three goal hole, but they were able to dig themselves out of it.
Tyler Graovac scored Iowa's first goal, on the power play, with less than two minutes to go in the second. It was his 20th of the season, making him the first reach the 20 goal mark in the history of the Iowa Wild. In the third period, Collin Bowman scored his second of the season, also on the power play. In his fifth game with the Iowa Wild, defenseman Steve McCarthy scored the tying goal, assisted by Brett Sutter.
The game would require a shootout even though Sutter took a hooking penalty a minute into the overtime session to give the Comets a power play. With the AHL's adoption of 3 minutes of 3 on 3 overtime, Iowa's last shootout was November 30th against San Antonio.
While the Wild are so far out of the playoff picture that it's meaningless how many points they get, it is still encouraging when they bounce back from a large deficit and tie a game. Losing isn't fun, but losing in a shootout is a lot less painful. This weekend the Wild will play back to back games versus the Charlotte Checkers, and then a weekday game versus the Texas Stars.
Iowa Wild Links