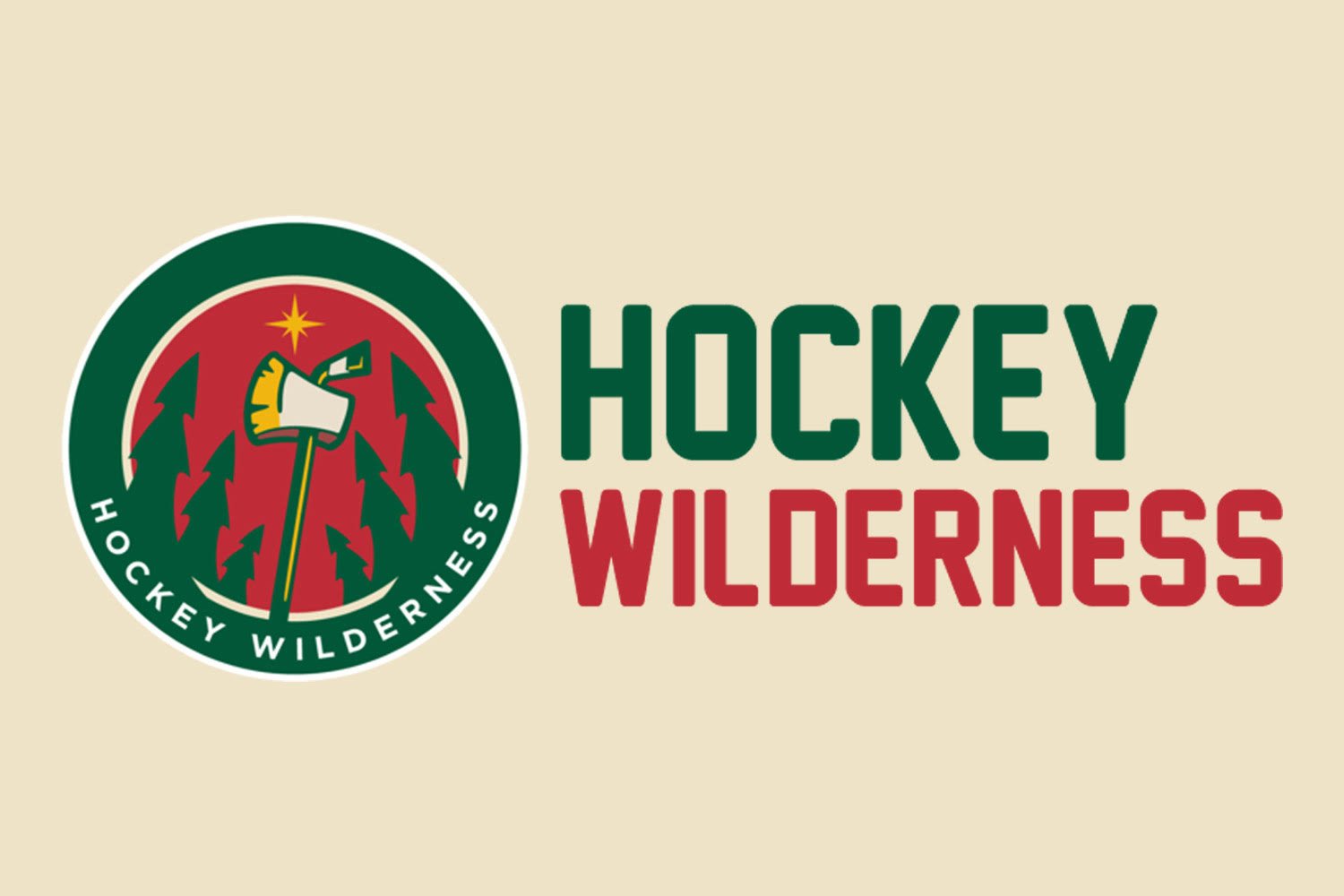 Iowa hosted the Charlotte Checkers twice, Friday and last night.
The Wild will be in Milwaukee on Wednesday night, then in Oklahoma City to play the Barons Saturday and Sunday.
News & Notes:
-John Curry made his 200th AHL appearance in Friday night's game.
-Ryan Walters made his debut last night.
-Park gives Iowa a new advantage. Tom Witosky with another great article worth reading.
-Iowa is currently 1-5-0 this season.