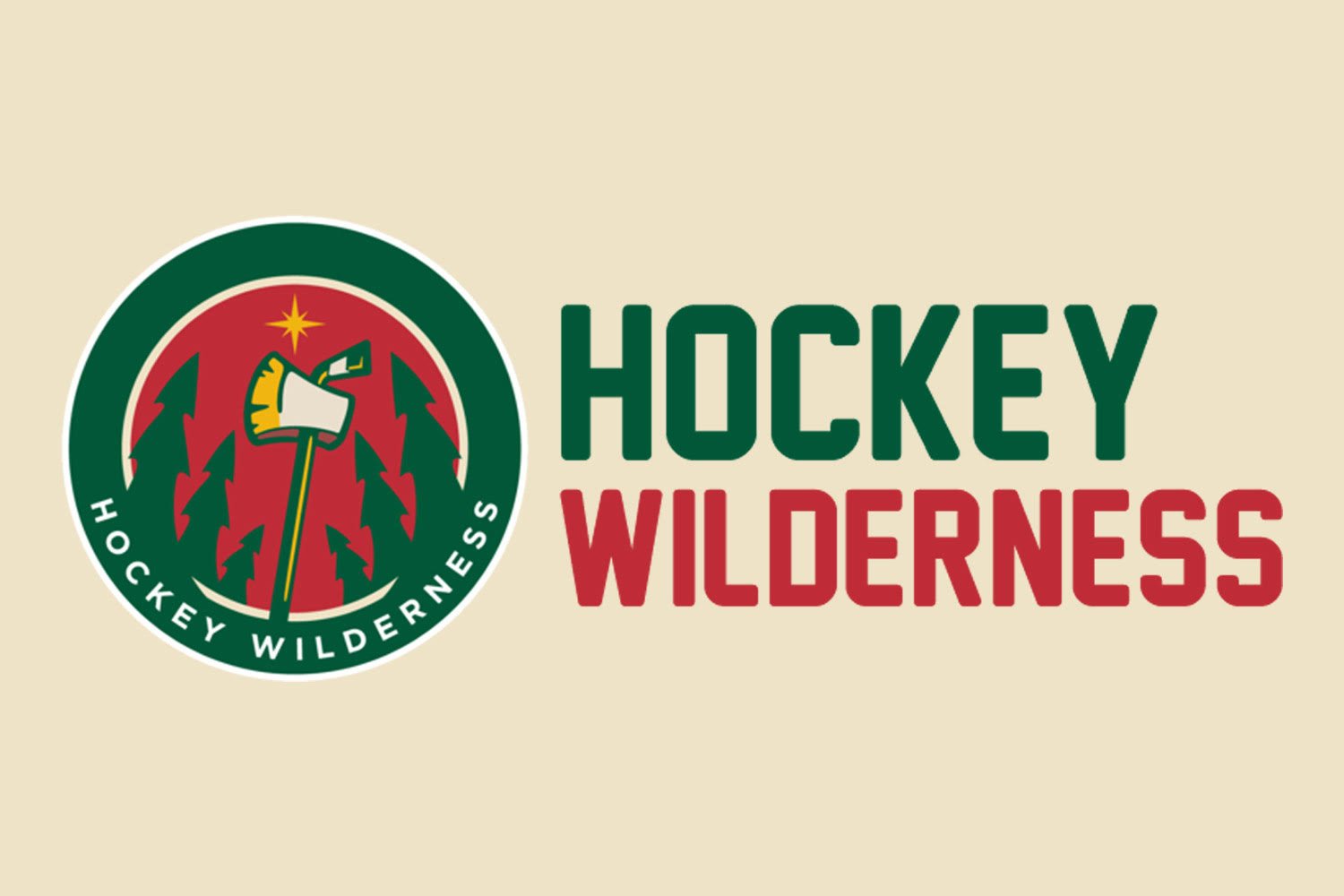 On Valentine's Day, the Iowa Wild held a "Pink in the Rink" night to raise money for cancer awareness. The Iowa players wore pink jerseys that were auctioned after the game. Once again, Iowa faced the Stars, and once again, Rallo started the scoring, this time assisted by Derek Hulak. Brendan Ranford scored the only other goal of the game on the power play in the third period. The Wild and the Stars combined for 50 minutes in penalties. Johan Gustafsson made 18 saves on 20 shots. Texas goalie Jussi Rynnas made 26 saves on 26 shots to earn his team a 2 to 0 victory. This game marked the eighth time that the Iowa Wild have been shutout this season.
Sunday's matchup had the Wild facing the Oklahoma City Barons. This game Iowa scored the first goal; Kurtis Gabriel got the game's first goal with a single assist to Blum. Brad Hunt tied the game with a power play goal, but the Wild responded back with another Gabriel goal, his sixth of the season. The Barons did regain a tie, but Brett Sutter gave Iowa the lead again with his eighth goal of the season. Before the second period ended, Oklahoma City tied the game again. In the third period, the Barons took their first lead of the game and they would not relinquish it. They added an empty net goal, Hunt's second goal of the game with two seconds remaining in the game.
Last night, Iowa faced the Charlotte Checkers. Ruslan Fedotenko made his third appearance in a Wild sweater and John Curry made his third start of the week. Charlotte scored one goal in each of the first two periods. Charlotte's Brock McGinn added to the score to start off the third. Iowa's Danny Syvret finally earned a goal, assisted by Blum and Archambault. Archambault then drew a penalty which gave Iowa a chance mount a comeback. But when Chad LaRose scored shorthanded, Torchetti decided to pull Curry and put in Gustafsson. The Wild could not make a comeback and lost 4 to 1. Tyler Graovac had a game high 6 shots on goal and Archambault took the only Wild penalty. Iowa will face the Checkers again tonight.
News & Notes