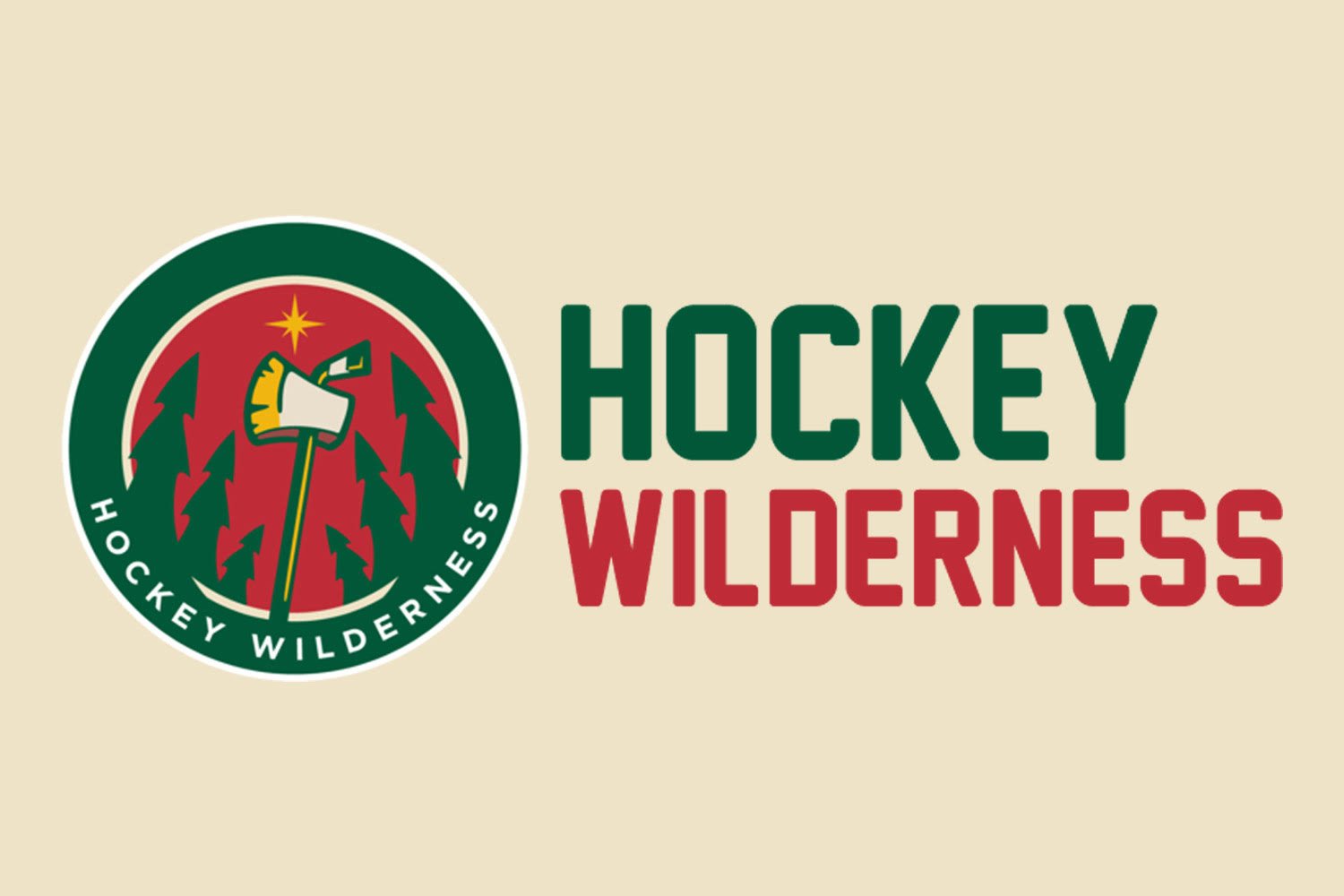 Friday's game against the Hamilton Bulldogs started pretty lifeless until the Bulldogs' Daniel Carr scored a goal with five minutes left in the first. The Bulldogs also led off the scoring in the second, but Iowa managed to tie the game on even strength goals from Jonathon Blum and Zack Phillips. An even strength tally from Brady Brassart gave Iowa their first lead of the contest, but Carr scored his second of the game to tie the game. Kurtis Gabriel added a goal to the assist he earned on the Brassart goal for his first professional multi-point game. Finally, Blum scored an empty net goal, assisted by Kuemper, to close out a 5 to 3 victory for Iowa. Because of an injury to Guillaume Gelinas, Iowa played with only five defensemen through the last two periods of this game.
On Saturday, Darcy Kuemper played the second night of a back to back and his third game in four nights with travel. It did not present his skills in the best light as the Wild were beaten 5 to 1 by the Toronto Marlies. A tired Kuemper played in front of a tired squad, and it showed on the scoresheet. The Wild did not score until 34 seconds left in the game; Zack Mitchell scored his 14th with a single assist to Marc Hagel to end the Marlies' Christopher Gibson's shutout bid.
There's a lot of watching the Marlies in Saturday's game highlights. This was the last game of Darcy Kuemper's conditioning assignment before he rejoined the Minnesota Wild roster.
With Johan Gustafsson back on the roster for Iowa, John Curry got the call in a Tuesday night matchup, once again against the Hamilton Bulldogs. Michael Keranen opened the scoring with his 14th of the season. Hamilton's Gabriel Dumont scored the next two, for a 2 to 1 Iowa Wild loss. John Curry stopped 33 of 35 shots, and the Iowa Wild attempted 25 shots. Iowa faced the Hamilton Bulldogs in 4 of their last 6 games, and won 1 of those contests.
News & Notes