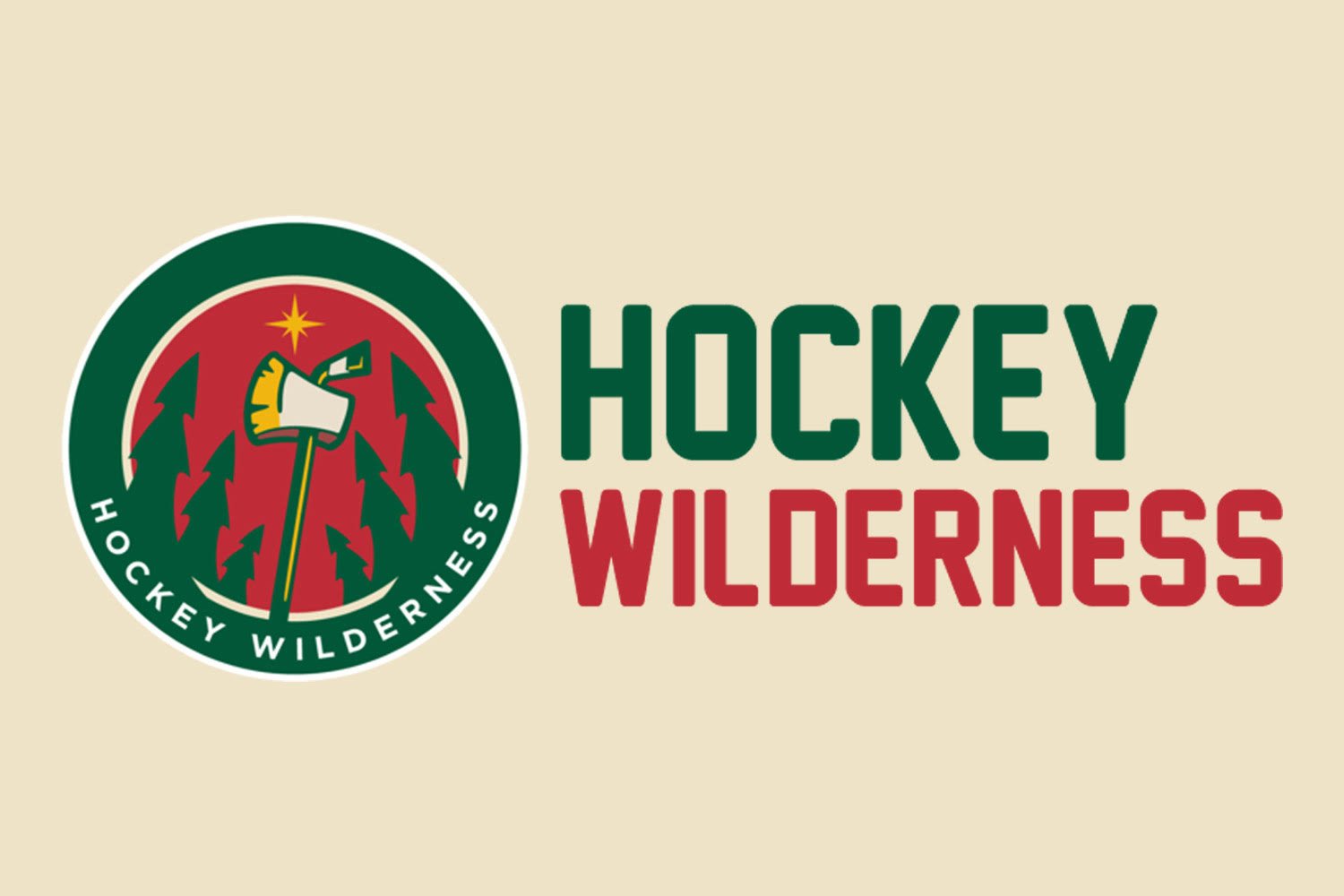 The Wild opened the scoring 21 seconds into the second period, with Veilleux's first of the season from Hagel and Falk, but it would be the only Iowa goal of the night. Charlotte answered back with two even strength goals and that would be enough to defeat Iowa.
Other than 6 to 1 drubbing Iowa received last week at the hands of Rockford, Iowa has been competitive since making the coaching change. Every other game has been a one goal game, some of them even got to a shootout or overtime. It's clear that they are making progress and responding to the new environment even if that doesn't mean that they will win every game.
Charlotte and Iowa will have a rematch Monday night.
News & Notes