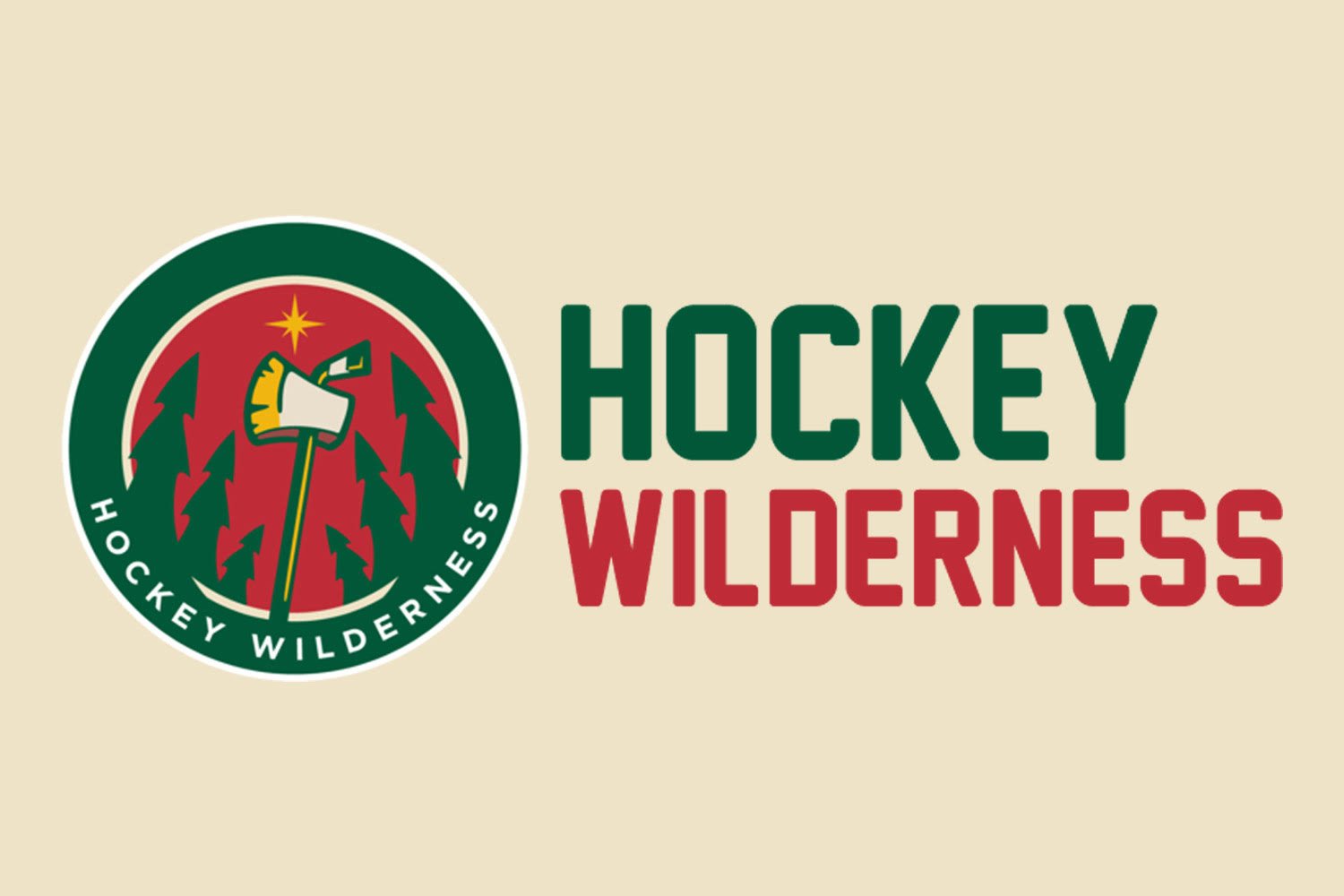 The Iowa Wild played four games this week, starting on the road in Charlotte, and ending with three home games.
Iowa had an early start to their week as they finished a two game series in Charlotte on Monday. The Charlotte Checkers scored the first goal. Dumba responded back with an even strength goal off a heavy shot, and assists went to Bulmer and Graovac. Early in the second period, Iowa grabbed their first lead of the game on a goal by Graovac from Mitchell and Hagel. Charlotte scored the next two to give them a one goal lead, but Iowa would close out the scoring. Blum tucked a loose puck home after jumping in from the point. Then Jason Gregoire scored the game winner. In this back and forth affair, there were a fair number of penalties. Bulmer, Baldwin and Gogol all had fights. There were also a few minor penalties.
On Thursday, Iowa played the first of two games against the San Antonio Rampage. Last time these teams met, Iowa lost in a shootout. Iowa scored the first goal of this game--Sutter from Dumba and Syvret. The Rampage responded with a second period goal of their own. But Iowa owned the scoring in the third period. First, Keranen scored a power play goal. Then, Sutter scored an even-strength goal from Blum and Veilleux. Finally, Brassart capped off the game with an empty net goal. San Antonio outshot Iowa 34 to 20, but the Wild still managed a victory.
News & Notes