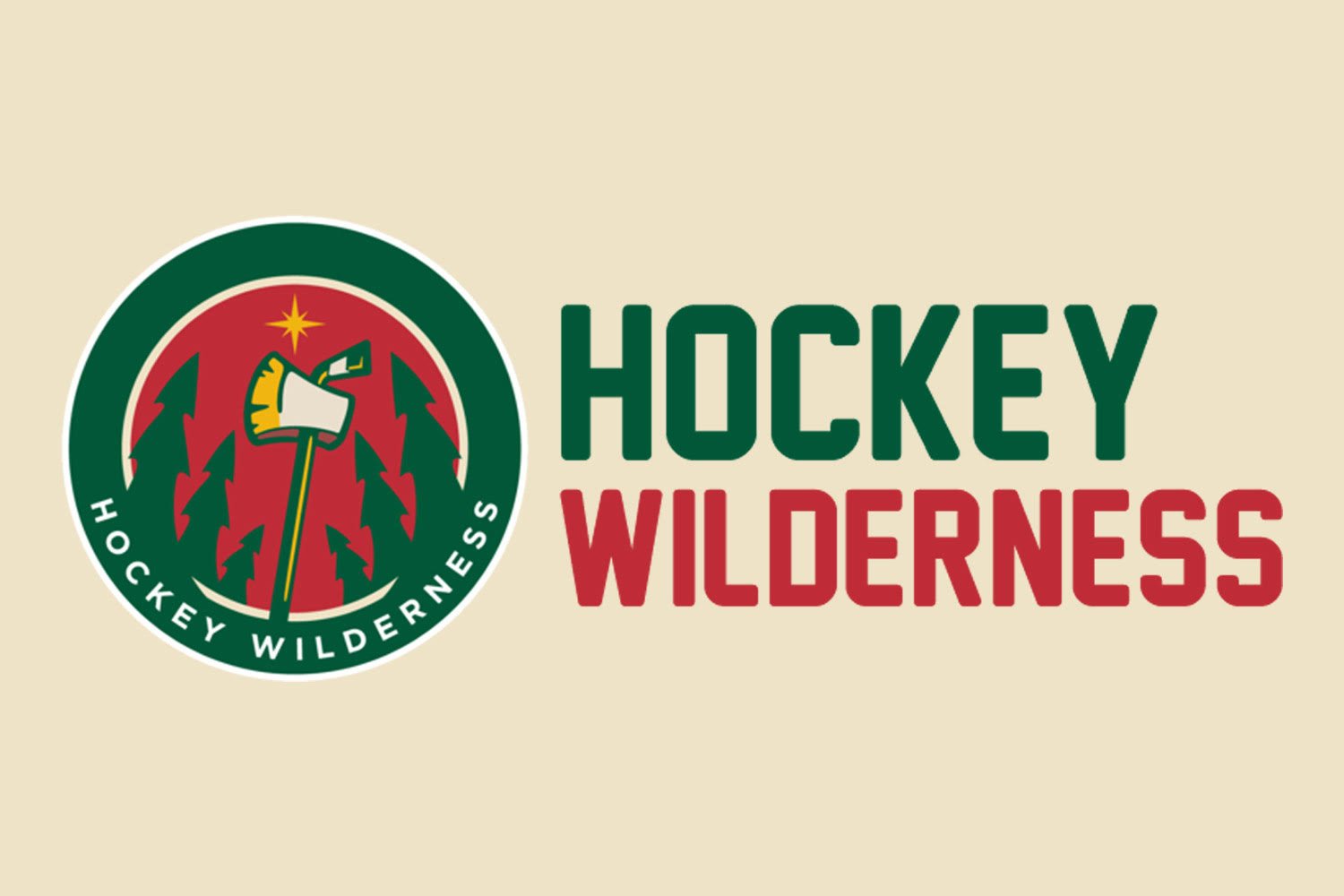 The Iowa Wild are 1-4-1 through the first 6 games of the young AHL season. Though this is a small sample size, the baby Wild are tied for the AHL lead with 6 games played, so their sample size is somewhat more telling than many of the teams around them. Through 18 periods of hockey, the Wild have allowed a league-leading 25 scores while only netting 14 of their own. They are performing at just a .333 points-percentage. The good news is that neither the 4 points nor the .333 PPCT are lowly enough to put them in last place, which is a departure from years past. The bad news is that the two teams below them need to only win one more game to put them there. But, it's early, right? Seems far too early to draw too many concludsions. But there enough information here that we should be concerned about the program that will feed the future of the NHL club?
Perhaps the most concerning stat is that the team has is allowing 4.17 goals per game, a number that an organization built on solid defense can be proud of. This number is highly inflated by two games in which the baby Wild netminders combined to allow 15 tallies for the opposing team. The worst part of that story is that both goalies have had their hand in both of these lopsided losses. Steve Michalek started the first game and was pulled after surrendering 3 quick goals to the Charlotte Checkers. Alex Stalock would come on in support during the first period and go on to allow 5 more goals for a total of 8. Just 4 days later Alex Stalock would find himself pulled after allowing 5 goals to the Cleveland Monsters on home ice and Michalek would come on to allow 2 more. Besides these two horrific games, the Wild have allowed 3,2,4 and 1 goals successively.
This is concerning at first glance because of the perceived depth in the goal heading into the year. With Stalock in the fold, the Wild organization had a clear starter and backup for the NHL and a solid third option with NHL experience that was brought on to rehabilitate his inconsistent career. In a perfect world, Stalock gets big minutes and dominates in Iowa while growing into the backup role in the NHL, allowing the organization to let Darcy Keumper go to seek a starting job elsewhere. With Keumper struggling at the NHL level, there has been speculation that Stalock might get his shot to return to NHL action sooner than later. However, it would seem that Stalock's early returns are just as alarming as the performance of Kuemper and that both goalies are struggling to find themselves. Behind Stalock is 23 year old Michalek, a promising keeper of NCAA fame. Completing the depth chart for the season is Adam Vay, the 22 year old Hungarian who has started the season in the ECHL to adjust his game to North America. The good news is that though Michalek has struggled and Vay isn't even in Iowa, both netminders are young for their position. Historically, goalies tend to start to figure out the NHL around the age of 26. So there is still time for both of them to find their game and have an organizational impact.
Another storyline to begin the season is the influx of talent up front for the baby Wild. Big names such as Alex Tuch, Sam Anas, and Mario Lucia joined a set of forwards who were starting to figure things out at the end of last season. Christoph Bertschy and Grayson Downing have proved themselves to be intriguing players who likely have an NHL future and made some noise in Iowa last season. Yet this new mix of players has yet to gel. They are currently averaging just 2.33 goals per game and no single player has scored more than one goal on the season. The current team points leader is defenseman Zach Palmquist with 4 points and followed by forwards Tuch, Bertschy, Downing, Lucia, Adam Gilmour and Jordan Schroeder with 3 points each.
With these names there is plenty of potential for the offense to get going, but much as the NHL club is dealing with learning a new system with a new coach, the AHL team is learning a new coach, system, and several new young players. It has been widely talked about that Boudreau expects his team to take 20 games or so to really learn and understand his system. Derek Lalonde's squad is facing even more adversity with the youth and turnover of the team and it may take a bit longer still. It's hard to put a lot of stock in only 18 periods of hockey, and the sample size is truly limited here. There is plenty of time for all of the promise to come together during this season.
A positive sign of that growth can already be seen as accountability drifts down from the NHL to the AHL. Lalonde has not been shy about deploying struggling players in limited roles for limited minutes. Much like his NHL counterpart, Lalonde has promised to bring that sense of accountability to the guys he is developing in the AHL, a strategy that is ever more important to young players in their formative professional years. So, while there is plenty to point to as deficient in the early goings, it is far to early to throw in the towel on the season. It certainly looks as though Iowa still has the opportunity to break out of their cellar-dwelling history.