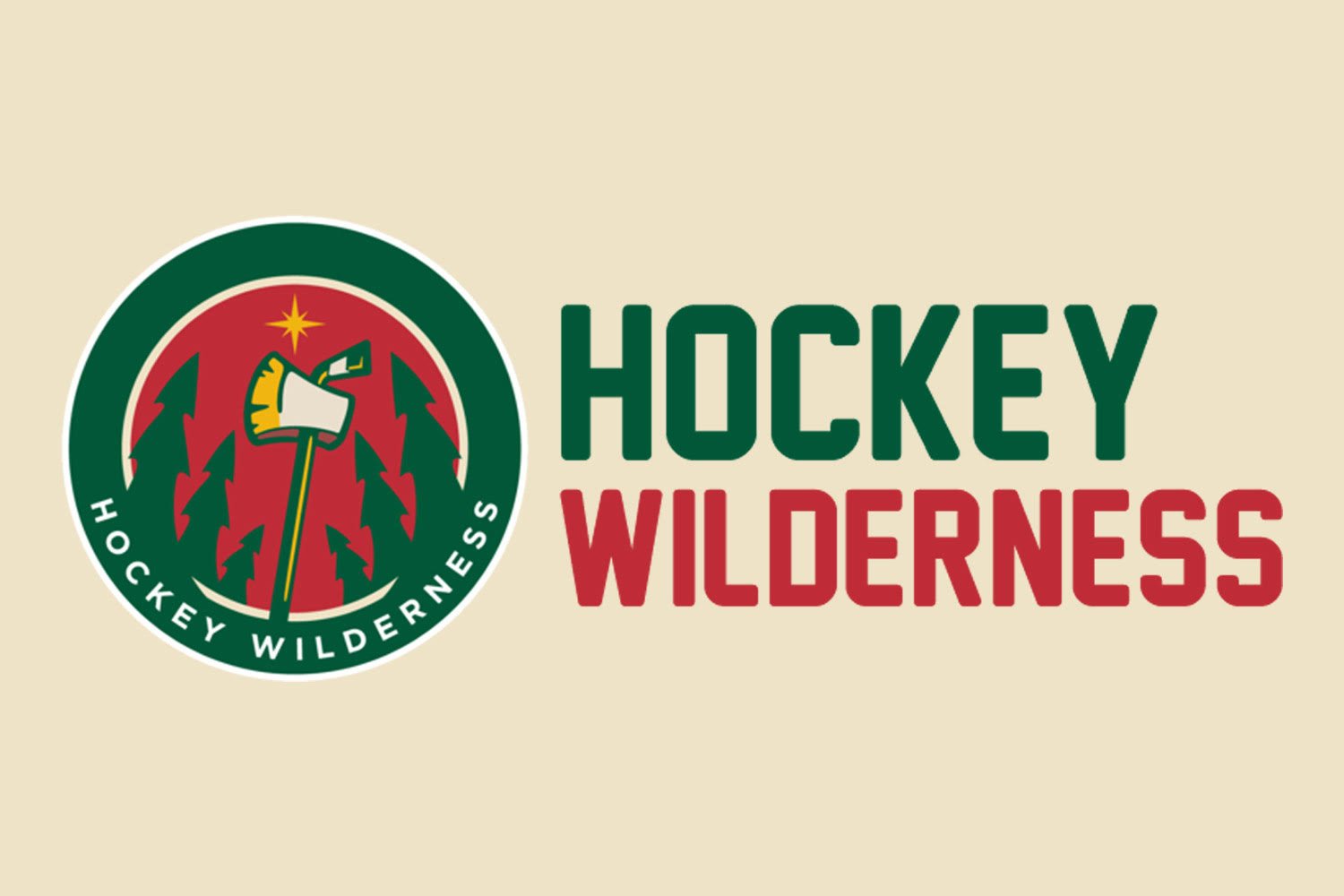 The Iowa team is finally receiving some help but has already suffered a fairly significant setback on defense. The Iowa defensive core looks fairly healthy for the season with Gustav Olofsson leading the group. Christian Folin or Mike Reilly will likely see time with Iowa at some point during the year. Victor Bartley was signed to provide some veteran depth in Iowa but unfortunately will miss multiple months due to injury. Maxime Fortunus will captain the Iowa team, as a veteran of 12 full AHL seasons and 9 NHL games. He will be a solid AHL defenseman who won't do anything special but should provide veteran experience and leadership. Zach Palmquist also belongs to the more veteran group of defensemen in Iowa.
With Fortunus, Palmquist and Bartley the Iowa defensive core consists of younger Wild prospects. Dylan Labbe, Alex Gubransson, Hunter Warner, Guillaume Gelinas and Nick Seeler are down in Iowa.  Gustav Olofsson is the biggest name prospect in Iowa as a former 2nd round pick and he will likely be the number 1 defenseman there if he stays healthy.
Olofsson has had struggles staying healthy with an injury taking from him pretty much the entire 14-15 season. Last year he managed 52 games in the AHL and 2 in the NHL. This year he already suffered a minor injury in the Traverse City tournament but has recovered already. If he stays healthy he could end up in the NHL next season or even at some point this season but that's a pretty big if.
The group of defensemen will likely see quite a bit of rotation as there is 8 defensemen contracted and two on try-out and Bartley who is injured. Some will likely see some ECHL time as well. The likely ECHL candidates include Hunter Warner and Alex Gubransson, who spent all of last year in the ECHL.
No-one on the team is really poised for a breakout season. Dylan Labbe will be hoping to improve from his 6-point season last year and secure a full-time roster spot with Iowa and maybe show that he has NHL talent. Nick Seeler will hope to get used to the AHL after coming from college at the end of last year and play a good chunk of the year. Hunter Warner will want to get AHL minutes and show good talent even if he does end up in the ECHL. Both Warner and Seeler opened some eyes with their performance in prospect development camp and the prospect tournament in Traverse City. With no NHL borderliners, other than Olofsson, there is not much to be expected from Iowa's blue line but it should be solid.
The Wild could also add another veteran to Iowa as they clearly wanted to do so when signing Bartley. That could come via trade or as a free agent signing. We could also just see one of Nate Prosser, Christian Folin or Mike Reilly demoted. Reilly seems like a good candidate for some Iowa time this year as he will not need waivers to be sent down unlike Folin or Prosser, and if Reilly won't be seeing a full season with the NHL team but rather rotate with Folin and Prosser he could see some AHL visits in between NHL appearances.