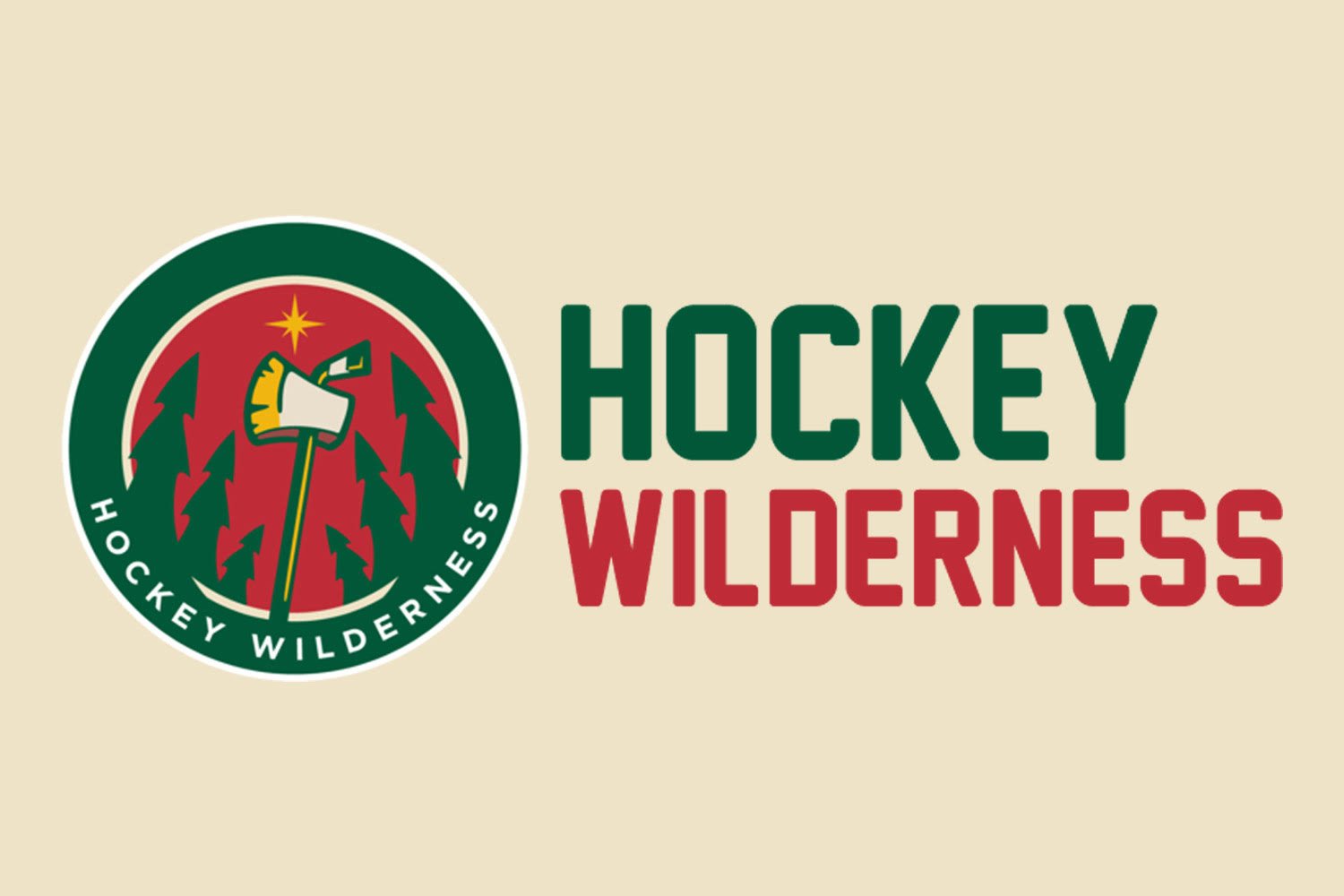 Even after losing key players in trades and not getting any key reinforcements via deadline moves (AHL or NHL deadline) the Iowa Wild have managed to keep going well. They currently sit 3 points ahead of the Cleveland Monsters for the final playoff spot with the Monsters having one game in hand on the Wild. Even without their best defenseman, Gustav Olofsson who is currently with the NHL team, they managed to take home 2 points against the Texas Stars.
Sam Anas scored his 9th of the year after 12:40 had been played getting a breakaway and beating Justin Peters with a shot from the left side of the slot. Mike Reilly and Christoph Bertschy assisted on the goal. Alex Tuch gave the Wild a 2-0 lead less than a minute later with a wrister from inside the left circle. Pat Cannone and Maxime Fortunus assisted on Tuch's 13th of the year. Even though Iowa was ahead on the scoreboard the Stars had the advantage in shots. The Stars outshot the Wild 11-7 through the first but Alex Stalock played well again. With Darcy Kuemper struggling as of late, and through the entire year we could see Stalock get a chance in the NHL sooner than later.
Ethan Werek cut the lead to one in the second. Werek scored from the front of the net on a one-timer 10:20 into the second. Texas had the advantage in shots again 10-7 this time.
Michael Sdao, a new addition to the team, scored after a beautiful double deke to extend Iowa's lead to 3-1. Maxime Fortunus got his 2nd assist of the night and Nick Saracino also got an assist. Both Sam Anas and Alex Tuch added a 2nd goal to end off the game. Mike Reilly and Pat Cannone had 2 assists in the game and Tyler Graovac also added an assist. Iowa was again outshot in the third 7-12 and 33-21 through the entire game. Alex Stalock was good and only allowed one goal.
Alex Tuch with his 2 goals was first star, Sam Anas also with 2 goals was 2nd star. Ethan Werek for the stars got 3rd star. It's weird how Alex Stalock's 32 save night was not awarded with a star.
Two of Iowa's goals came on the powerplay and they had 4 PPs through the game. They succesfully killed off all 4 penalties they had.
This time there actually is highlights so enjoy! I especially recommend Michael Sdao's 3-1 goal.