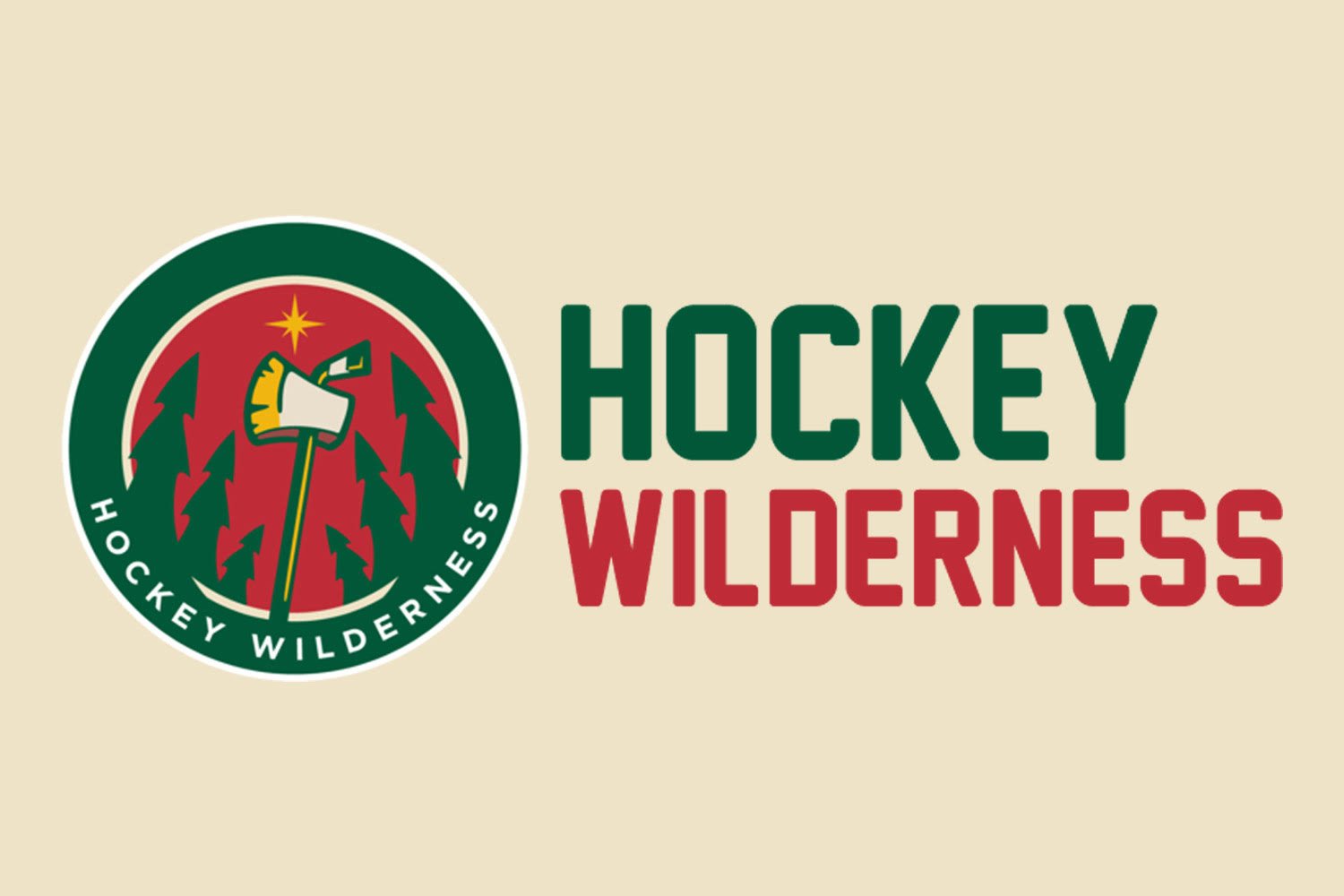 Iowa started the scoring with Kurtis Gabriel scoring his 6th of the year on a rebound 13:28 in to the first. Gustav Olofsson and Jeff Hoggan got the assists. In the first Texas bombed the Wild net with 12 shots, with Alex Stalock saving all 12 and Iowa only got 6 shots but still walked away with the lead.
The second period saw no goals and Texas getting 9 shots and Iowa getting 8 shots. There was 6 penalties in the second period alone and Iowa got 4 of them but the Stars were unable to convert on the PP opportunities.
In the third the Stars finally broke Alex Stalock's shutout 9:03 in with Matt Mangene scoring on a backhand shot. Just 19 seconds later Nick Ebert scored from the point to give the Stars the lead. Sam Anas ended up tying the game with just 6 seconds remaining. Maxime Fortunus and Mario Lucia had the assists. (For whatever reason the tying goal and the OT winner weren't in the highlights so I have no idea how those happened). Iowa had 10 shots in the third to Texas' 6 shots.
Excactly 2 minutes in to the 3v3 Nick Ebert got his 2nd of the night for the Stars to end the game. After a 12-save first period Alex Stalock ended up with 24 saves on 27 shots compared to Landon Bow who also had 24 saves but on 26 shots.
Ebert's 2 goals landed him as first star of the game, Sam Anas with his game tying goal was 2nd star and Kurtis Gabriel was 3rd star.
Iowa killed off all 5 of their penalties but were scoreless on their 4 power plays as well.