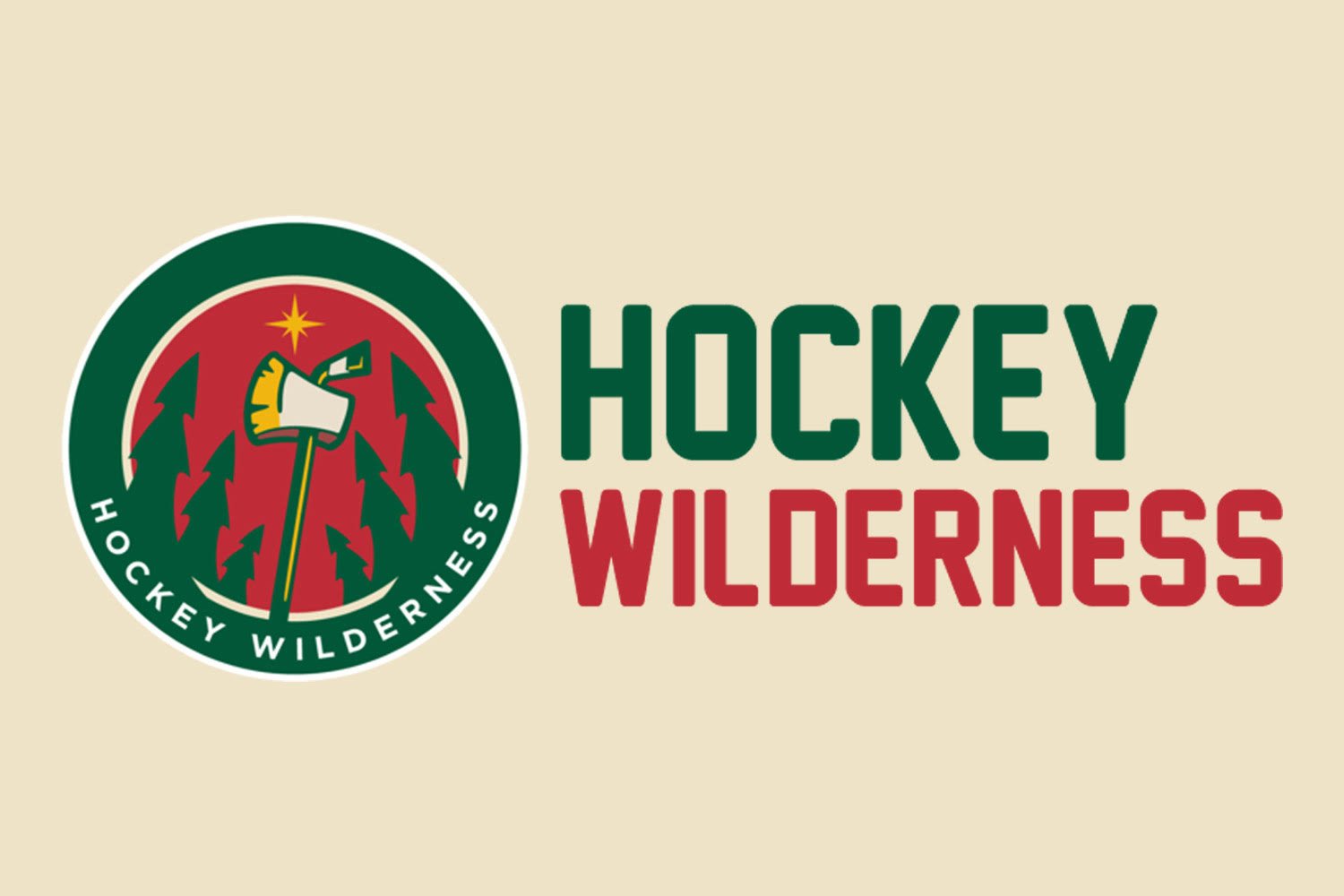 The Iowa Wild picked up another loss against the Chicago Wolves, which makes it even unlikelier for them to sneak into the postseason. With starter Alex Stalock called up to save the NHL team from their slump, Steven Michalek started, allowing 4 goals on 31 shots. It was a fairly quiet start to the game with only 9 shots total in the first period, 5 for the Wolves.
The second saw a bit more action with Kurtis Gabriel fighting Reid McNeill and the Wolves outshooting the Wild 15-9. No goals were scored though. Until the third where the Wolves blew up the score to 4-0. Wade Megan scored his 30th just 1:50 into the third and 7:26 in Petteri Lindbohm made it 2-0. Ty Rattie scored another goal to make it 3-0. Kenny Agostino scored the final goal at 17:56 into the empty net. Iowa did outshoot the Wolves 13-12 in the final frame but was outshot 32-28 through the full game.
Ville Husso had 1st star with his shutout and Wade Megan, who had a goal and an assist, was 2nd star. Vince Dunn, known for his tunnel scrap with Kurtis Gabriel, had 3rd star with one assist. Chicago scored on their only PP and Iowa was scoreless on their only PP.
No highlights are up for this, not that there's anything that interesting on the Iowa side.