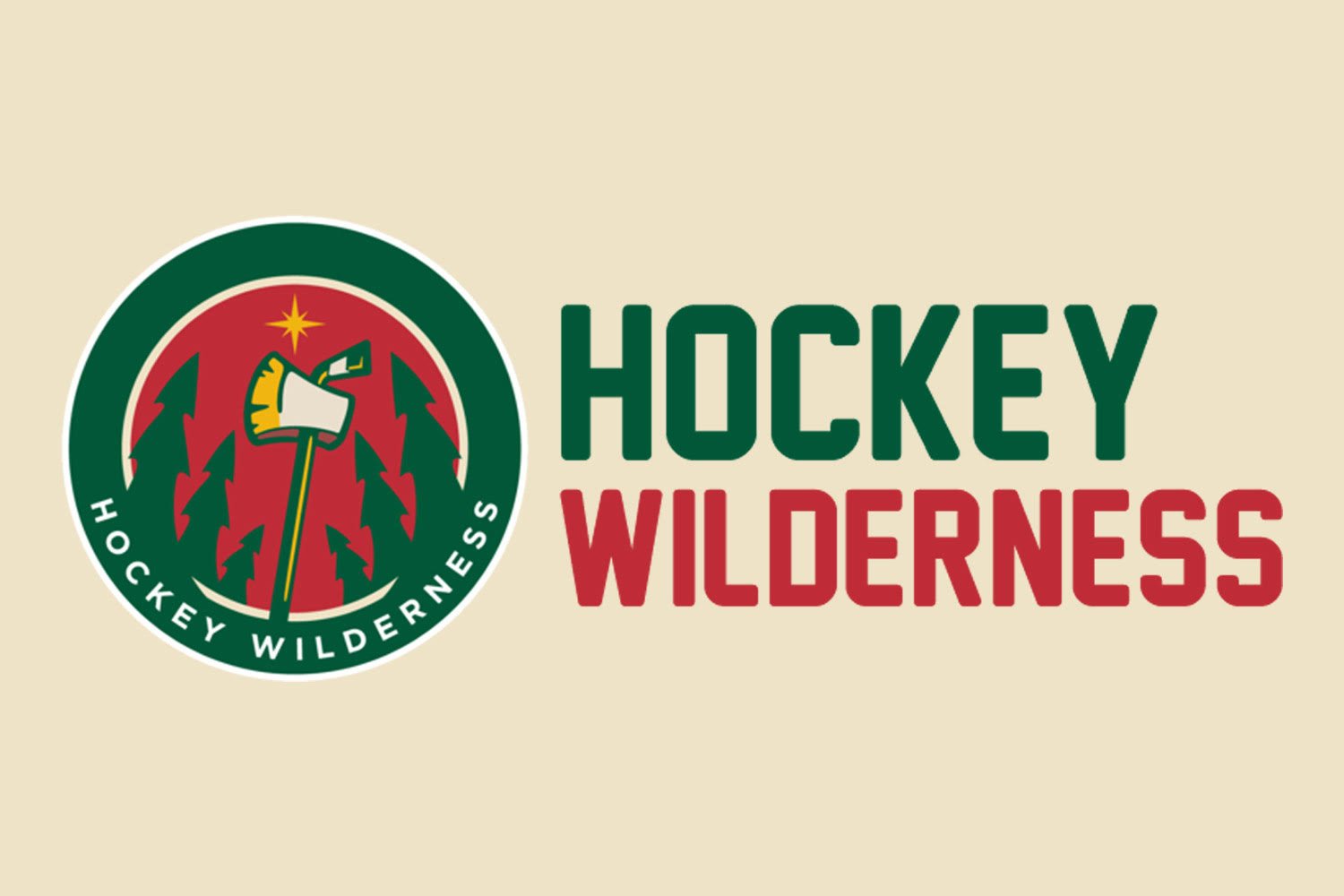 Grayson Downing opened the scoring 17:39 in to the first on a penalty-shot after he was tripped on an opening breakaway while Iowa as shorthanded thanks to a high-sticking call on Christoph Bertschy. Downing beat Monsters goalie Brad Thiessen 5-hole on the penalty shot to give Iowa the lead. That was the only goal in the first period, which saw Iowa outshoot the Monsters 11-10.
Zac Dalpe put Iowa up 2-0 13:11 in to the second period with wristshot from the slot that beat Thiessed high glove. Hunter Warner and Nick Seeler got the assists on the Dalpe goal. Blake Siebenaler cut the lead 1:38 later redirecting a Marc-Andre Bergeron shot. The Monsters outshot the Wild 14-13 in the second but Alex Stalock made some good saves, including an absolute robbery on Joe Pendenza.
Kurtis Gabriel scored the eventual game winning goal for Iowa 13:47 in to the third when he got a rebound from the front of the net after Alex Tuch threw the puck on net from the corner. Tuch and Downing landed the assists on the Gabriel goal. Alex Petan, who was with the Wild on a PTO and an ATO with Iowa on a few occasions, scored for the Monsters to cut the lead 15:37 in to the third but that wasn't enough and Teemu Pulkkinen added an empty-net tally with Alex Tuch assisting him. Iowa outshot the Monsters 16-14 in the third and 40-38 through the entire game.
Alex Stalock made 36 saves on 38 shots and was third star, Zac Dalpe with his goal was second star and Grayson Downing was first star with his 1+1.
Neither team scored on the man advantage, with the Wild having 3 PPs and 4 PKs.