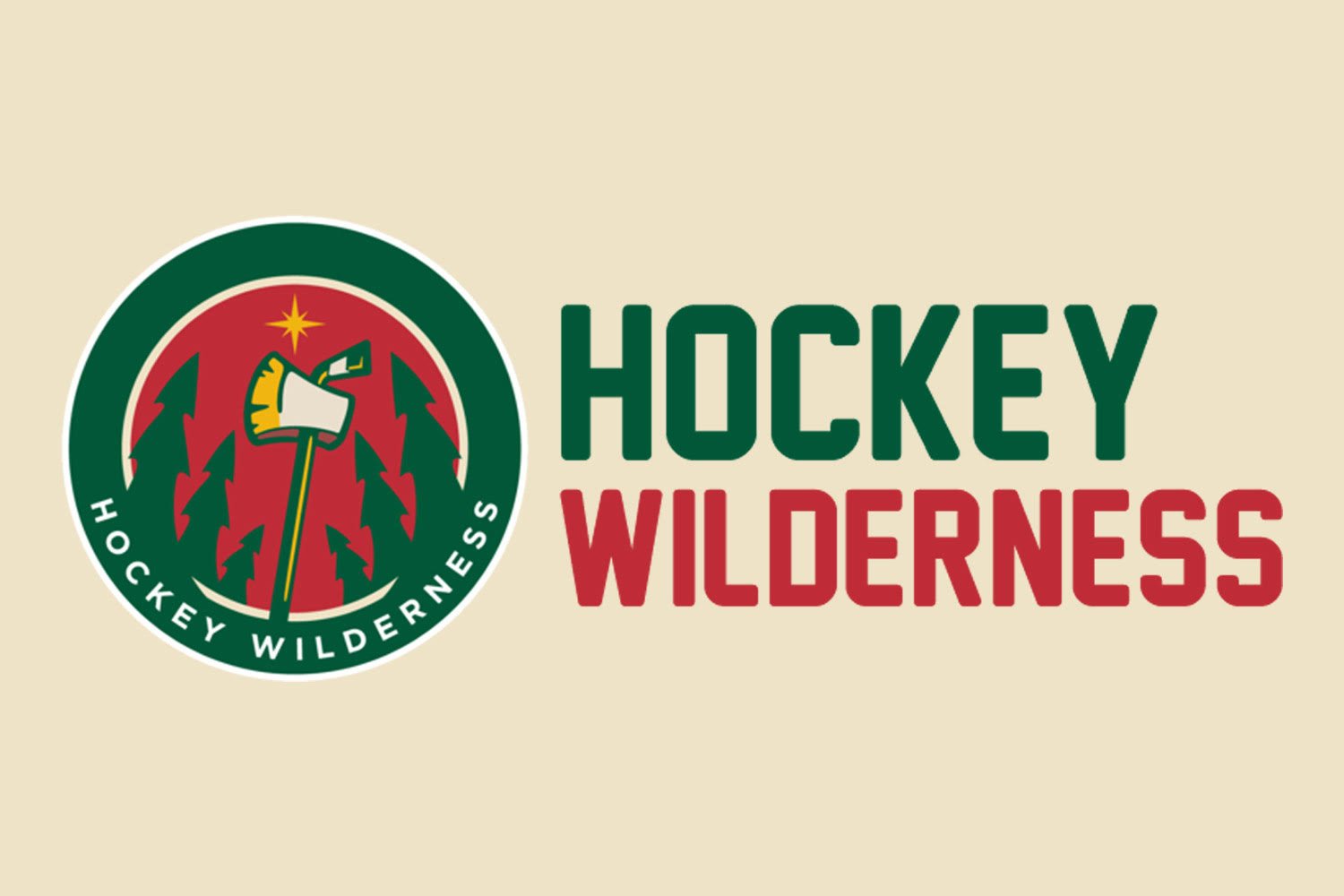 Joel Eriksson Ek was supposed to play originally but ended up as a healthy scratch. It's quite likely that Eriksson Ek will end up called up to the NHL as Erik Haula is banged up and questionable for tonight. So that likely was just to be sure. Mike Weber, who was signed to a try-out with Iowa earlier to replace the injured Victor Bartley, made his Iowa debut.
The game was pretty even to start off with but at around 5 minutes in it got real ugly. Steven Michalek who started for Iowa allowed 3 goals within a minute and was pulled in favor of Alex Stalock. Stalock helped a bit but Charlotte ended up getting a fourth goal before the 13 minute mark. Mario Lucia scored to make it 4-1 but then Derek Ryan made it 5-1 which is what the first period ended at.
Charlotte ended up getting one in the second and Kurtis Gabriel got one for Iowa and the game was 6-2 headed to the 3rd. Valentin Zykov made it 7-2 on a defense meltdown by Iowa and Christoph Bertcshy made it 7-3 before Brendan Woods made it 8-3 with 7 seconds left.
The line of Adam, after that game not very happy, Gilmour, Kurtis Gabriel and Mario Lucia was a bright spot on the Iowa team as they scored the first 2 Iowa goals, both assisted by Gilmour, and put up a good effort through out the game.
Andrew Poturalski had 2 goals and 2 assists for the Checkers and was the first star and Derek Ryan with a goal and 2 assists got 2nd star. Adam Gilmour for Iowa got 3rd star.
Iowa's goalies were not good with Michalek allowing 3 goals on 5 shots and Stalock making 23 saves on 28 shots. Iowa went 5 for 6 on the PK and 0 for 4 on the PP.
Iowa could eventually be forced to look for a goaltender if Michalek, who has the only win for Iowa, and Stalock can't improve. Will be interesting to also see what happens with Eriksson Ek after he gets his NHL stint that will he return to Sweden or Iowa or stick with the NHL team.