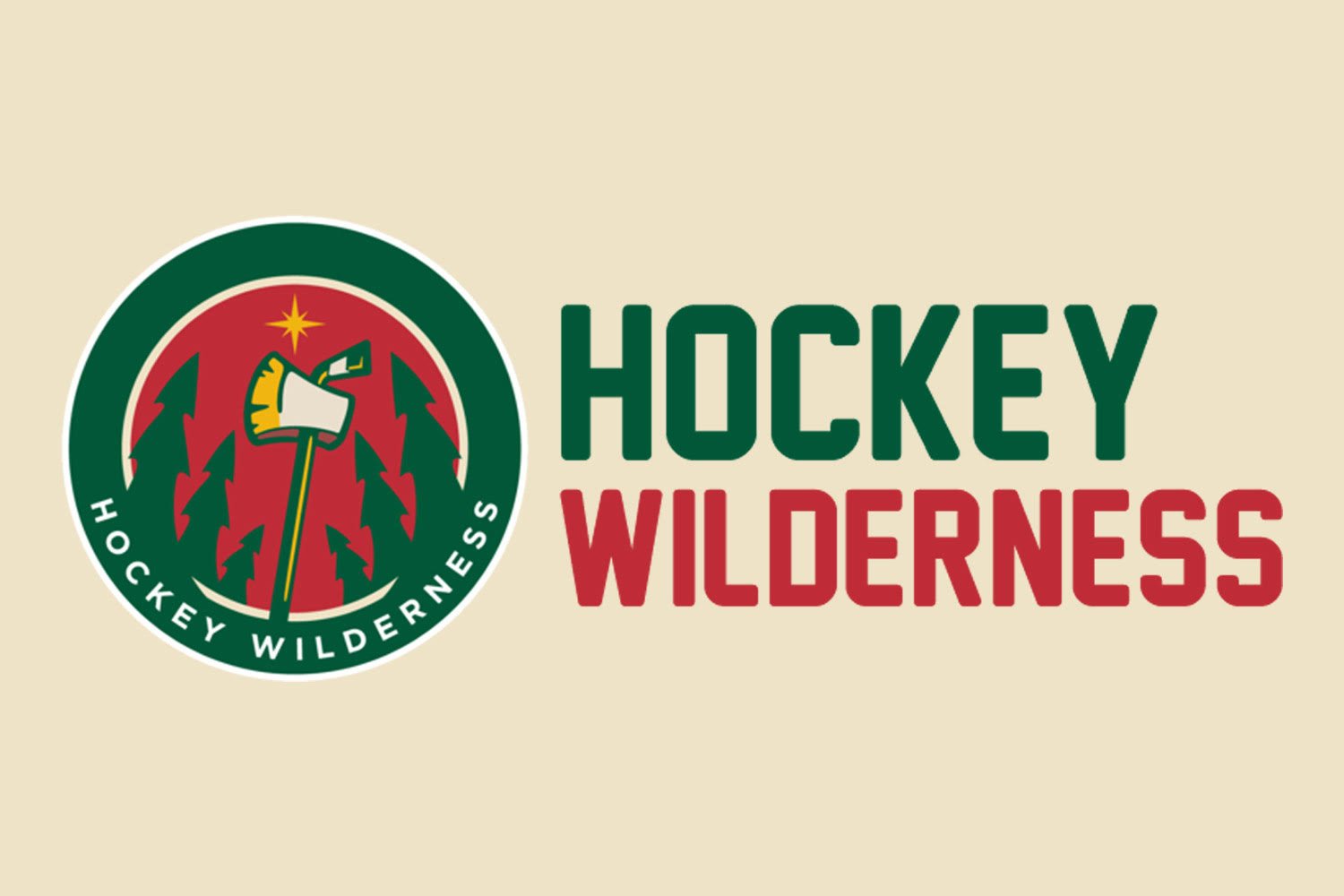 After the two-week pause the Minnesota Wild endured due to a COVID-19 outbreak that hit the main roster, it would surprise no one that the virus would spread to taxi squadders or minor leaguers traveling with the team.
On Wednesday, the Iowa Wild confirmed that they, too, are affected by the pandemic that's still ravaging the nation, announcing that the American Hockey League has postponed Wednesday night's scheduled game against the Texas Stars.
Virtually no details have been announced as to who or how many players have been placed in the COVID protocol, but the short press release linked to in the team's tweet confirms that it is the Wild's AHL affiliate who is the cause of the postponement:
"The American Hockey League today announced that due to league COVID-19 protocols affecting the Iowa Wild, their game scheduled for tonight against the Texas Stars (AHL Game #69) in Cedar Park, Texas, has been postponed," the Iowa Wild press release reads.
The Athletic's Michael Russo has been reporting for weeks that NHL COVID protocol lists generally don't include taxi squad or AHL players, so it's possible the number of affected players in the Wild system has been understated. Russo mentioned several times that Iowa regular Kyle Rau was "unavailable" during the Wild's COVID outbreak, for starters.
The Texas Stars have been struggling with their own COVID-related issues, as tonight's game was supposed to be their return to the ice for the first time since February 13th.
A rescheduled date for tonight's postponed game has yet to be announced, and neither the teams nor the AHL have mentioned any other postponements on the horizon, but considering what the Minnesota Wild had just gone through, it would not be a surprise if this was the first of other games on the schedule to be affected.
And while tonight's game was originally to take place in Texas, the Iowa Wild may also have to reconsider their current policy to allow fans at the Wells Fargo Center in Des Moines, though the next home game isn't scheduled to take place until March 13th against the Chicago Wolves.