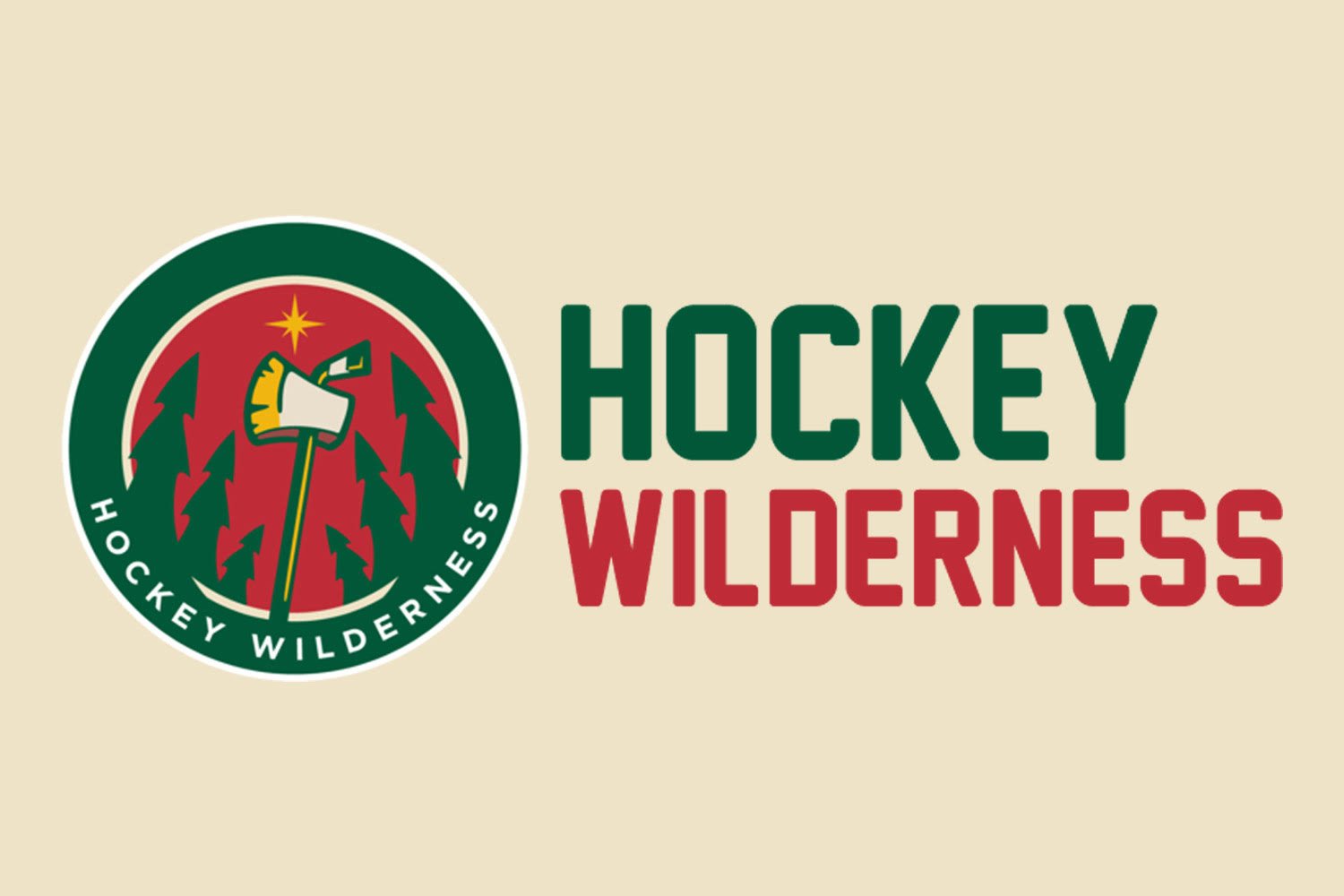 After Alex Stalock made a good effort to bring his team a win, the Iowa Wild opted to start Steven Michalek, who ended up with 21 saves on 23 shots in the loss.
Chase De Leo scored the first goal 6:14 in to the first when he scored on a rebound of point blast by Scott Glennie straight off the faceoff. Michalek made the save on the Glennie shot but the rebound was left free in front of him where De Leo eventually got it from and scored.
Teemu Pulkkinen scored Iowa's only goal from a great feed by Mario Lucia. Pulkkinen had an easy job shooting to an empty net after the Lucia feed. You can admire it yourself from the gif or the highlights.
Zach Palmquist was at the receiving end of a big hit behind the Wild net that lead to Nick Seeler dropping the gloves to defend him. Thankfully this time the fight didn't end as badly as his last one.
Iowa jumped out to a 12-5 shot advantage in the first, but the tides started turning in the second when Manitoba outshot Iowa 7-5. The Moose would not find the net, and it would be a tie game after 40 minutes.
The 3rd saw Iowa outshot 11-5 but only with only 1:23 left the tie was broken when Kyle Connor scored. Jimmy Lodge created the opportunity for Connor to shoot when he entered the zone and played a Wild defenseman out of position and got the winger to chase him too. He then dished a centering pass to Connor who beat Michalek top left.
Iowa then pulled their goalie, but the Moose held on to their lead to win 2-1.
Kyle Connor with his game winner was 1st star. Eric Comrie, who made 21 saves for the Moose got 2nd star and Teemu Pulkkinen was 3rd star for Iowa.
Iowa went 0 for 3 on the man advantage and a perfect 4 for 4 on the PK.
Also worth noting is that with their 13-14-2-1 record Iowa is not in last place! After a few rough seasons Iowa currently is at 5th in their division (6th by points percentage) and is tied for 4th in points in the Central Division. So even though they still have a losing record, they have improved a lot from the last few years and recently have had a few good streaks. Maybe with good luck they could even be in playoff contention at the end of the year.