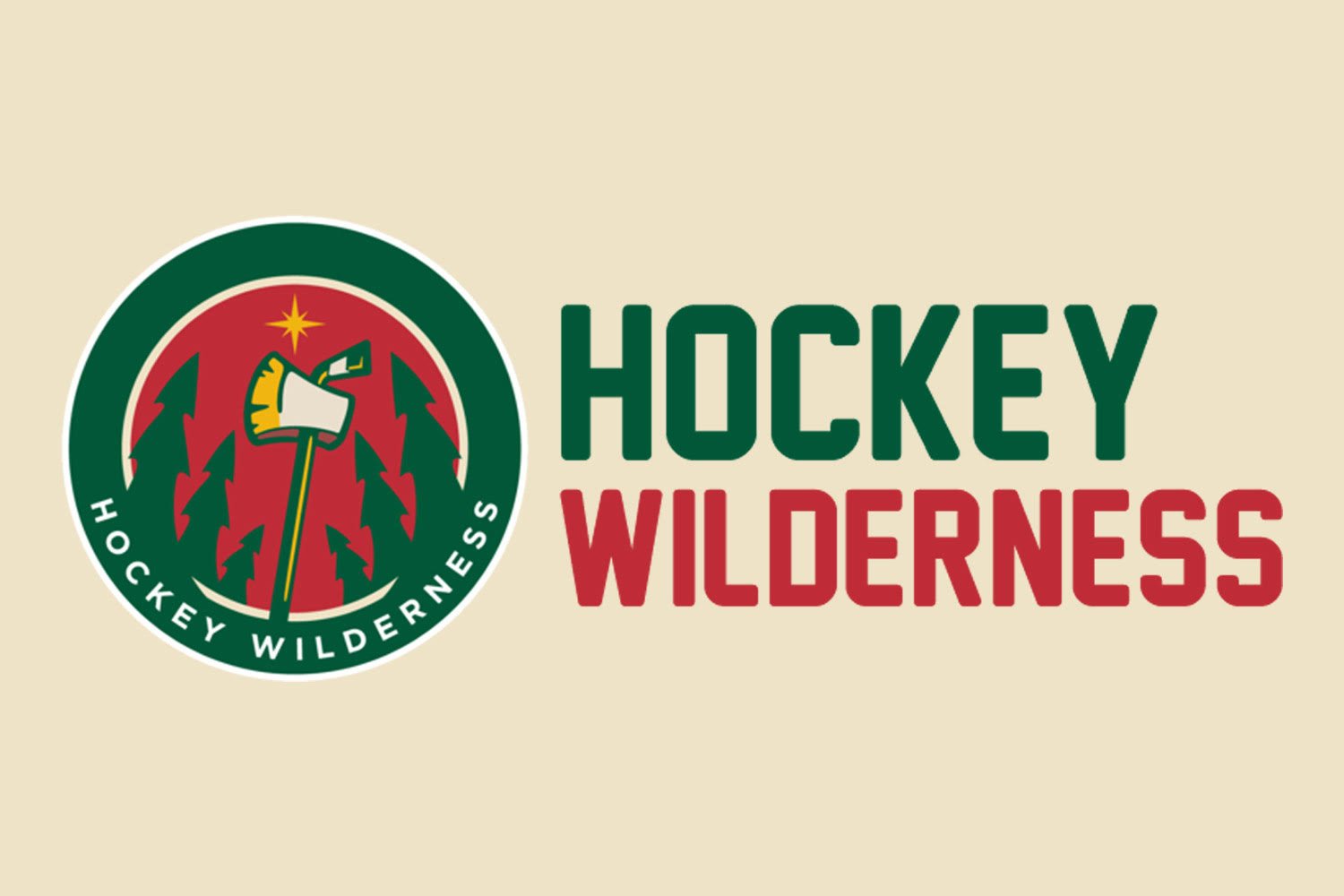 The Iowa wild started the goal scoring in the game against Grand Rapids just 3:54 in when Maxime Fortunus scored for Iowa from Alex Tuch. Mike Reilly extended the lead to 2-0 at 17:49 with his 5th goal of the season assisted by Iowa captain Mike Weber. Iowa ended up outshooting the Griffins 12-9 in the first.
Martin Frk cut the lead to 2-1 which was the only goal in the second period. Grand Rapids turned it on getting 18 shots in the second, as Iowa got 10. Steven Michalek played well to keep Iowa ahead 2-1.
Evgeny Svechnikov tied the game for Grand Rapids just 1:18 in. Iowa managed to get back ahead when Alex Tuch scored his 12th of the year. Zach Palmquist and Grayson Downing assisted on the eventual game-winner. Teemu Pulkkinen extended the lead with an empty-net goal assisted by Tuch who ended up having a goal and two assists on the game. Iowa outshot the Griffins 8-6 in the third.
Alex Tuch's 3 points landed him 1st star and Steven Michalek's 31 saves were good enough for second star and Mike Reilly with his goal landed 3rd star.
Iowa was able to shut out the Griffins deadly power play on all four opportunities they got. Iowa managed to score one on the man advantage on four opportunities. Iowa captain Mike Weber received a weird 10 minute penalty for "Abuse of officials", no highlights have been released so I can't tell what caused it.