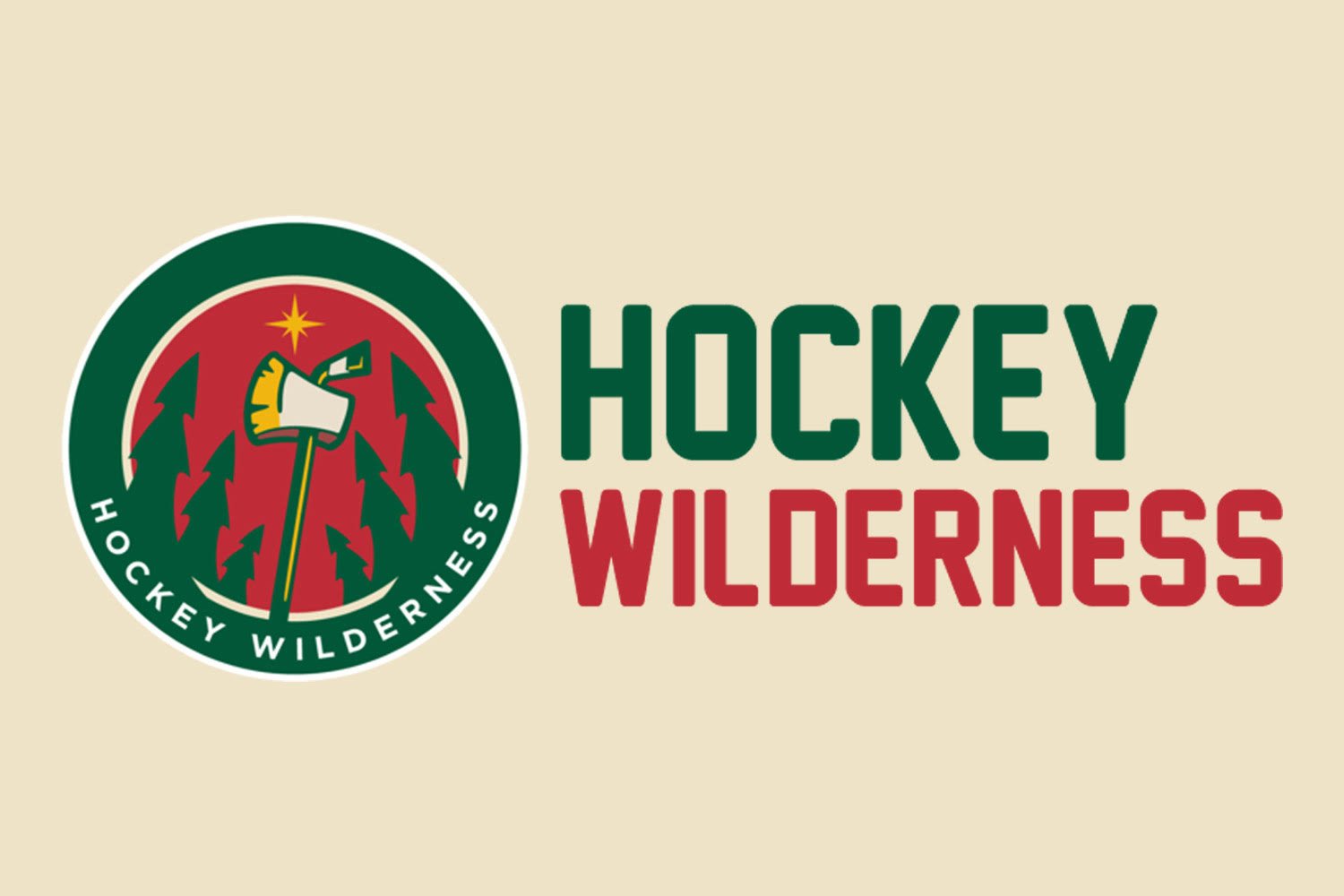 The Iowa Wild are currently in 4th in the Central division in the AHL with a 26-23-6-2 record. The Wild started off rough and looked to have another bottom finish, but with a good streak since the middle of the season, Iowa has recently climbed up and into the playoff battle.
The moves the NHL club will really put a bump on Iowa's road to the playoffs. The Chuck Fletcher moved last year's leading Iowa point scorer Grayson Downing, who had 22 points in 47 games, along with this year's team leading scorer Teemu Pulkkinen to Arizona. Though, Pulkkinen did ask for a new opportunity elsewhere to see if he could get NHL minutes and the Coyotes seem to be willing to give him that. Iowa also lost Zac Dalpe to Columbus after he was claimed on waivers. Tyler Graovac was called up after a hat trick in his last AHL game. Finally, Mario Lucia, also worth mentioning, is likely out for the rest of the year with a broken clavicle. The Iowa Wild, in the thick of it in the AHL's Western Conference, has had their forward depth summarily depleted.
Iowa has lost 5 top-6 capable forwards and it's not like there's much help available. Alex Petan, who hung around with some PTOs, signed with the Cleveland Monsters on a PTO and is unlikely to be available any more. There's also not much in the ECHL from which to grab talent.
A big reason for Iowa's success has been the success of Alex Stalock recently. Since the 8th of January, Stalock has had 8 games with a sv% of above .930, and 3 games of below .900 sv%. He has played 14 games in that time frame. Stalock finding his game has really been helpful to them and has earned him a 2-year extension.
After Pulkkinen's trade, that leaves Alex Tuch as the active leading Iowa scorer with 28 points in 39 games, Behind him is Pat Cannone and his 24 points in 54 games. If you don't count Lucia as he is out that means Gustav Olofsson is the third highest scorer this season. That's not very good news for Iowa with them looking to make the playoffs for the first time. Now Derek Lalonde has done a great job with the material given him so far, but if the Wild want to help Iowa make the playoffs they really should look to add a scorer or two for them.
Bright spots among Iowa's skaters have mainly been Gustav Olofsson in addition to Teemu Pulkkinen, who was absolutely essential to their success. Alex Tuch could also be considered a bright spot even with his late injuries and NHL call-ups.
Zach Palmquist has been having a solid season with 18 points on the year. Mike Weber, who signed an NHL deal with the Wild Tuesday, has been helping out Iowa all year. Mike Reilly has 18 points, and has been a bit disappointing on the season compared to expectations. Nick Seeler has been playing in a depth role in and out of the line-up and Maxime Fortunus has again been a veteran in a depth role. Hunter Warner has played 40 games for them as well. Defense appears to be set, but adding a scorer could do them wonders.
The AHL playoff format is so that you have the top 4 teams of each division getting in. Iowa is currently at 3rd with 3 points over the Cleveland Monsters, who are the reigning Calder Cup champions, but Cleveland has 2 games in hand. Iowa would, in fact, benefit a lot from an NHL style wild card system as that would put them 6 points ahead of the first team outside the playoffs. With a 9-point gap, Iowa will need to battle the Monsters for the remainder of the season to make the playoffs. Is that possible with a roster that is changing so much at the deadline? Maybe a key addition like Luke Kunin could come in later after the Badgers' season comes to a close and put them team in a real spot for playoff contention, but without some help right now it's going to be tough to beat the reigning AHL champions for the last playoff spot.