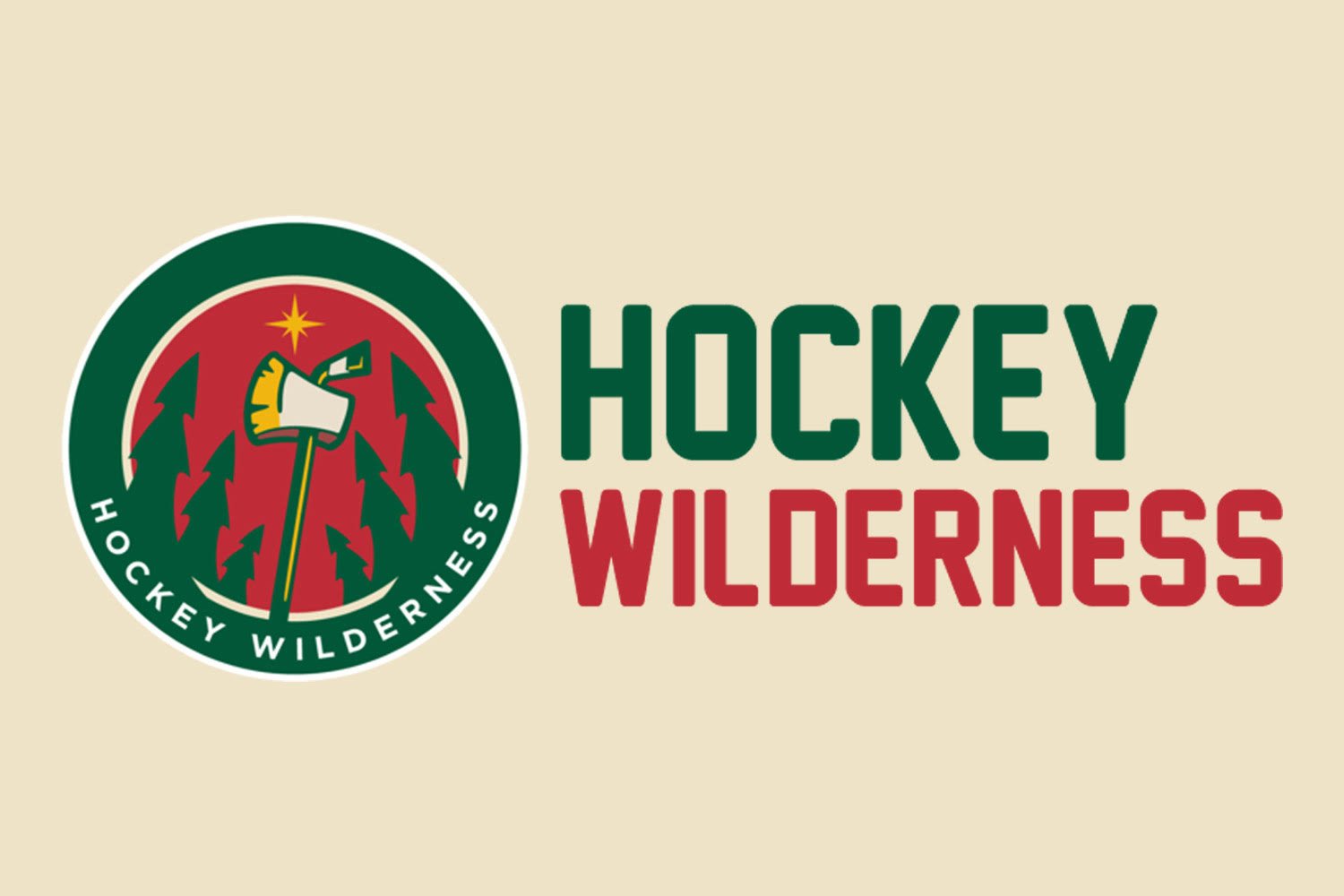 Coming off of the holiday break the Baby Wild faced the Rockford Icehogs who were looking to close the gap to Iowa in the standings.
Ville Pokka started the scoring 7:53 into the first when he sniped the puck short side on Alex Stalock. Iowa tied the game with just under 2 minutes remaining in the first with Mario Lucia taking a slapshot high glove side beating Lars Johansson. Alex Tuch and Teemu Pulkkinen has assists on the Lucia goal.
After the first shots were tied 7-7 and both teams took 2 penalties in the first with both goals coming on the man advantage.
The second period saw no penalties but two Iowa goals. Teemu Pulkkinen scored his first of the night, 10th of the season when he got a break away after a blocked shot. Pulkkinen went low glove side on the breakaway and Johansson was unable to stop it. The Pulkkinen goal was unassisted. Christoph Bertschy scored Iowa's 3rd goal when he beat Johansson 5-hole through some traffic. Zach Mitchell and Mike Weber had assists on the goal. Iowa out-shot the Roadhogs 10-9 in the second frame.
In the 3rd period Teemu Pulkkinen got his second of the night with an empty netter coming from a Mario Lucia clear. Iowa only had 4 shots in the 3rd when the Roadhogs attempted to come back but Alex Stalock stopped all 7 of their shots. Rockford ended up out-shooting Iowa 23-21 but Stalock made 22 saves.
Stalock's 22 saves got him 2nd star of the game recognition while Pulkkinen with his 3 points got 1st star. Mario Lucia with 1+1 was 3rd star.
Iowa scored once on 3 power plays and allowed one goal on 2 penalty kills.
With his 3 points Teemu Pulkkinen passed Jordan Schroeder in points and now leads the team. He is only 3 goals off of the league lead in goals and has played less games than anyone ahead.
Jordan Schroeder and Pat Cannone were kept off the roster for the game likely to make sure they are available for call-ups if Zach Parise and Erik Haula are out against the Nashville Predators.