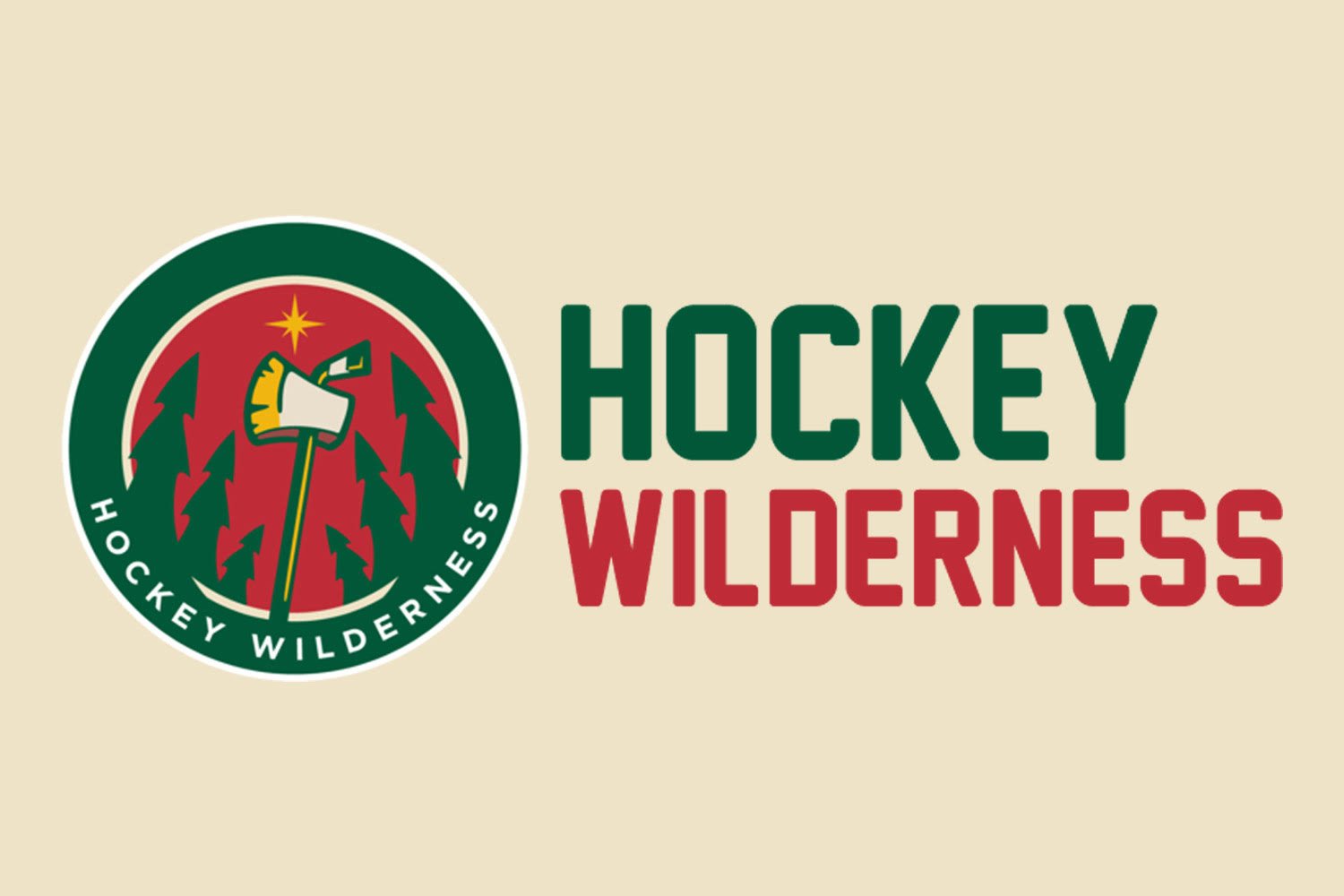 The Baby Wild ended up collapsing from a 3-1 lead against the Griffins in the 3rd period. They also got outshot 30 to 20. Jeff Hogan, Zach Palmquist and Joel Eriksson-Ek scored for the Wild and then Anthony Mantha started his show. After tying the game at 1-1 in the first Mantha scored 2 more goals in the 3rd to tie the game at 3-3 before Kyle Criscuolo gave the Griffins the lead. Mitch Callahan assisted the game winner and the game tying power play goal.
Grayson Downing had 2 assists in the game and Zach Palmquist added an assist with his goal. Mario Lucia made his season debut for the Iowa Wild and had an assist on Palmquist's goal.
Anthony Mantha was chosen 1st star with his hat trick and Zach Palmquist was 2nd star with his 2-point game. Grayson Downing got 3rd star with his 2 assists.
Alex Stalock for the Wild had 26 saves on 30 shots and Jared Coreau made 17 saves on 20 shots.
Tyler Graovac served as Captain for Iowa in the game.
The Wild went 1 for 5 on the PP but on the PK they allowed 3 goals on 6 penalties.