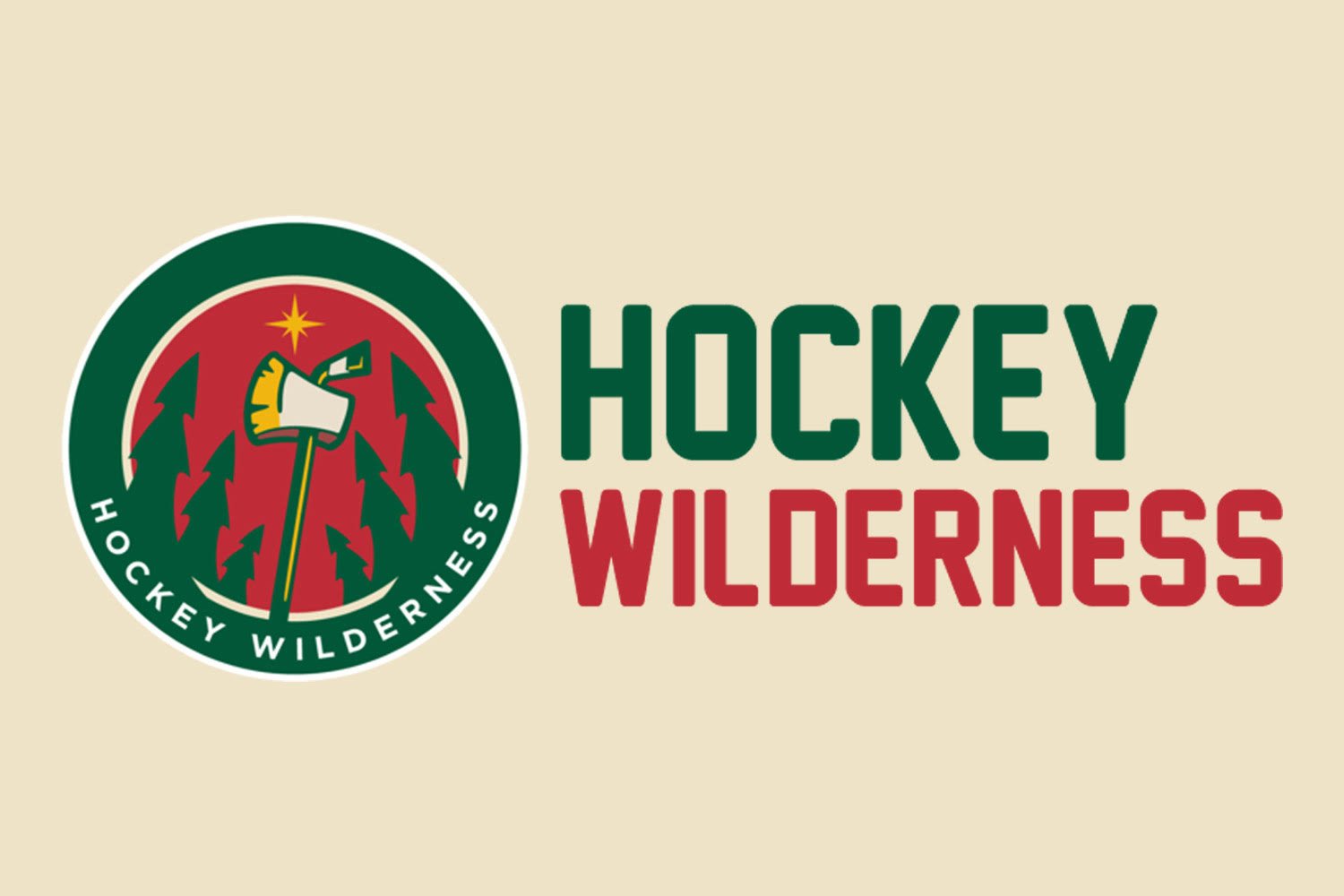 Sorry I couldn't get the last few games recapped, I was out of town and couldn't get them done but they will now be back regularly.
Last weekend saw the baby Wild beaten 1-4 by the Griffins, 3-5 by the Admirals and then winning the Icehogs 2-1.
A first period goal fest and a big 3rd period by the Checkers led to the Iowa Wild losing and dropping their 3rd game in the last 4.
The goal scoring fest started with Valentin Zykov scoring 3minutes in. Iowa answered 2 minutes after when Mario Lucia scored with Jordan Schroeder and Alex Tuch assisting. Just 9 minutes in Charlotte took back the lead with Brock McGinn's goal but 2 minutes later Pat Cannone tied the game again with Teemu Pulkkinen getting his first assist for Iowa assisting the 2-2 goal. Kurtis Gabriel then gave Iowa the lead when he scored his 3rd of the year. Keegan Lowe then tied the game for Charlotte and then Teemu Pulkkinen scored his 2nd AHL goal of the year and Iowa ended the first period with a 4-3 lead.
The second period was scoreless but Iowa got outshot 17-8 and in the first 15-11. In the 3rd Iowa was hoping to just hold on to their lead but 7 minutes in Charlotte's Kyle Hagel tied the game and 6 minutes left Patrick Brown scored to make it 5-4 Charlotte and win the game for them. The Checkers ended up outshooting the Wild 42-24.
Patrick Brown got the first star with the game winning goal and Gustav Olofsson with 2 assists had 2nd star. Steven Michalek was 3rd star after making 37 saves in the loss even though allowing 5 goals. Charlotte scored once on the PP in 5 attempts and Iowa had no powerplays.