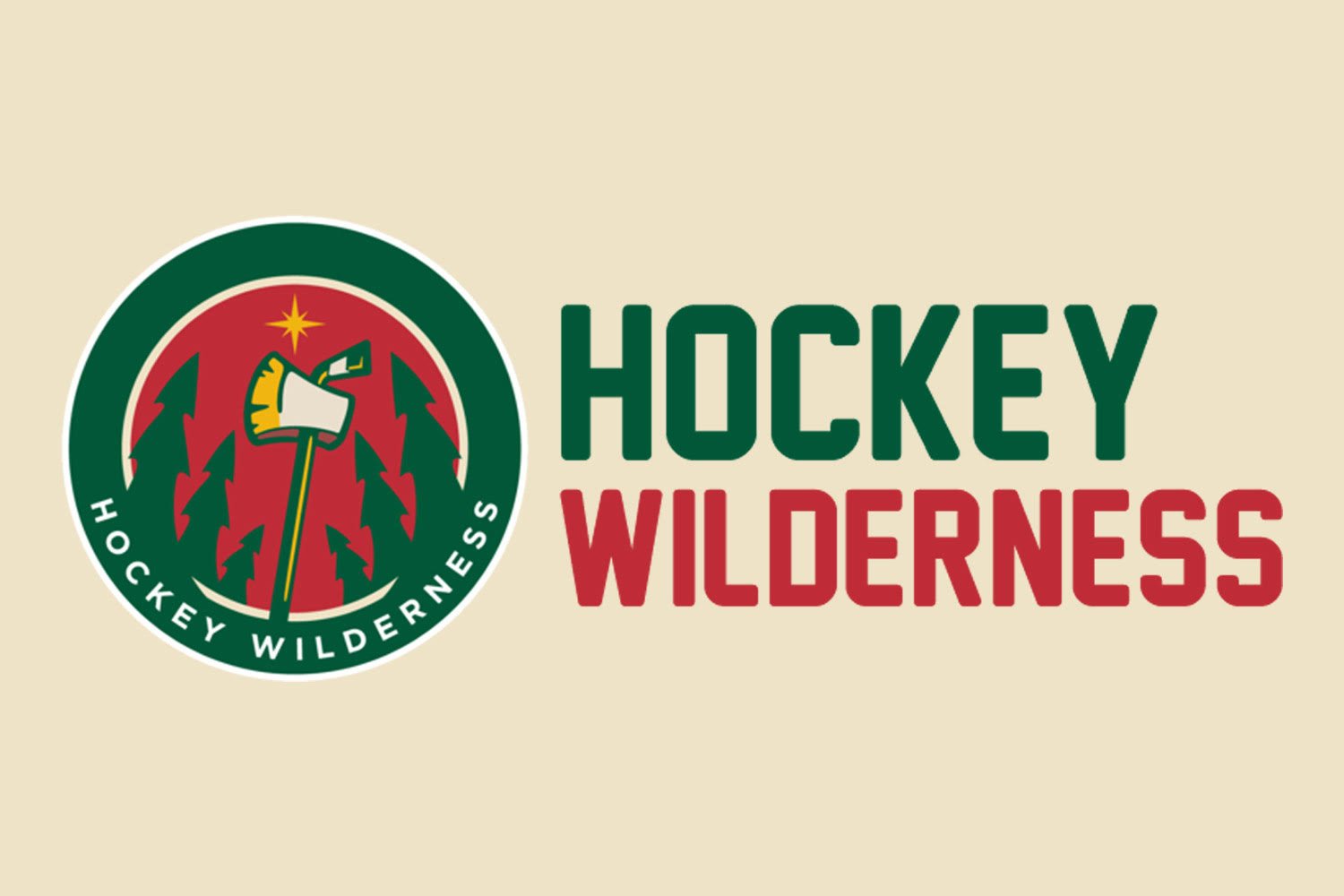 After a win against the Griffins yesterday Iowa attempted to get going on another winning streak on the second of a back-to-back but was beaten in the shoot.out.
Joe Hicketts opened the scoring for Grand Rapids 6:39 in to the first beating Alex Stalock blocker side. The Red Wings 2015 1st rounder Evgeni Svechnikov was credited with the secondary assist on the goal after the game and extended his point streak to 10 games. Grayson Downing tied the game 3 minutes later on a rebound. Downing's goal was assisted by Pat Cannone and Christoph Bertschy. Conor Allen, who ended last last year with Iowa, gave the Griffins the lead again 12:50 in to the first. The first period saw Iowa get outshot 10-9 by the Griffins.
The second saw only one goal, which was scored by Sam Anas 12 minutes in. Anas got a nice feed from Christoph Bertschy and scored. Dylan Labbe also got an assist. Iowa outshot the Griffins 13-10.
Just 15 seconds in to the third Matthew Ford scored to give the Griffins the lead with a redirect. Zack Mitchell tied the game for Iowa with just 1:40 remaining in the game with a one-timer. Both teams had 13 shots in the third.
The overtime saw no goals and in the shoot-out Evgeni Svechnikov and Sam Anas scored on the first round but Tyler Bertuzzi ended the shoot-out in the fourth round.
Sam Anas, who had a goal and an assist, was 1st star, Christoph Bertschy who had 2 assists and landed 2nd star. Tyler Bertuzzi with his shoot-out winner was 3rd star.
Alex Stalock had another good performance with 31 saves on 34 shots.
Iowa had 2 powerplay goals on 6 man advantages and allowed one goal on 3 penalties.