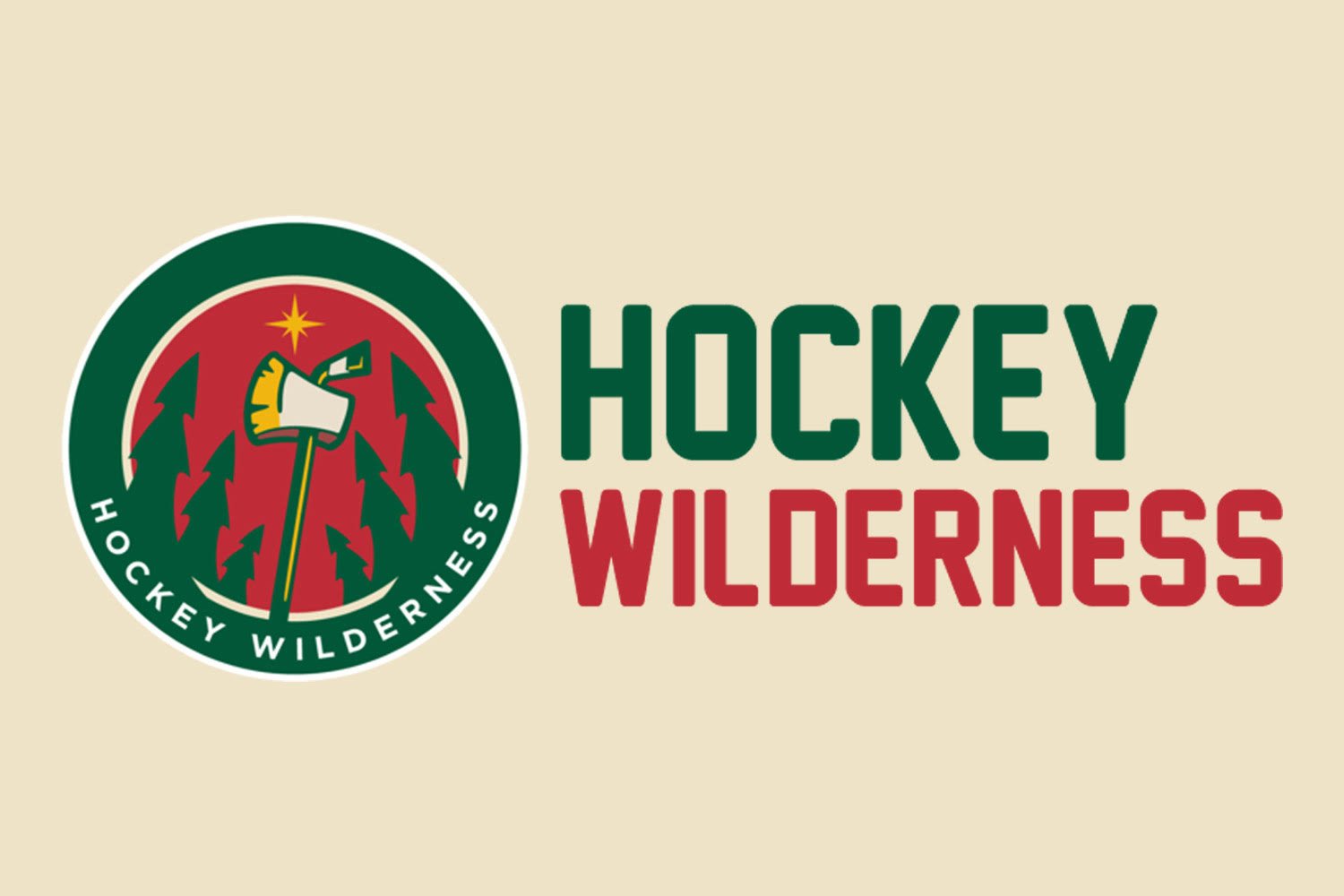 In a game that saw both teams get more than 35 shots the baby Wild took home full points with a win. Marc Hagel gave Iowa the lead 9:54 in to the game by deflecting a Gustav Olofsson shot. Adam Gilmour was the 2nd assist on the goal. Iowa had 16 shots in the first alone and Texas also had 12.
Travis Morin tied the game 4 minutes 48 seconds into the second with a redirection but Alex Petan's goal gave the Wild the lead again 14:10 into the second. His goal came (again) on a redirection, with Nick Seeler taking the original shot and Marc Hagel getting the 2nd assist. Iowa had 13 shots in the second and Texas had 11.
Mario Lucia scored the eventual game winning goal 13:42 in to the third, from the front of the net off of a rebound. Jeff Hoggan and Gustav Olofsson got the assists on the Lucia goal. Travis Morin got his second of the night to cut the lead to one 17:09 in but Steven Michalek shut the door and brought Iowa the win. Iowa ended up with 13 shots in the third and Texas had 12,
Iowa ended up with 42 shots in the game and Texas had 35. Steven Michalek made 33 saves and got 2nd star. Marc Hagel and his goal and assist landed him 1st star and Gustav Olofsson with his 2 assists was awarded 3rd star.