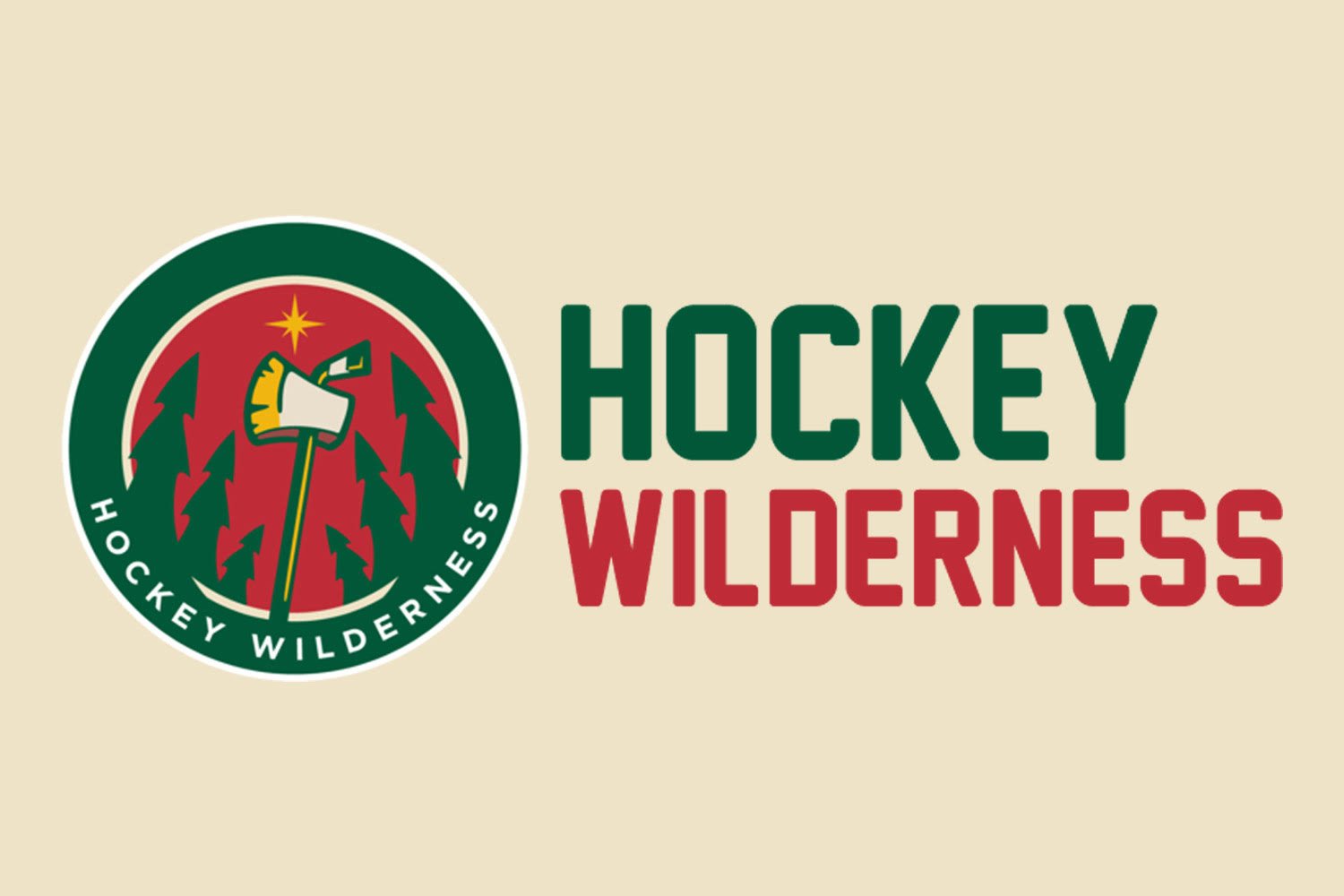 The Iowa Wild came back from a 1-0 defeat to a 4-0 win in a rematch with the Rampage. Jeff Hoggan started the scoring just 37 seconds left in the 1st from Zach Palmquist and Nick Saracino. Iowa outshot them 11-10 in the first and the second. In the second Alex Tuch scored with 1 minute left to make it 2-0 with an assist from Pat Cannone.
Sam Anas scored from Grayson Downing and Zach Palmquist 10 minutes in and Jordan Schroeder extended his lead in the Iowa scoring race with an unassisted shorthanded goal with 7 minutes left to make the final score 4-0. In the 3rd Iowa outshot the rampage 13-3 and ended up outshooting the Rampage 35-23 in the end.
Alex Stalock made 23 saves to get the shutout and Spencer Marting made 31 saves on 35 shots after getting the shutout yesterday.
Alex Stalock got the 1st star with his shutout and Jeff Hoggan was awarded 2nd star with the 1st goal of the game and Sam Anas was 3rd star with his one goal.
No highlights are up at the moment so no highlights for the game, which also means a shorter recap as I can't describe the goals.