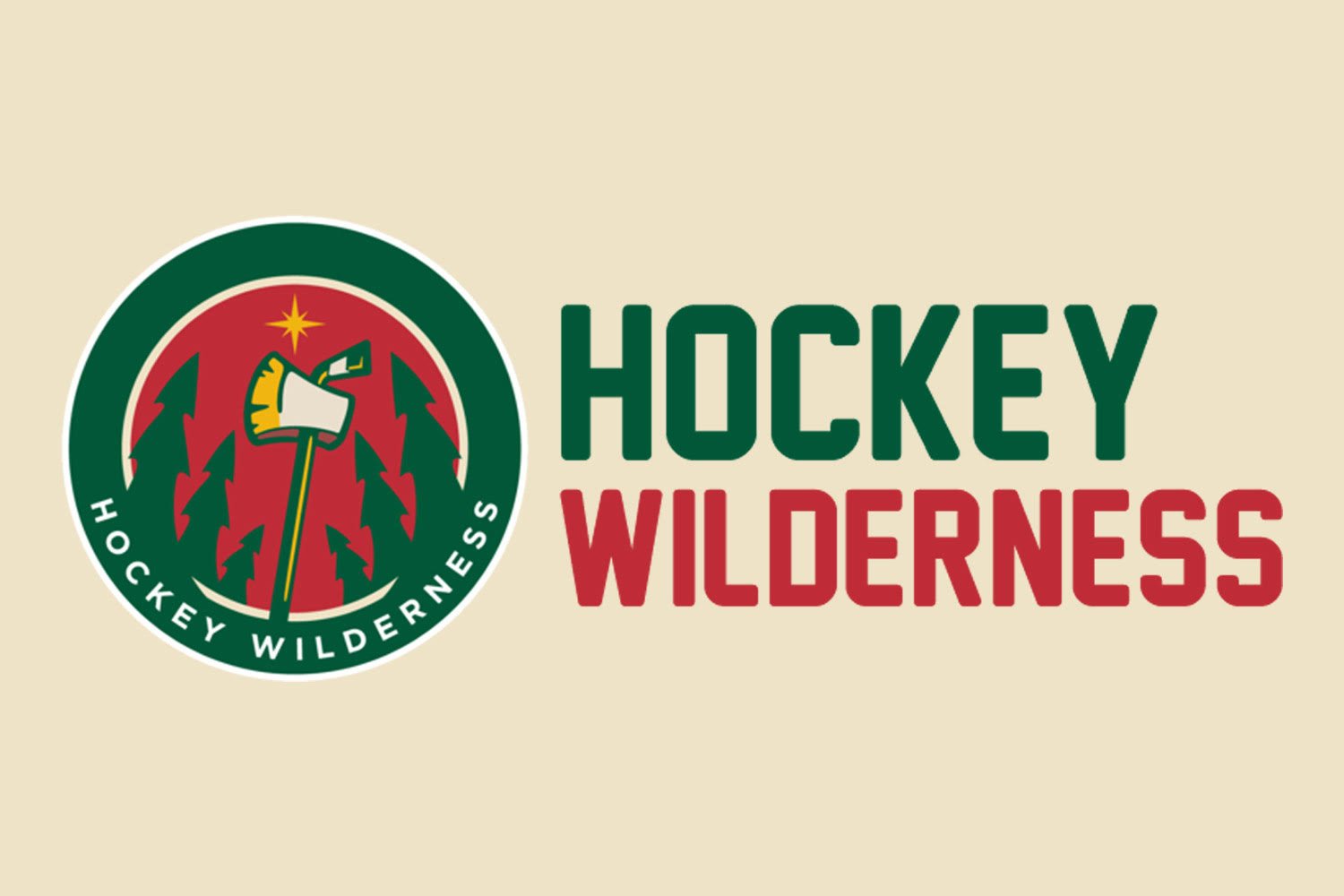 After a scoreless first period which saw Iowa outshoot the Moose 9-8, Dan DeSalvo ended up breaking the tie 15minutes in to the second period on a power play. Manitoba outshot Iowa 10-8 in the second period.
Christoph Bertschy tied the game just 28 seconds into the third period on a shorthanded breakaway. Grayson Downing got the assist on the goal. Pat Cannone scored to give Iowa the lead for the first time when Teemu Pulkkinen made a great feed to him, allowing him to score easily on Ondrej Pavelec. Christoph Bertschy added an empty-net goal for his second of the night. Downing also had an assist on the empty-net goal. Manitoba ended up with 15 shots in the third and just 6 shots for Iowa.
Alex Stalock was excellent for Iowa with 32 saves on 33 shots compared to Ondrej Pavelec who made 20 saves on 22 shots. Iowa didn't score on their two power plays but allowed one goal on 5 penalties.
Stalock was awarded first star for his stellar performance, Dan DeSalvo was 2nd star with his opening goal and Pat Cannone was awarded third star for his game winning goal.
Alex Tuch was out of the line-up due to an injury. He did return for one game and scored but likely re-aggravated the injury or suffered a new injury.
Iowa plays next on Friday when they play the San Antonio Rampage, in the mean time here's the highlights for this game.