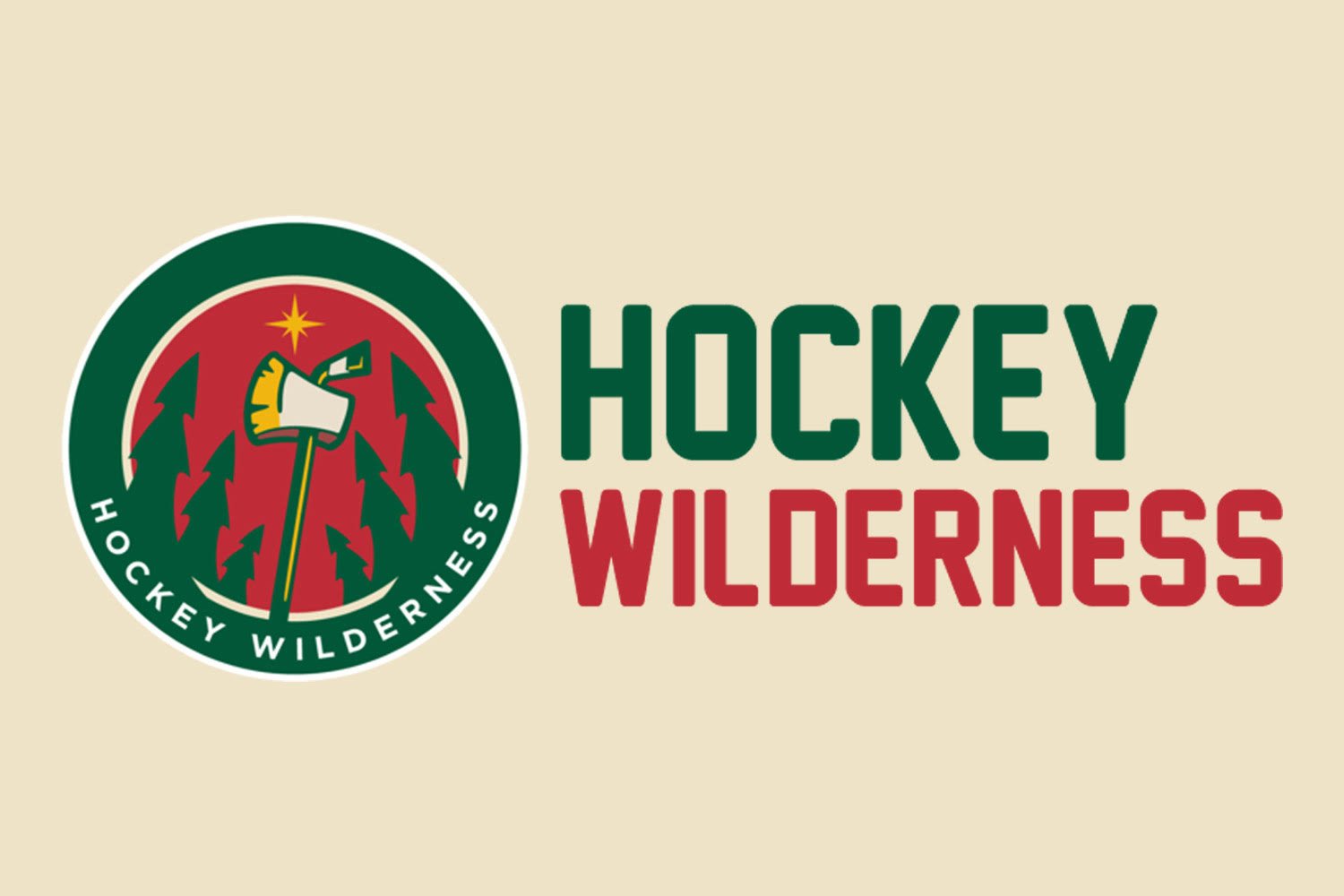 After a tough outing that saw them blown out 8-3 some tough line-up changes were made resulting in Sam Anas and Tyler Graovac both getting scratched. Alex Stalock was in net for Iowa this time.
Derek Ryan put the Checkers up 1-0 with 4:50 left in the 1st but Grayson Downing responded on the power play to tie the game at 1-1 just under 3 minutes later. The Downing goal was assisted by Mario Lucia and Zach Palmquist.
In the 2nd period the Checkers out shot the Wild 14-8 but Adam Gilmour scored the eventual game winner on a deflection to make it 2-1 for Iowa at 11:35 in the 2nd. The assists went to Maxime Fortunus and Colton Beck.
Alex Stalock then shut the door and made 11 more saves to secure the win for Iowa. Stalock was chosen 1st star after making 35 saves on 36 shots. Adam Gilmour got 2nd star and Grayson Downing 3rd star.
The Wild went 1 for 5 on the power play and 3 for 3 on the kill. They ended up getting out shot 36-29 and had a slow start with only 1 shot in the first 8 minutes