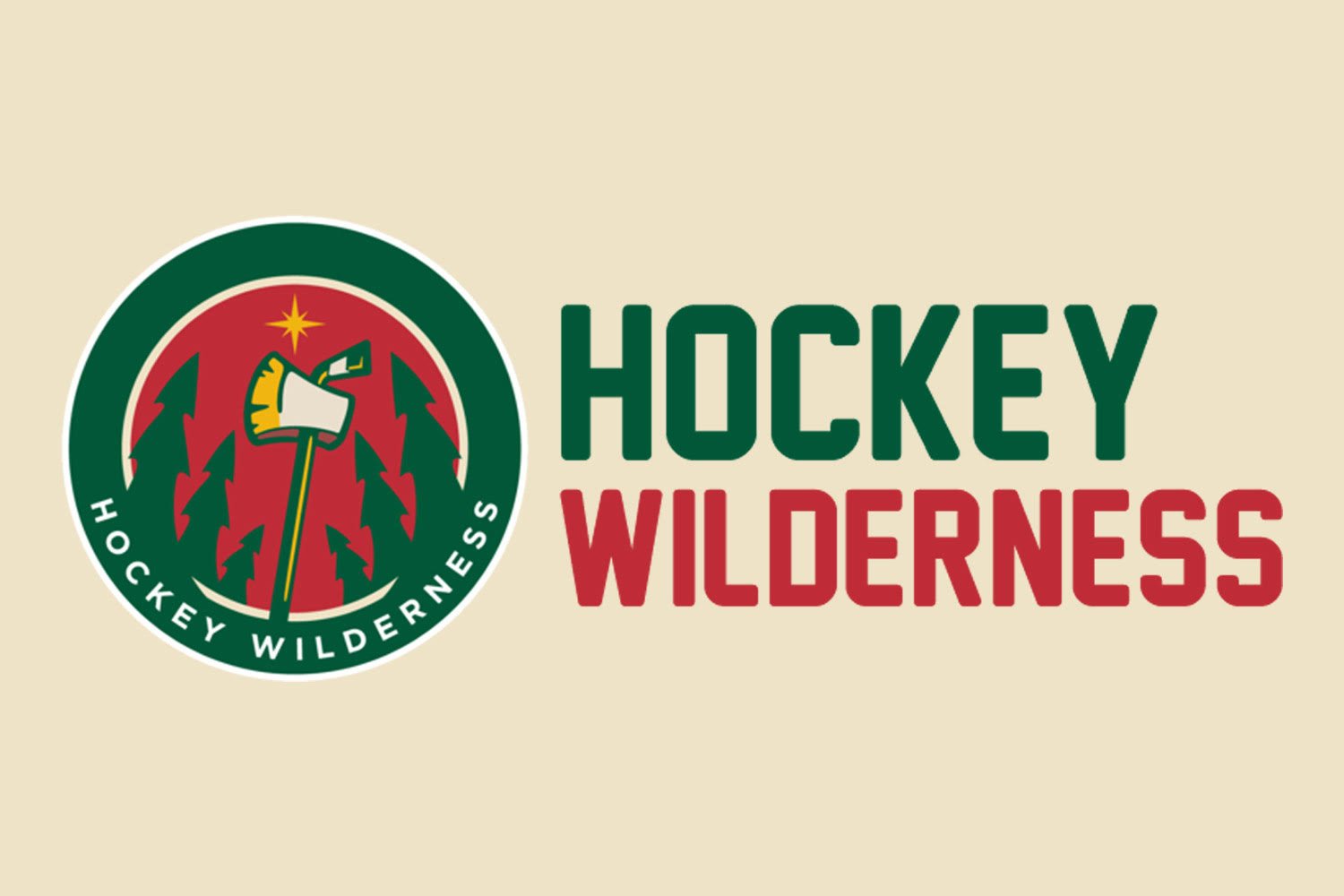 The Baby Wild took their first streak of wins in the second game of a back-to-back against the Milwaukee Admirals. Colton Beck started the scoring at 3:14 in the first and that held that lead to the end of the first. Jordan Schroeder got his 4th of the year with Colton Beck and Mike Reilly assisting to make it 2-0. Then the Admirals made a quick comeback with Matt White and Adam Payerl scoring just 4 minutes apart. Then Sam Anas managed to push the puck behind Juuse Saros to make it a 3-2 game a bit after the half way point of the game.
The WIld then held on to their lead in the 3rd to take the win even though the Admirals out shot the 4-16 in the 3rd and 18-38 through the entire game.
Steven Michalek was the 1st star and Mike Reilly the 3rd with the 2nd star going to the Admirals Adam Payerl. The Wild were scoreless on the PP and allowed one goal on the PK during the PK's four outings.
Michalek really held his own again and had a really good game. He seems to have done better than Stalock, who was out again apparently with an illness, so far this year and could be taking the starter role in Iowa. Teemu Pulkkinen even though assigned to Iowa didn't play in the game