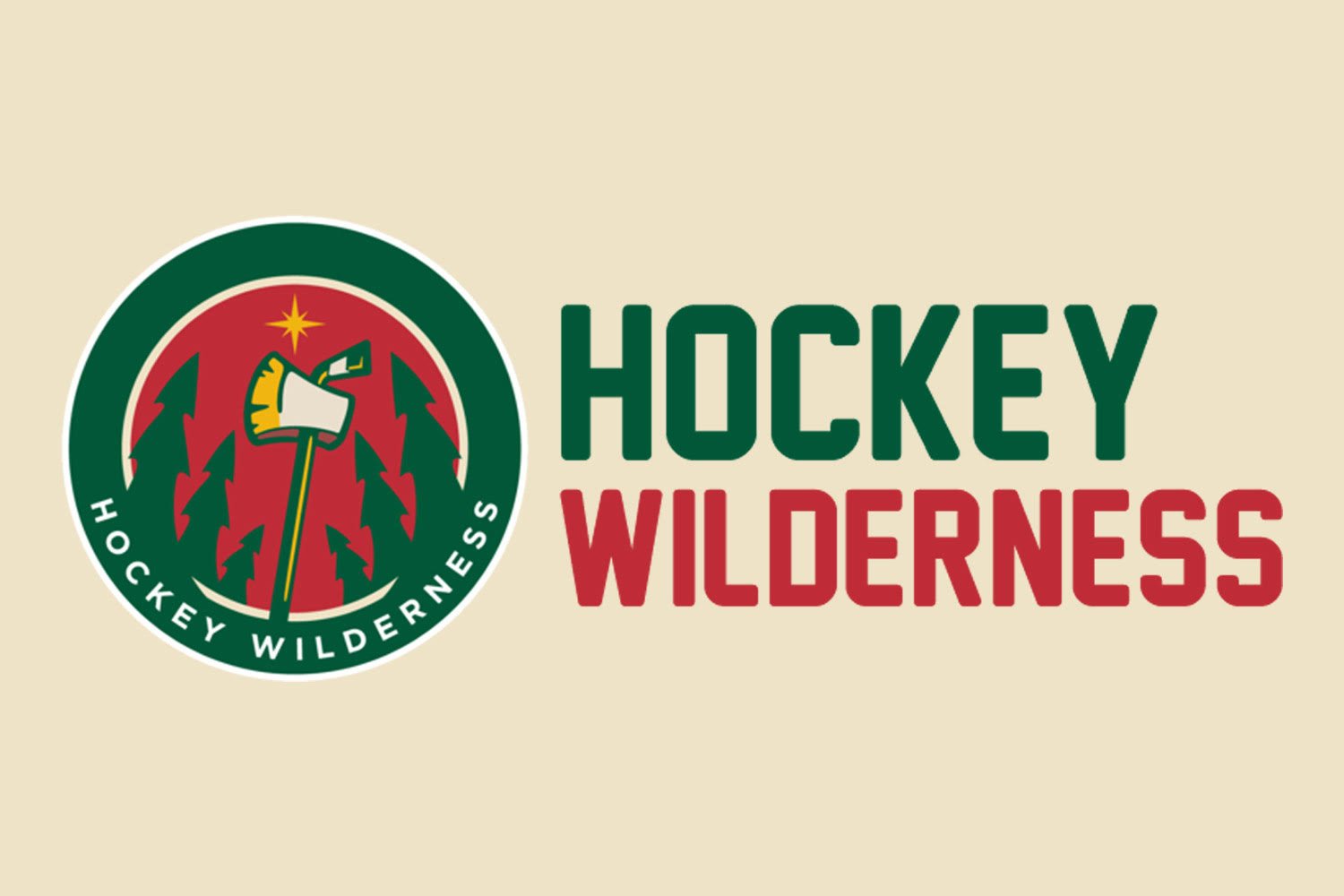 The ownership and leadership team of the Minnesota Wild held a press conference in Des Moines, Iowa today to officially announce the new team name, colors, sweaters, and all of the fan fare that comes with a team being made real. You can see the logo and sweaters above, and see what is likely to be a look in at what the Wild's road unis will look like next season.
The team also announced the official website and Twitter account, so feel free to poke around and see what the new team has in store for you. There is also ticket info available already, and your chance to buy Wild (Minnesota) gear. No word on when Iowa Wild merch will be available, but you have to imagine it will come quickly if ticket sales take off.
This latest step is one more nail in the coffin of the Houston Aeros. As with everything in life one door closes, one is opens.
Welcome to the family, Iowa.