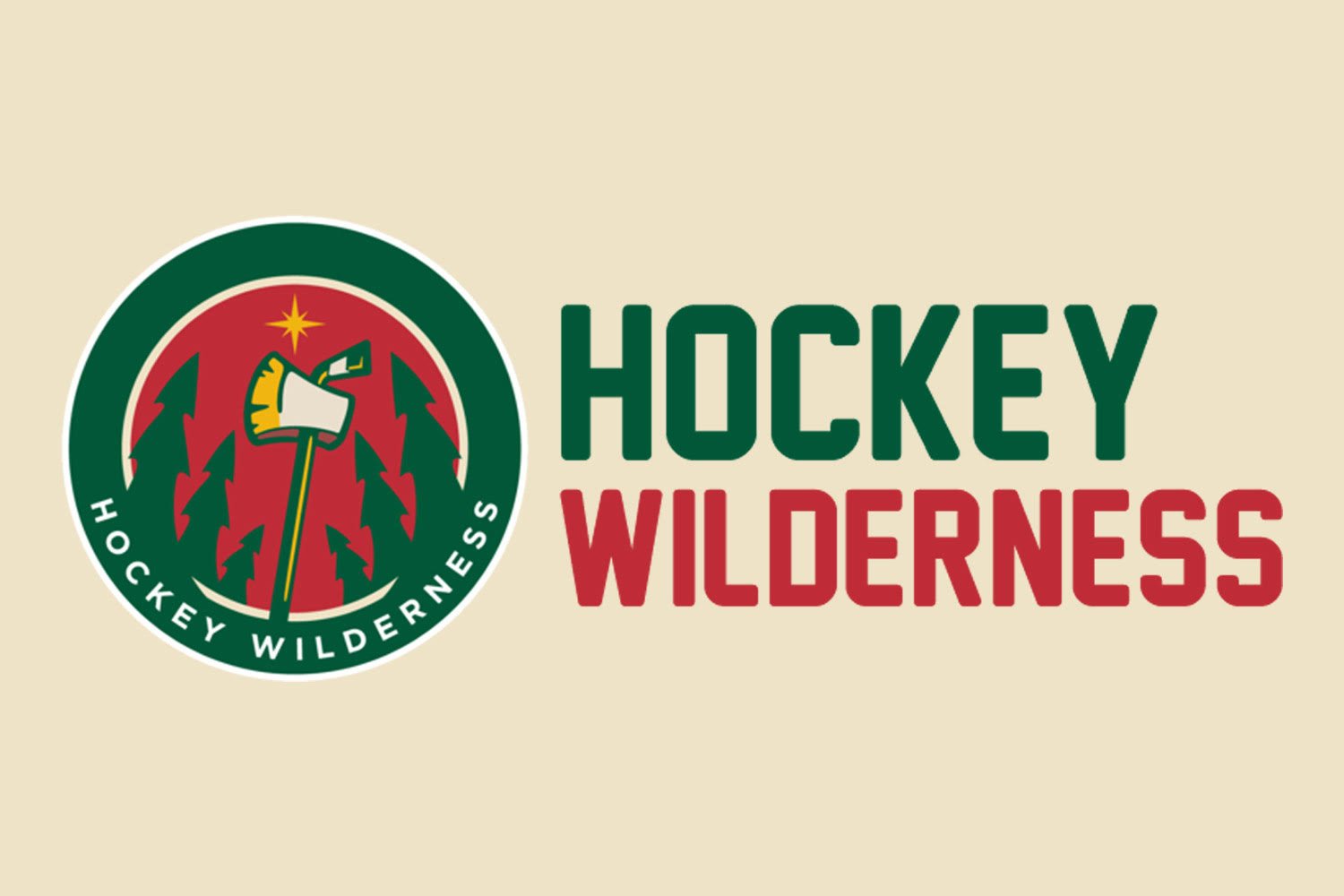 A little late on this one, but if you're living in the great state of North Dakota and are starved for a little Wild action, the Iowa Wild and the Manitoba Moose might be able to quell that professional hockey jones for you. The AHL Central Division opponents will play two games; one on Friday, September 29th in Grand Forks, and then a day later on the 30th in Fargo.
The University of North Dakota will host game one at the Ralph, and game two will be hosted at Scheels Arena, home to the USHL's Fargo Force. Ticket info at UND can be found here (go on sale Aug. 18th), and ticket info for Fargo can be found here.
If you're a college hockey fan or just a fan in general, you should check out the Ralph, home to the the hockey team formerly known as the Sioux. Lots of hockey tradition in that barn, and for $15 bucks per adult (+$5 for parking) it should be easy to find a good seat.
Iowa and Manitoba will head to Fargo, sandwiched between a ZZ Top concert and "An Evening with Bill Engvall" (is BCC still a thing?). Tickets aren't yet available, but I'll assume that the pricing is the same as in Grand Forks. Not the same pedigree as UND, but it is home to a team that finished third in the Western Conference of the USHL last season.
Iowa had a lot of success against the Jets-affiliate last season, taking the series match-ups 6-2 and dominating the goal battle 19 to 10.
Iowa opens up their fifth regular season against the Milwaukee Admirals (Nashville Predators) on Saturday, October 7th at Wells Fargo Arena.